How to make 54'498 USD in two months
Below there's an image of our demo-account of Plus500. Inside the picture, you can see how 20'000 USD has become 74'498 USD in just 2 month period. The only information we used to get technical analysis was from our own StockInvest.us system for all the decision making.
The second image is from our small excerise today (June 30th). Making 4'054 USD in a period of 6 hours on GoPro stock bringing my demo account up to 78'552 USD !
1. Don't let your emotions control you, always stay calm.
​2. Practice and refine your strategy everyday.
3. Always asses the risk and use stop-loss.
You can establish a demo account at Plus500 following this link: PLUS 500 DEMO ACCOUNT (Please note that we are affiliate to Plus500 so if you are ever going to do real trading using Plus500 we will earn comissions and dedicate them to further development of our algorithms).
It's to easy to lose money trading stocks and currencies, so we urge you to take into account all the probabilities of circumstances and use your common sense.
Jim, Co-Founder of StockInvest.us
Last donation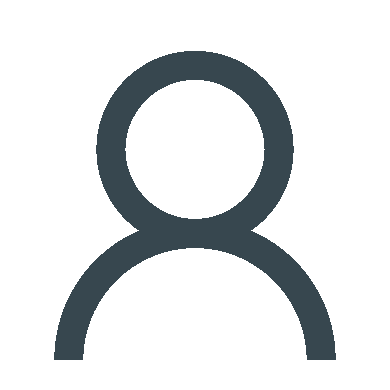 Thank you, Im!
Do you find our website useful too?
Help us improve by making a small donation or
Get PRO features