AIF stock news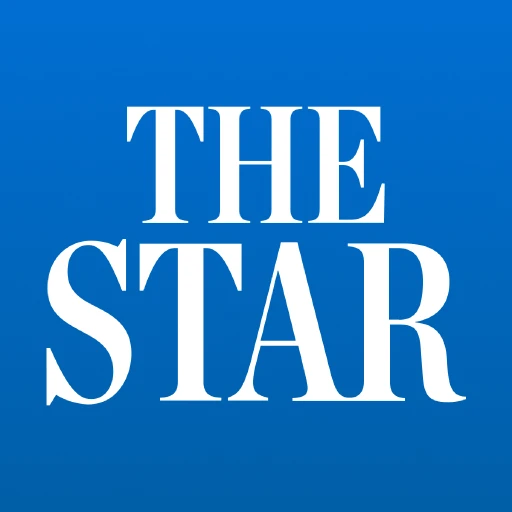 TORONTO - New home sales in the Greater Toronto Area climbed 47 per cent last year after drops in both single-family and condo sales a year earlier, said a report by Altus Group out Thursday.
Read more
Data usability challenges continue to hinder productivity while a majority of CRE leaders believe automation will impact jobs and transform the workforce
Read more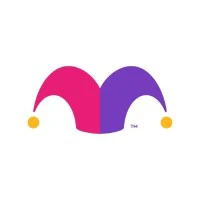 Altus Group Limited (TSX:AIF) provides an excellent opportunity for long term shareholders looking to gain exposure to the real estate technology industry.
Read more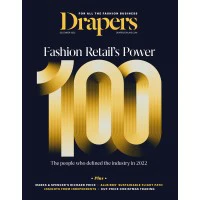 Business rates for retailers will be cut by just 0.03% from 2021 under Conservative spending plans, research by advisory firm Altus Group has found.
Read more

Nearly 1,300 single-family houses in pre-construction, under construction or freshly built sold last month, compared with 466 a year ago
Read more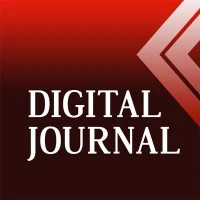 The global CRE industry continues to be challenged with disparate systems and disjointed workflows resulting in data complexities. CRE cloud adoption is helping to overcome these challenges, including an innovation from the Altus Group.
Read more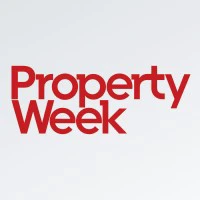 Property software company Altus Group is launching a service that will allow data from their cloud-based ARGUS ecosystem to be fed into its customers' third party applications.
Read more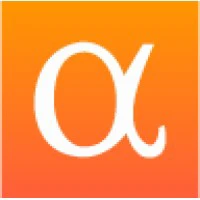 Read more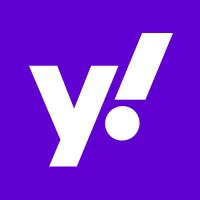 Q1 2019 Altus Group Ltd Earnings Call
Read more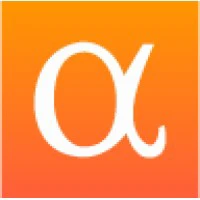 Read more
On May, 2 is awaited Altus Group Limited (TSE:AIF)'s earnings report, Zacks reports. The earnings per share diference is $0.07 or 30.43 % up from last years
Read more
Return on assets measures the amount of profit the company generates as a percentage of the value of its total assets. Altus Group Limited (AIF.TO) has an Return on Assets of -0.025383. The profit per
Read more
The Money Flow Index of Altus Group Limited (AIF.TO) this week has placed the shares on the radar as it nears the key 70 or 80 level. At the time of writing the MFI is holding above 60 and trending hi
Read more
Price to cash flow ratio is a very helpful ratio in determining the valuation of a company. The Price to Cash Flow for Altus Group Limited $AIF.TO is 20.818407. This ratio is calculated by dividing th
Read more