ELVT stock news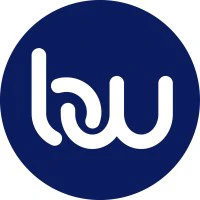 FORT WORTH, Texas--(BUSINESS WIRE)--Elevate Credit, Inc. (NYSE: ELVT), a leading tech-enabled provider of innovative and responsible online credit solutions for non-prime consumers, proudly announced today the company's next step in strengthening its commitment to diversity and inclusion by introducing Mosaic, an employee-led multicultural network. The new initiative, led by Director of Bank Products Dion Harrison, will help connect the Elevate community by promoting and celebrating the importa
Read more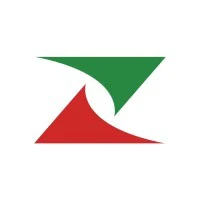 Section 1: 8-K UNITED STATES SECURITIES AND EXCHANGE COMMISSION Washington, D.C. 20549 … | February 10, 2020
Read more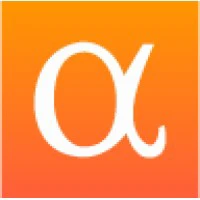 Elevate Credit (NYSE:ELVT): Q4 GAAP EPS of $0.19 beats by $0.03. Revenue of $186.92M (-9.8% Y/Y) misses by $1.74M. Press Release
Read more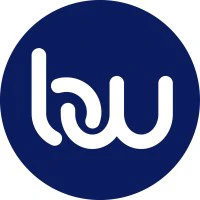 FORT WORTH, Texas--(BUSINESS WIRE)--Elevate Credit, Inc. ("Elevate"), a leading tech-enabled provider of innovative and responsible online credit solutions for non-prime consumers, today announced financial results for the fourth quarter and full year 2019. Elevate has posted its fourth quarter and full year release to its Investor Relations webpage at http://investors.elevate.com/press-releases. Conference Call The Company will host a conference call to discuss its fourth quarter and full year
Read more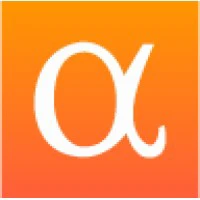 Lenders to non-prime or underbanked consumers are among the biggest financial decliners in the session today. Elevate Credit (NYSE:ELVT) slumps 14%, Enova
Read more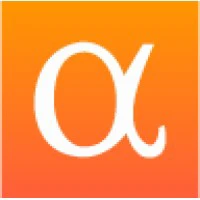 Gainers: SLM (NASDAQ:SLM) +23%. Bat Group (NASDAQ:GLG) +22%. First Internet Bancorp (NASDAQ:INBK) +8%. Preferred Bank (NASDAQ:PFBC) +6%. Elevate Credit (NY
Read more

As of late, it has definitely been a great time to be an investor in Elevate Credit.
Read more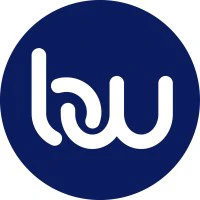 FORT WORTH, Texas--(BUSINESS WIRE)--Elevate Credit, Inc. (NYSE: ELVT), today announced that its Chief Executive Officer, Jason Harvison, and Chief Financial Officer, Chris Lutes, will attend the Jefferies' Crossover Consumer Finance Summit on December 12, 2019 at The New York Lotte Palace Hotel. Mr. Harvison and Mr. Lutes will be available for 1x1 meetings with investors. The company's investor presentation materials will be posted to its investor relations website the day of the conference at
Read more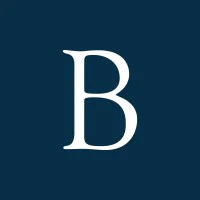 Shares of each of the public, pure-play fintech lenders—Elevate Credit, Enova, FlexShopper, LendingClub, and OnDeck Capital—now trade beneath their initial public offering prices.
Read more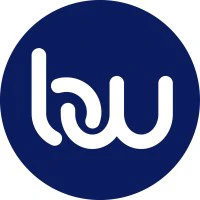 FORT WORTH, Texas--(BUSINESS WIRE)--RISE Credit, an online installment loan provider to non-prime consumers, announced today that it would continue to promote financial literacy through a scholarship program for full-time or part-time university students. RISE Credit is the largest product in a suite of innovative and responsible online credit solutions for non-prime consumers available through Elevate Credit (NYSE: ELVT). To be eligible for the scholarship, students must complete an online fin
Read more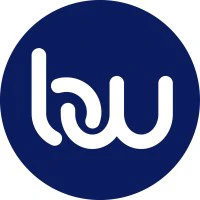 FORT WORTH, Texas--(BUSINESS WIRE)--Elevate Credit, Inc. (NYSE: ELVT) ("Elevate" or the "Company"), a leading tech-enabled provider of innovative and responsible online credit solutions for non-prime consumers, today announced the appointment of Jason Harvison to President and CEO, effective immediately. Harvison, a 16-year veteran of the company, had served as Interim CEO since last July. Harvison has also been appointed to the Elevate Board of Directors. Harvison joined Elevate's predecessor
Read more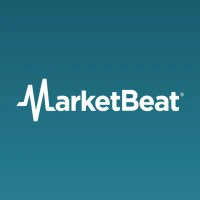 Elevate Credit Inc (NYSE:ELVT) CEO Jason Harvison sold 4,000 shares of Elevate Credit stock in a transaction dated Friday, November 1st. The shares were sold at an average price of $4.12, for a total transaction of $16,480.00. Shares of Elevate Credit stock opened at $4.09 on Thursday. Elevate Credit Inc has a 52-week low of […]
Read more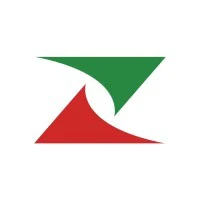 Elevate Credit, Inc. today announced that its Interim Chief Executive Officer, Jason Harvison, and Chief Financial Officer, Chris Lutes, will attend the Stephens 2019 Nashville Investment Conference… | November 6, 2019
Read more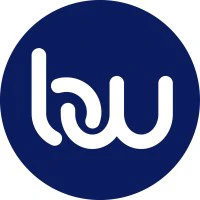 FORT WORTH, Texas--(BUSINESS WIRE)--Elevate Credit, Inc. (NYSE: ELVT) today announced that its Interim Chief Executive Officer, Jason Harvison, and Chief Financial Officer, Chris Lutes, will attend the Stephens 2019 Nashville Investment Conference on November 14th at the Omni Nashville Hotel. Mr. Harvison and Mr. Lutes will be available for 1x1 meetings with investors. The company's investor presentation materials will be posted to its investor relations website the day of the conference at the
Read more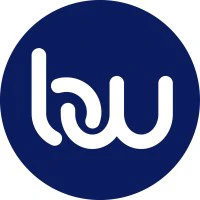 FORT WORTH, Texas--(BUSINESS WIRE)--Elevate Credit, Inc. ("Elevate"), a leading tech-enabled provider of innovative and responsible online credit solutions for non-prime consumers, today announced financial results for the third quarter 2019. Elevate has posted its third quarter release to its Investor Relations webpage at http://investors.elevate.com/press-releases. Conference Call The Company will host a conference call to discuss its third quarter financial results on Monday, November 4th at
Read more