HCHC stock news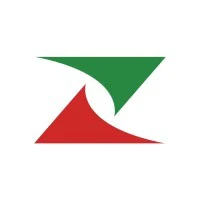 An activist investor is stepping up calls for the board of HC2 Holdings Inc to remove Chief Executive and Chairman Philip Falcone as the former hedge…
Read more

5th Feb 2020 - 12:37pm JF Lehman & Company adds GMO and Integrated Global Services to its portfolio Submitted By Karin Wasteson | 05/02/2020 - 12:37pm JF Lehman & Company, a New York and Washington DC-based middle-market private equity firm focused exclusively on the aerospace, defence, maritime, government, and environmental sectors, has acquired UK-based firm GMO, as well as Integrated Global Services, within the space of less than a week. The firm's latest acquisition represents the first platform investment by JFLCO's latest fund, JFL Equity Investors V. Headquartered in Richmond, Virginia, IGS is a provider of highly engineered, proprietary surface protection solutions and technologies to a diversified global customer base. The company's technologies and services solve metal wastage and reliability problems in mission-critical equipment found across energy, power generation and other industrial end markets. "We are excited to have IGS join our growing portfolio of companies in the environmental and technical services sector," said Alex Harman, a partner with JFLCO. "The company is an excellent fit with our investment strategy given its 30+ year history of innovation and growth, long-term partnerships with leading customers and talented global workforce.
Read more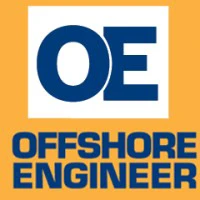 US-based financial services company HC2 Holdings and the Dutch multinational provider of geo-intelligence Fugro have sold…
Read more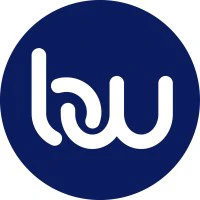 MIAMI--(BUSINESS WIRE)--beIN SPORTS announced today that HC2 Broadcasting, the broadcasting subsidiary of HC2 Holdings, Inc. (NYSE: HCHC), will carry beIN SPORTS XTRA, making it the first 24/7 live sports channel available free, over-the-air on broadcast television. The English-language channel, beIN SPORTS XTRA, will be immediately available in 15 major markets across the U.S., on HC2's stations in Los Angeles, Chicago, Philadelphia, Dallas - Fort Worth, Houston, San Jose - San Francisco - Oak
Read more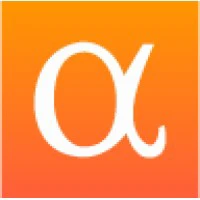 Read more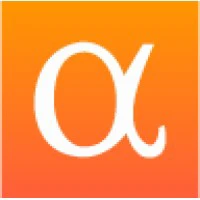 Read more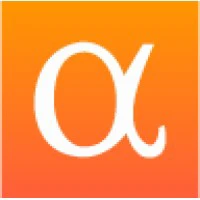 Read more

HC2 Holdings (HCHC) doesn't possess the right combination of the two key ingredients for a likely earnings beat in its upcoming report. Get prepared with the key expectations.
Read more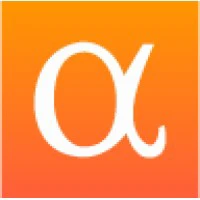 Read more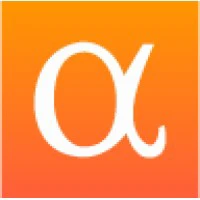 Read more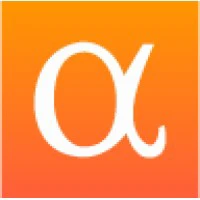 Read more
HC2 Holdings, Inc. (NYSE:HCHC)'s Magic Formula Rank stands at 12984. The formula uses ROIC and earnings yield ratios to find quality, undervalued stocks. In general, companies with the lowest combin
Read more
The Price to book ratio is the current share price of a company divided by the book value per share. The Price to Book ratio for HC2 Holdings, Inc. NYSE:HCHC is 1.286367. A lower price to book ratio i
Read more
HC2 Holdings, Inc. (NYSE:HCHC) has a Q.i. Value of 56.00000. The Q.i. Value ranks companies using four ratios. These ratios consist of EBITDA Yield, FCF Yield, Liquidity, and Earnings Yield. The purpo
Read more
Tracking shares of Hc2 Holdings Inc (HCHC), we have noted that the SuperTrend is currently higher than recent stock price levels. Active traders might be following the signal in order to determine if
Read more