LOV stock news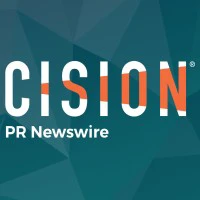 BERLIN, Nov. 18, 2019 /PRNewswire/ -- Spark Networks SE (NYSE: LOV) announced the appointment of Eric Eichmann as chief executive officer, effective today. Eric will replace Jeronimo Folgueira who is stepping down from the role as chief executive officer. To ensure a smooth transition,…
Read more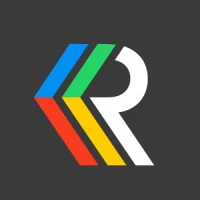 Lovisa Holdings Limited (ASX:LOV) shares are down 4.5% following the release of their Annual General Meeting presentation. Are Lovisa shares now good value?
Read more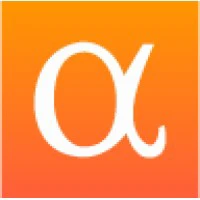 Read more
The ERP5 Rank is an investment tool that analysts use to discover undervalued companies. The ERP5 looks at the Price to Book ratio, Earnings Yield, ROIC and 5 year average ROIC. The ERP5 of Lovisa Hol
Read more
Following some medium-term indicators on shares of Spark Networks Plc (LOV), we can see that the 40-day commodity channel index signal is presently Buy. The CCI indicator is primarily used to spot ove
Read more
The EBITDA Yield is a great way to determine a company's profitability. This number is calculated by dividing a company's earnings before interest, taxes, depreciation and amortization by the comp
Read more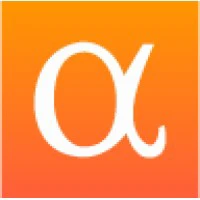 Read more
Spark Networks Plc (LOV) shares have been sparking interest of late as the volume moving average (VMA) has climbed steadily over the past seven bars. In the most recent session, shares touched a high
Read more
Lovisa Holdings Limited (ASX:LOV) currently has a Value Composite score of 61. Similarly, the Value Composite Two (VC2) is calculated with the same ratios, but adds the Shareholder Yield. The Value Co
Read more
Spark Networks Plc (LOV) shares are showing strong upward momentum according to the Aroon indicator as the reading has climbed above 70. With the strength building, investors might be taking a look at
Read more
B. Riley reaffirmed their buy rating on shares of Spark Networks (NASDAQ:LOV) in a research report sent to investors on Monday morning. LOV stock opened at $16.62 on Monday. Spark Networks has a one y
Read more
It might seem bad, but the worst that can happen when you buy a stock (without leverage) is that its share price goes to zero. But if you buy shares Read More...
Read more
Lovisa Holdings Limited (ASX:LOV) has a current MF Rank of 3021. Developed by hedge fund manager Joel Greenblatt, the intention of the formula is to spot high quality companies that are trading at an
Read more
B. Riley initiated coverage on shares of Spark Networks (NYSEAMERICAN:LOV) in a research note published on Monday morning. The firm issued a buy rating and a $17.00 target price on the technology comp
Read more
Investors may be studying some short-term indicators on shares of Spark Networks Plc (LOV). The current 7-day average directional indicator is Buy. This signal may be used to determine the market tren
Read more