QHC stock news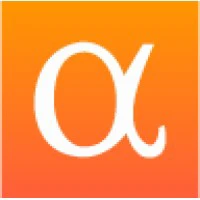 Read more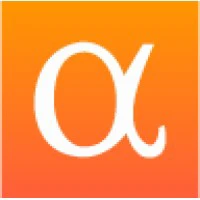 Read more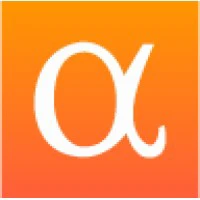 Read more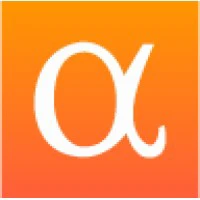 Read more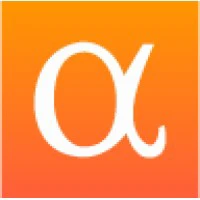 Read more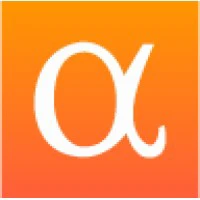 Read more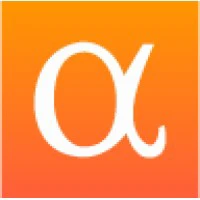 Read more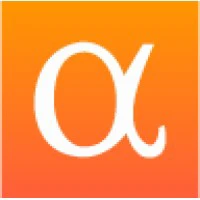 Read more
Looking at stock market performance over the last few months, new investors may be worried that they might have missed out on some fantastic opportunities. With so much information and data available,
Read more
Shares of Quorum Health Corporation ( QHC ) sank into a new 52-week low yesterday, and could be a company to watch at the open. The company's stock fell to as low as $1.25 yesterday after opening at
Read more
Quorum Health Corporation ( QHC ) had a rough trading day for Monday April 01 as shares tumbled 10%, or a loss of $-0.14 per share, to close at $1.26. After opening the day at $1.40, shares of Quorum
Read more
Northern Trust Corp increased Edison Intl (EIX) stake by 2.38% reported in 2018Q4 SEC filing. Northern Trust Corp acquired 100,043 shares as Edison Intl (EIX)'s stock rose 13.39%. The Northern Trust
Read more
Quorum Health Corporation (NYSE:QHC) of the Health Care Equipment & Services sector might have recently popped up on investor's radars as the 43904 market cap company based out of United States of A
Read more
Shares of Quorum Health Corp (QHC) are on watch as the Tenkan Line has moved below the Kijun line, indicating negative momentum for the equity. Quorum Health Corp moved -0.04 in the most recent sessio
Read more
Moving average convergence divergence (MACD) is a trend-following momentum indicator that helps illustrate a relationship between two differing moving averages. MACD is calculated by subtracting the t
Read more
Top Fintech Company

featured in The Global Fintech Index 2020 as the top Fintech company of the country.
Full report by