TLRA stock news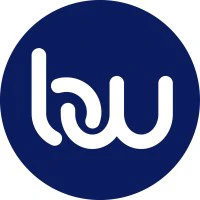 LONDON--(BUSINESS WIRE)--Telaria, Inc. (NYSE: TLRA), the complete software platform that optimises yield for leading video publishers, today announced the appointment of former Digiday Commercial Director, William Jones, as Head of Publisher Development, EMEA. As the latest addition to the growing EMEA team, Jones will work closely with Telaria's expanding network of premium video publishing partners to help maximize the value of their inventory by leveraging the Company's industry-leading tech
Read more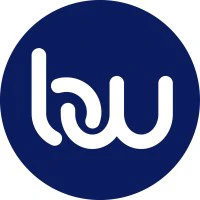 NEW YORK--(BUSINESS WIRE)-- #Acquisition--Bragar Eagel & Squire, P.C., a nationally recognized stockholder law firm, has launched an investigation into whether the board members of Telaria, Inc. (NYSE: TLRA) breached their fiduciary duties or violated the federal securities laws in connection with the company's proposed merger with The Rubicon Project, Inc. Click here to learn more and participate in the action. On December 19, 2019, Telaria announced that it had signed an agreement to merge with Rubicon
Read more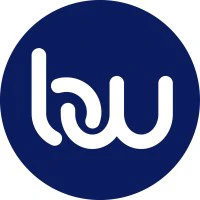 LONDON--(BUSINESS WIRE)--Telaria, Inc. (NYSE: TLRA), the complete software platform that optimises yield for leading video publishers, today furthered its EMEA expansion with the appointment of Mark Giblin, who joins the company as Head of Demand. Based in the London office, Giblin will work closely with more than 45 plugged-in video demand partners that count on Telaria's premium inventory. With video ad spend growing over 30% across Europe in the last year to reach €7.6 billion, advertiser de
Read more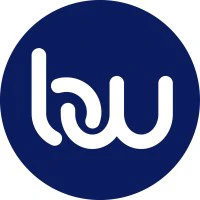 AUCKLAND, New Zealand--(BUSINESS WIRE)--Telaria (NYSE:TLRA), the complete software platform that optimizes yield for leading video publishers, today announced that it has been selected by Stuff Limited, to programmatically manage and monetize the video inventory of its flagship digital asset Stuff, New Zealand's largest and most popular news site. Stuff reaches over 52% of New Zealand's population with premium content spanning breaking news, business, lifestyle, weather and other verticals. Stu
Read more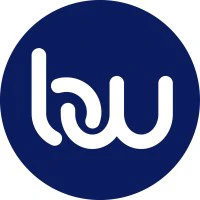 NEW YORK--(BUSINESS WIRE)--Telaria, Inc. (NYSE: TLRA), the complete software platform that optimizes yield for leading video publishers, today announced that the company will be presenting at three investor conferences this month. CEO Mark Zagorski and CFO John Rego will present at the Stephens Nashville Investment Conference in Nashville, TN on Thursday, November 14, 2019 at 2:30 PM CT. CFO John Rego will present at the RBC Global Technology, Internet, Media and Telecommunications Conference i
Read more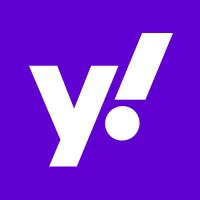 A whopping number of 13F filings filed with U.S. Securities and Exchange Commission has been processed by Insider Monkey so that individual investors can look at the overall hedge fund sentiment towards the stocks included in their watchlists. These freshly-submitted public filings disclose money managers
Read more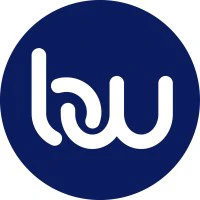 NEW YORK--(BUSINESS WIRE)--Telaria, Inc. (NYSE:TLRA), the complete software platform that optimizes yield for leading video publishers, today announced financial results for the quarter ended September 30, 2019. "This was another strong quarter for Telaria reflecting the successful execution of our strategy as we continue to fortify our leadership position in the CTV space. CTV is now approaching a majority of our revenue and continues to be our core strategic focus and biggest growth driver,"
Read more

Telaria (TLRA) doesn't possess the right combination of the two key ingredients for a likely earnings beat in its upcoming report. Get prepared with the key expectations.
Read more

Investors need to pay close attention to Telaria (TLRA) stock based on the movements in the options market lately.
Read more

Is (TLRA) Outperforming Other Computer and Technology Stocks This Year?
Read more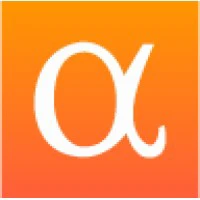 Read more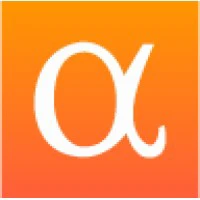 Read more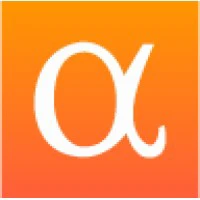 Read more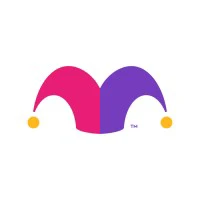 TLRA earnings call for the period ending March 31, 2019.
Read more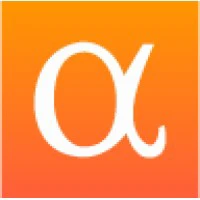 Read more
Top Fintech Company

featured in The Global Fintech Index 2020 as the top Fintech company of the country.
Full report by