Diana Containerships Inc. Stock Price (Quote)
Range
Low Price
High Price
Comment
30 days
$3.28
$3.28
Wednesday, 20th Jul 2022 DCIX stock ended at $3.28. During the day the stock fluctuated 0% from a day low at $3.28 to a day high of $3.28.
90 days
$3.28
$3.28
52 weeks
$2.50
$6.10
Historical Diana Containerships Inc. prices
| | | | | | |
| --- | --- | --- | --- | --- | --- |
| Date | Open | High | Low | Close | Volume |
| 2022-07-20 | $3.28 | $3.28 | $3.28 | $3.28 | 0 |
| 2022-07-19 | $3.28 | $3.28 | $3.28 | $3.28 | 0 |
| 2022-07-18 | $3.28 | $3.28 | $3.28 | $3.28 | 0 |
| 2022-07-15 | $3.28 | $3.28 | $3.28 | $3.28 | 0 |
| 2022-07-14 | $3.28 | $3.28 | $3.28 | $3.28 | 0 |
| 2022-07-13 | $3.28 | $3.28 | $3.28 | $3.28 | 0 |
| 2022-07-12 | $3.28 | $3.28 | $3.28 | $3.28 | 0 |
| 2022-07-11 | $3.28 | $3.28 | $3.28 | $3.28 | 0 |
| 2022-07-08 | $3.28 | $3.28 | $3.28 | $3.28 | 0 |
| 2022-07-07 | $3.28 | $3.28 | $3.28 | $3.28 | 0 |
| 2022-07-06 | $3.28 | $3.28 | $3.28 | $3.28 | 0 |
| 2022-07-05 | $3.28 | $3.28 | $3.28 | $3.28 | 0 |
| 2022-07-01 | $3.28 | $3.28 | $3.28 | $3.28 | 0 |
| 2022-06-30 | $3.28 | $3.28 | $3.28 | $3.28 | 0 |
| 2022-06-29 | $3.28 | $3.28 | $3.28 | $3.28 | 0 |
| 2022-06-28 | $3.28 | $3.28 | $3.28 | $3.28 | 0 |
| 2022-06-27 | $3.28 | $3.28 | $3.28 | $3.28 | 0 |
| 2022-06-24 | $3.28 | $3.28 | $3.28 | $3.28 | 0 |
| 2022-06-23 | $3.28 | $3.28 | $3.28 | $3.28 | 0 |
| 2022-06-22 | $3.28 | $3.28 | $3.28 | $3.28 | 0 |
| 2022-06-21 | $3.28 | $3.28 | $3.28 | $3.28 | 0 |
| 2022-06-17 | $3.28 | $3.28 | $3.28 | $3.28 | 0 |
| 2022-06-16 | $3.28 | $3.28 | $3.28 | $3.28 | 0 |
| 2022-06-15 | $3.28 | $3.28 | $3.28 | $3.28 | 0 |
| 2022-06-14 | $3.28 | $3.28 | $3.28 | $3.28 | 0 |
About Diana Containerships Inc.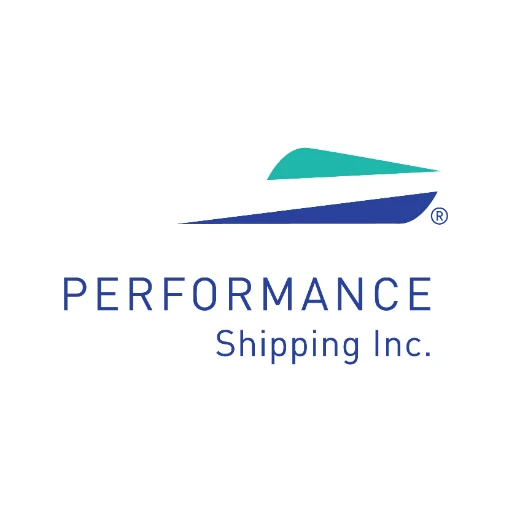 Diana Containerships Inc., through its subsidiaries, operates in the seaborne transportation industry. It owns and operates containerships, as well as focuses on containership acquisition opportunities. The company also engages in chartering of its vessels. As of December 31, 2015, its fleet consisted of eight panamax and six post-panamax containerships with a combined carrying capacity of 70,464 20-foot equivalent unit. Diana Containerships Inc.... DCIX Profile
Top Fintech Company
featured in The Global Fintech Index 2020 as the top Fintech company of the country.
Full report by