RSI min/max Values: [ 25 - 75 ]
RSI14 is
50
and the stock is currently not being overbought or oversold
Be the first to comment on MTOR
Red day on Monday for Meritor Inc stock after losing 0%
(Updated on Sep 26, 2022)
Notice: Technical analysis is hidden due to insufficient data.
Click to get the best stock tips daily for free!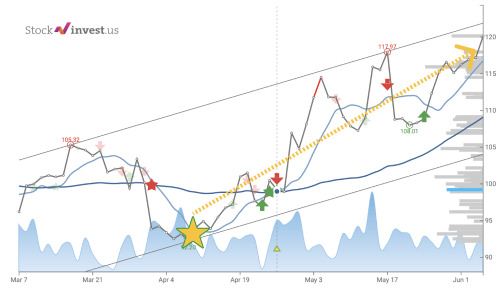 From 27 079 stocks, only a few dozen will trigger such a signal!
About Meritor Inc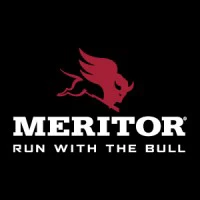 Meritor, Inc. designs, develops, manufactures, markets, distributes, sells, services, and supports integrated systems, modules, and components in North America, South America, Europe, and the Asia Pacific. It operates through two segments, Commercial Truck, and Aftermarket and Industrial. The company offers axles, including front steer and rear drive axles for medium- and heavy-duty commercial vehicles; heavy-duty trailer axles; suspension module... MTOR Profile
Top Fintech Company

featured in The Global Fintech Index 2020 as the top Fintech company of the country.
Full report by