RSI min/max Values: [ 25 - 75 ]
RSI14 is
50
and the stock is currently not being overbought or oversold
Be the first to comment on PIH
1347 Property Insurance Holdings stock price ended on $3.17 on Wednesday after losing 0%
(Updated on Jul 20, 2022)
Notice: Technical analysis is hidden due to insufficient data.
Click to get the best stock tips daily for free!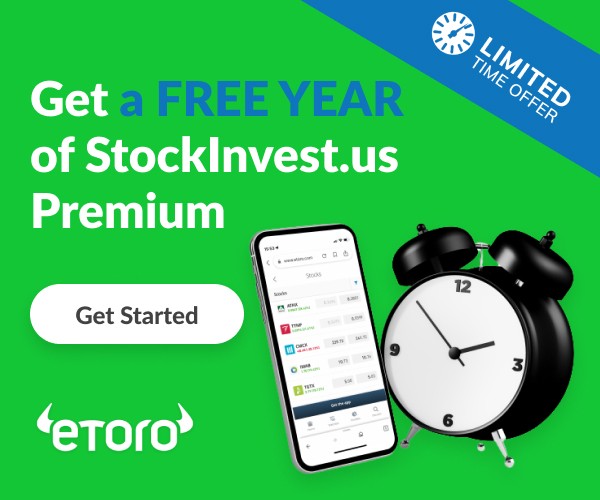 About 1347 Property Insurance Holdings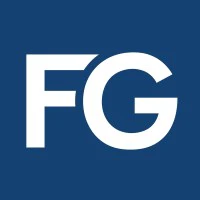 1347 Property Insurance Holdings, Inc., through its subsidiaries, provides property and casualty insurance products to individuals in Louisiana. The company offers homeowners' insurance, manufactured home insurance, dwelling fire insurance, and wind/hail insurance products, as well as reinsurance products. It distributes its insurance policies through a network of independent agents. The company was formerly known as Maison Insurance Holdings, I... Read more
Top Fintech Company

featured in The Global Fintech Index 2020 as the top Fintech company of the country.
Full report by