Private Placement - StockInvest.us
StockInvest.us will do a private placement by the end of August (2017) in order to continue growth and start marketing of our services​.
The right time to invest
StockInvest.us is at the brink of exponential growth and we have yet barely scratched the surface compared to the whole market and potential users in the USA.
For us it's just the right time to get investment
Our goals are:
- To prepare the infrastructure and the code for scalability as soon as possible.
- Acquire higher computing power and storage.
- Hire at least 2 programmers (backend/frontend, mobile app), a designer and a marketing team.
- Put collected resources to marketing to ensure and secure growth.
Our company is registered in Lithuania which is one of the fastest growing IT countries in the world, and the office is located in Barclays Rise Vilnius fintech hub in capital city Vilnius.

For a full pitch presentation please contact us by [email protected]


Last donation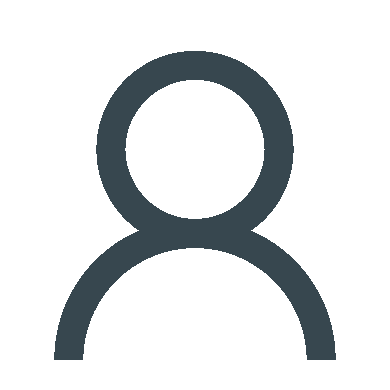 amy
Do you find our website useful too?
Help us improve by making a small donation
or get a
Subscription