Professional Features
Ultimate List Builder
Auto portfolios
Golden Star list
Moving Average lists
Possible Runners list
Ad-free browsing
No savings
Save -25%
Save -50%
Ultimate List Builder
Auto portfolios
Golden Star list
Moving Average lists
Possible Runners list
Ad-free browsing
Ultimate List Builder
Auto portfolios
Golden Star list
Moving Average lists
Possible Runners list
Ad-free browsing

Your information is protected by 256-bit SSL encryption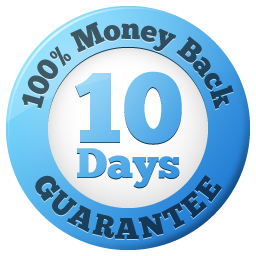 No questions asked ten day money back guarantee

We accept all the major credit cards and PayPal
Ultimate access to all tools - Join the Pros
Do you like access to all of our services and tools? By getting one of our packages your not only getting access to all of our current services and tools, but also the new services we constantly are adding. Our community of pro members are growing fast and they are in to win it.
As a pro member you will be given access to:
Ultimate List Builder (build your custom lists from more than 20 indiactors)
Very High Risk Auto-portfolio that gains up to 30%
GOLDEN STAR list
MOVING AVERAGES lists
POSSIBLE RUNNERS list
ADS-FREE
NEW FEATURES we are adding constantly
SUPPORT active development of StockInvest.us

Get access to our Very High Risk Portfolio
All the details and events of our auto-generated portfolio that gain up to 30%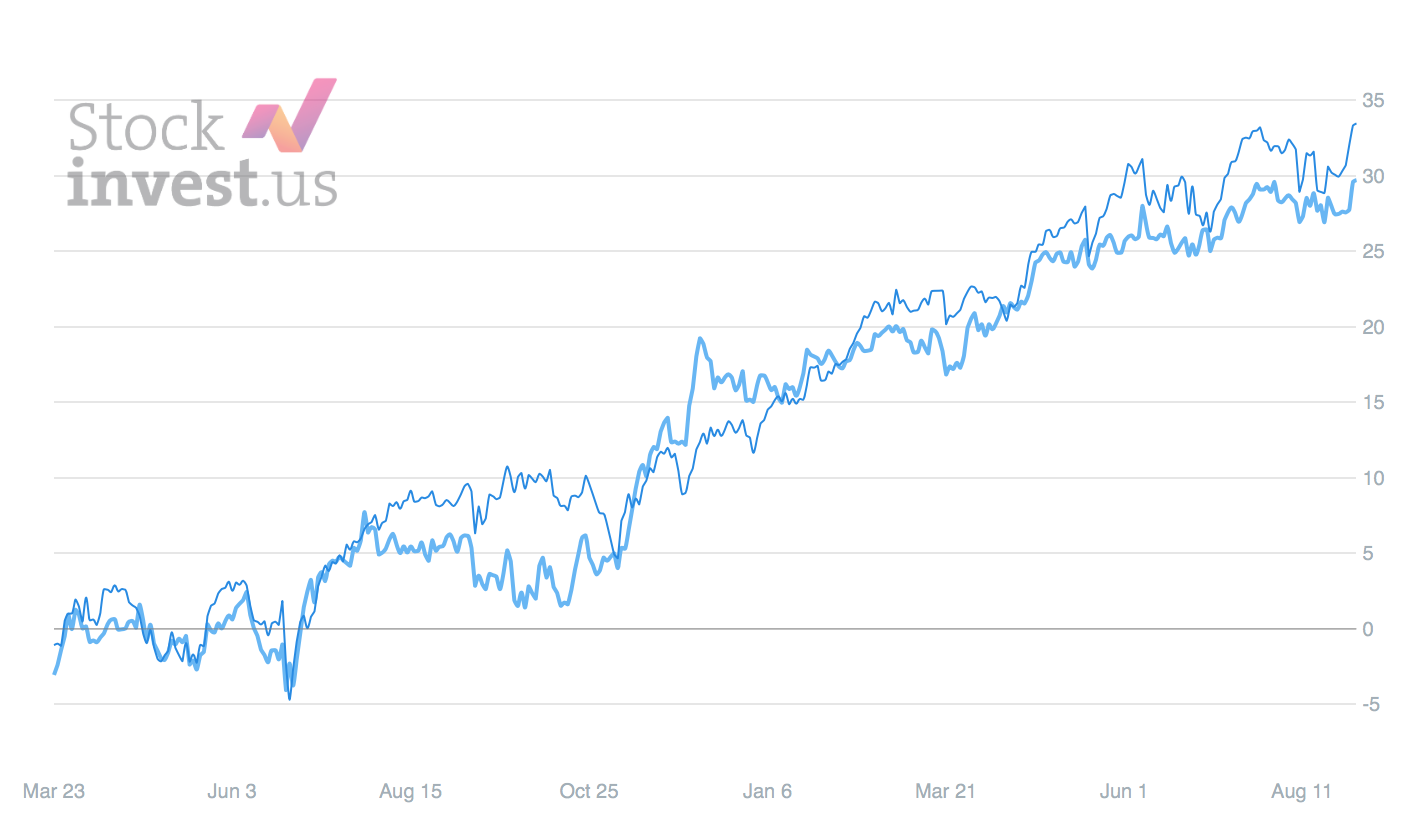 Get access to Golden Star
The unique signal developed by us and only accessible for PRO-members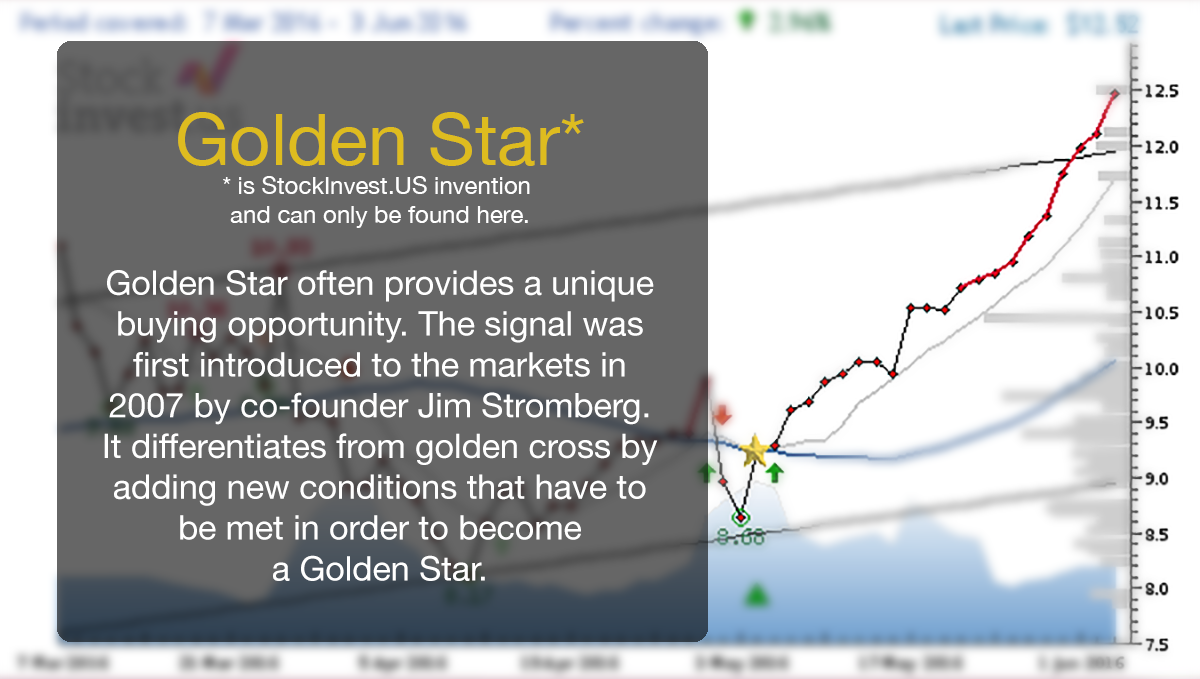 What our users are saying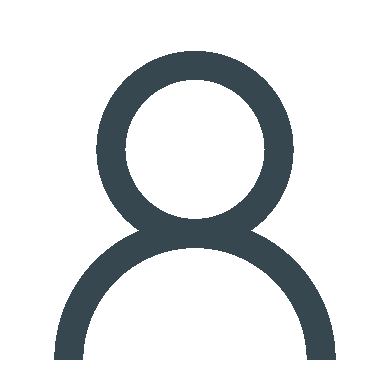 "I have referred a lot of my stock trading friends and students to your site. I love your service, and have been with you guys since your beta opening. I have seen the site progress and its very good and have good picks to analyse... I think your service is one of the best free options. I am a short term swing trader and your service is money!"
Jamar James, United States
"I have truly enjoyed your website. I use it as a resource when I trade options. I predominantly use your "list" search to look for strong stocks trending in the direction of my trade. Before I place any trades, I always check your site for your "score".

Thank you for your site!"
Lloyd Gillies, United States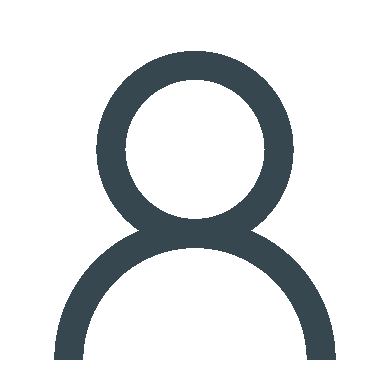 "10/10 I have been on the hunt for a site with great recommendations and up to date info and just came across this amazing site and its just a beta!!!! Wow I am beyond impressed!!!"
Anonymous, United States
"I have been using technical analysis for years to select my trading candidates and time my buy and sells. I am one of the creators of this site, and my aim has always been to provide a unique tool for all traders, and not only the rich and professional!"
Jim Stromberg, Norway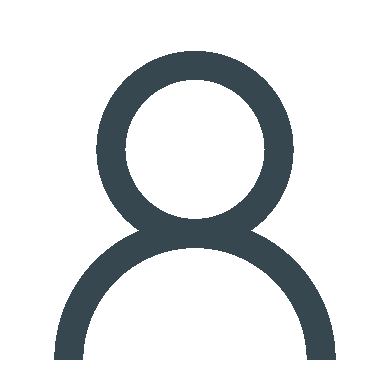 "Great info, very impressed." - Vince
"Congratulations!!! You do an amazing work here." - Diego
"Make donations possible for non US residents!" - Paul
Our users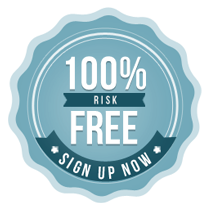 5 DAY FREE TRIAL & 10 DAY MONEY BACK GUARANTEE!!!
ONE CLICK CANCELLATION BUTTON
Best regards,
Jim - Co-founder of StockInvest.us