DISCOVER GREAT TRADES EVERY DAY
Auto-portfolio that gains up to 30%
Full access to the Ultimate List Builder's options
GOLDEN STAR list
MOVING AVERAGES lists

POSSIBLE RUNNERS list
ADS-FREE browsing
NEW FEATURES AND TOOLS that we are adding constantly
SUPPORT active development of StockInvest.us

FOLLOW OUR AUTO-PORTFOLIOS
Access all the details and events of our auto-generated portfolio that gain up to 30%
REVIEWS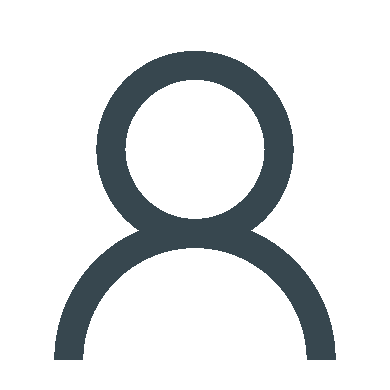 "Thanks so much for being so fast on my last request. You guys have the best customer service!"
David, United States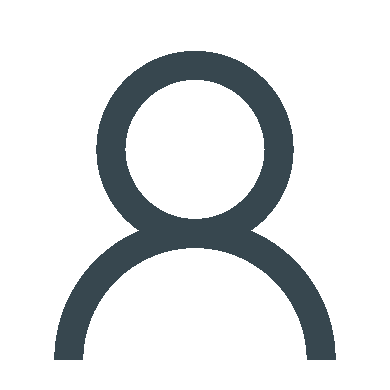 "I have referred a lot of my stock trading friends and students to your site. I love your service, and have been with you guys since your beta opening. I am a short term swing trader and your service is money!"
Jamar James, United States
"I have truly enjoyed your website. I use it as a resource when I trade options. I predominantly use your "list" search to look for strong stocks trending in the direction of my trade. Before I place any trades, I always check your site for your "score".

Thank you for your site!"
Lloyd Gillies, United States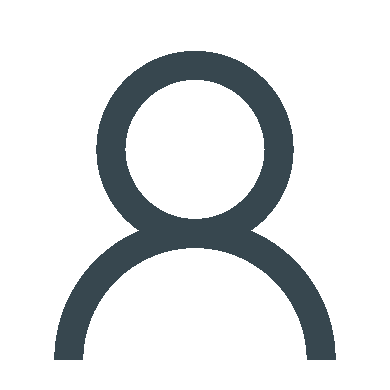 "10/10 I have been on the hunt for a site with great recommendations and up to date info and just came across this amazing site and its just a beta!!!! Wow I am beyond impressed!!!"
Anonymous, United States
"I have been using technical analysis for years to select my trading candidates and time my buy and sells. I am one of the creators of this site, and my aim has always been to provide a unique tool for all traders, and not only the rich and professional!"
Jim Stromberg, Norway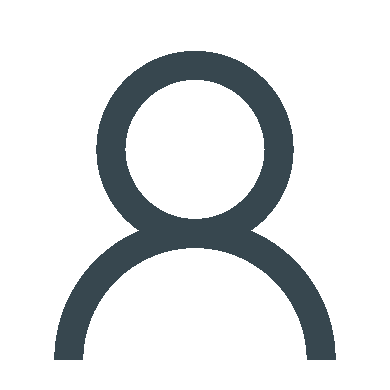 "Great info, very impressed." - Vince
"Congratulations!!! You do an amazing work here." - Diego
"Make donations possible for non US residents!" - Paul
Our users
PRICING PLANS
FULL ACCESS ULTIMATE LIST BUILDER
AUTO PORTFOLIOS
GOLDEN STAR LIST
MOVING AVERAGE LISTS
POSSIBLE RUNNERS LIST
AD-FREE BROWSING
No savings
Save -25%
Save -50%
FULL ACCESS ULTIMATE LIST BUILDER
AUTO PORTFOLIOS
GOLDEN STAR LIST
MOVING AVERAGE LISTS
POSSIBLE RUNNERS LIST
AD-FREE BROWSING
FULL ACCESS ULTIMATE LIST BUILDER
AUTO PORTFOLIOS
GOLDEN STAR LIST
MOVING AVERAGE LISTS
POSSIBLE RUNNERS LIST
AD-FREE BROWSING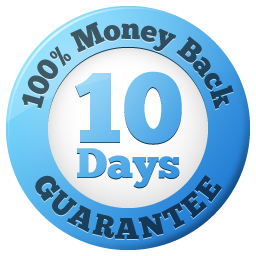 No questions asked

Your information is protected with 256-bit SSL encryption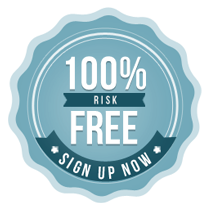 FREE 5-DAY TRIAL