Let us try help you do better trading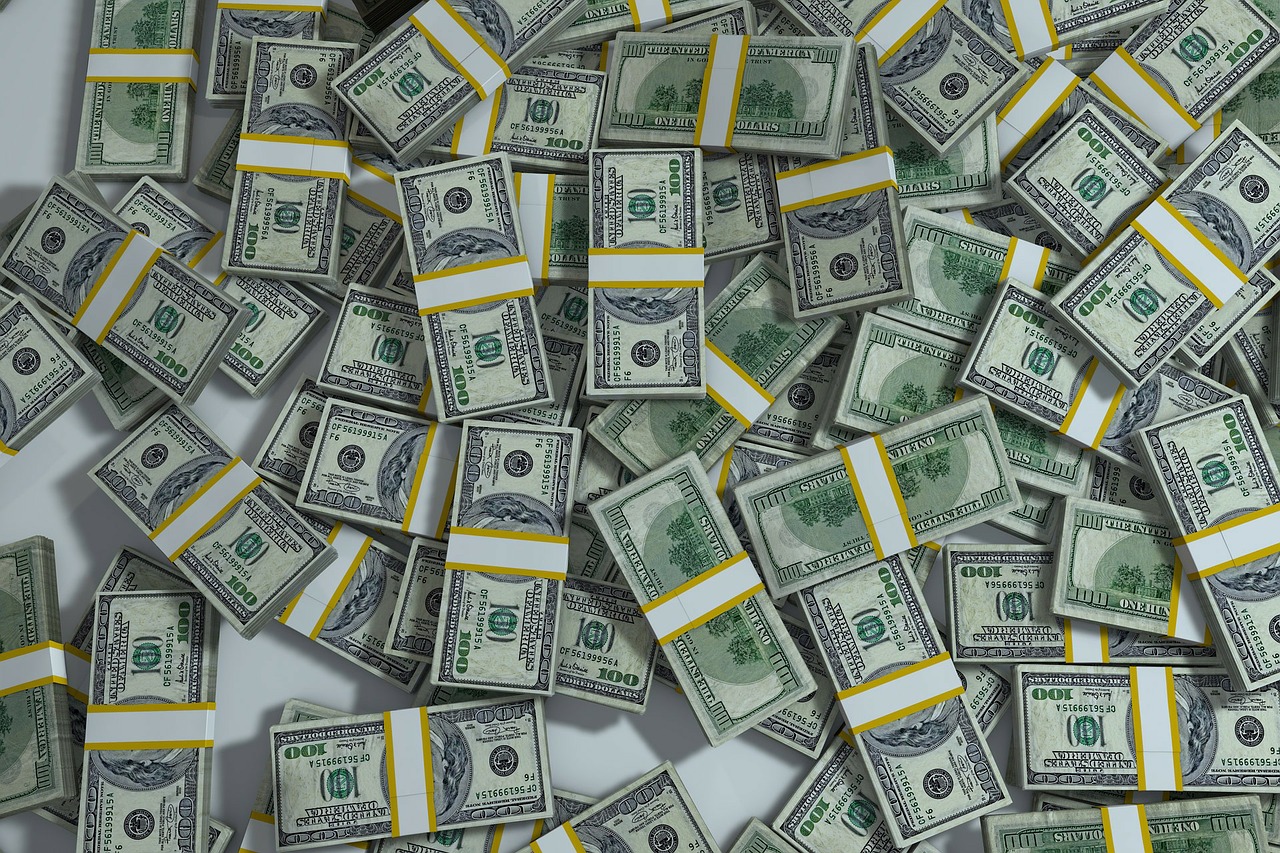 Greed will cost you a lot of money. You will want more when things go up and you will not sell when things go down. Out of every 5 traders, only 1 will make it. As a long-term investor, your chances are higher. The only way you can improve your chances is if you play in line with the market, and not against it. If you will learn how to read technical analysis charts you will perform better and you will understand where the market is going. That will be your real ticket to perform better. The value investor will claim that value is the only truth, but why so many big companies see huge falls despite making more cash than ever? The reason is that the markets decide the price, and you can agree or disagree as much as you like.
Do better with the unique Golden Star signal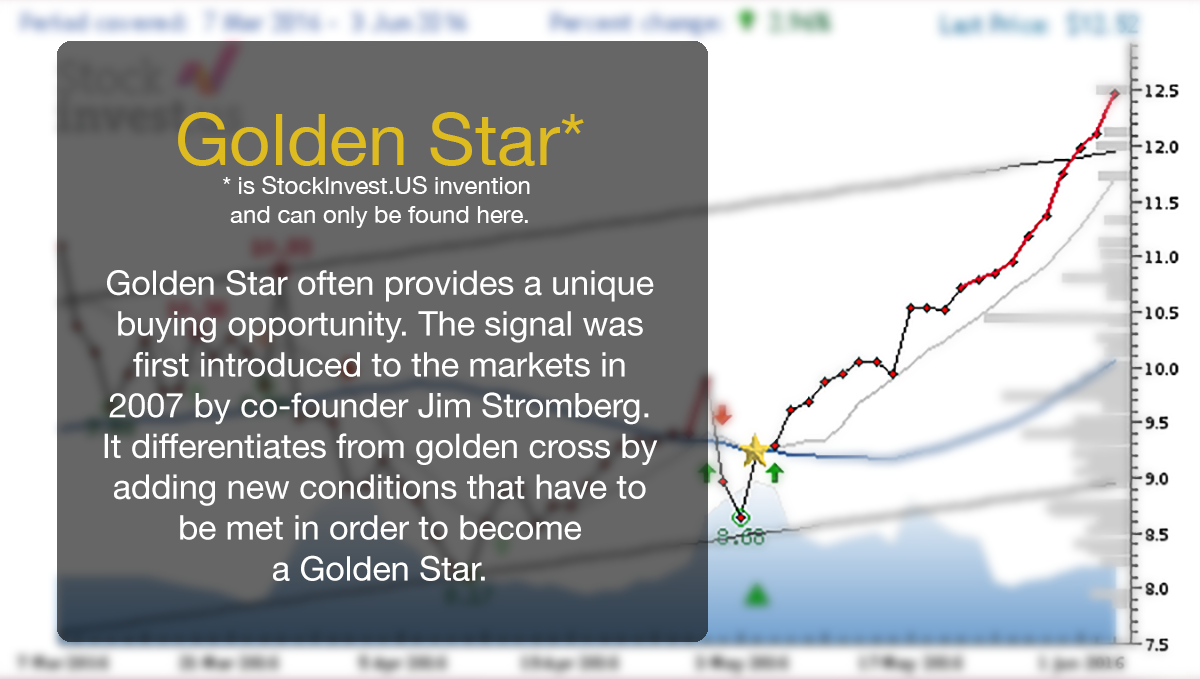 Golden Star is a signal I developed and launched back in 2007. The signal uses moving averages and adds special requirements that convert the very good Golden Cross into a Golden Star. This signal has proven to be rare and, in most cases, gives substantial returns when first established.
From 16.000 stocks usually only a few will trigger a golden star signal per day!

The golden star list is easy to access and will give you a competitive edge when it comes to identifying possible strong gainers.
Watch our 1 min video to learn more!
Save time and reduce your risk
Take the chance and subscribe today to access all our services like the Golden Star. As a paying member, you will enjoy ad-free browsing and always be the first to access our new products as they arrive. We offer good money-back guarantee ad your free to cancel your subscription at any time. Support your self and support us and our continued work to help the common trader make better decisions.
Top Fintech Company
featured in The Global Fintech Index 2020 as the top Fintech company of the country.
Full report by

Get Started Now With 25% Discount!!!
(Do not worry. You do not sign up for anything yet.)