EFL stock news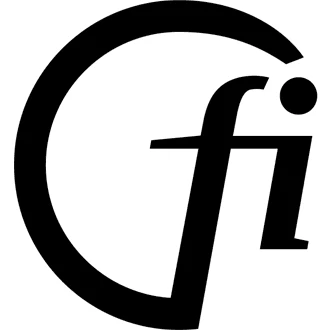 Derivate boutique Leonteq announced several personnel changes in Singapore and Hong Kong, as finews.asia can exclusively reveal.
Read more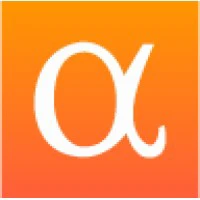 Read more
Average True Range is a moving average of trading ranges over a specified time period. High values often occur at market bottoms following a "panic" sell-off while low values are often found durin
Read more
A "pivot point" is a technical analysis indicator used to glean the overall trend of the market over differing time periods. The pivot point itself is simply the average of the high, low and closi
Read more
If you are building a properly diversified stock portfolio, the chances are some of your picks will perform badly. Long term Leonteq AG (VTX:LEON) shareholders know that all too well, Read More...
Read more
Looking at recent technical action for Electrovaya Inc (EFL.TO), we can see that Span A is now below Span B. Following these indicators, traders might be paying increased attention to see if the stock
Read more
A "pivot point" is a technical analysis indicator used to understand the overall trend of the market over different time periods. The pivot point is the average of the high, low and closing prices
Read more
Electrovaya Inc (EFL.TO)'s Triple Exponential Moving Average has been spotted as trending higher over the past five bars, suggesting that momentum is building for the shares. Triple Exponential Movi
Read more
March 04 was a positive day for Electrovaya Inc. (EFL:CA) as its stock finished the day having gained 6.45% to hit a price of $0.17 a share. The company reached a market cap of 17.69 million and
Read more
Investors may be trying to gauge the current business cycle phase and how that could potentially impact the portfolio. Business cycles can be one way to analyze portfolio performance. Early on in the
Read more
Average True Range is a moving average of trading ranges over a specified time period. High values often occur at market bottoms following a "panic" sell-off while low values are often found durin
Read more
Li-ion Battery for Tablets Market Size: The report, named "Global Li-ion Battery for Tablets Market 2019", provides a Detailed overview of the Li-ion Battery for Tablets Market related to overall
Read more
Electrovaya Inc (EFL.TO) shares are currently appearing on the list of stocks that have dropped over the last month. In the past 4-weeks, shares have been lower -9.09%. Going back 6 months, shares hav
Read more
February 27 was a positive day for Electrovaya Inc. (EFL:CA) as its stock finished the day having gained 6.67% to hit a price of $0.16 a share. The company reached a market cap of 17.16 million
Read more
At current levels, Electrovaya Inc (EFL.TO) is trading on top of the Chikou. If the stock continues to stay above the line, traders might be anticipating a possible upward momentum swing. Investors mi
Read more