OR stock news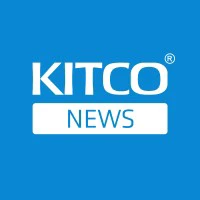 A roundup of all the mining news in the precious metals sector with a variety of company news, mining sector analysis, newsletter writer insights and executive interviews.
Read more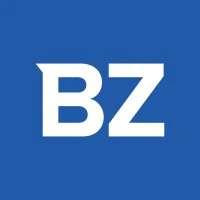 /NOT FOR DISTRIBUTION TO U.S. NEWS WIRE SERVICES OR DISSEMINATION IN THE UNITED STATES ./ TORONTO , Nov. 21, 2019 /CNW/ - Talisker Resources Ltd. (" Talisker " or the " Company ") (CSE: TSK , OTCQB: TSKFF ) is pleased to announce that it has entered into a definitive purchase agreement (the " Agreement ") to acquire (the " Acquisition ") a 100% interest in the Bralorne Gold Project (the " Project ") located in southwestern British Columbia from Avino Silver & Gold Mines Ltd. (" Avino "). Talisker is also pleased to announce a financing of up to $10.2 million , comprised of a non-brokered private placement of up to $4.0 million and a 1.2% net smelter returns royalty transaction with Osisko Gold Royalties Ltd for $6.2 million , each as more particularly described below. Located in southern British Columbia , the Bralorne mine complex produced approximately 4.2 million ounces of gold at a grade of 17.7 g/t Au from 30 veins in three adjacent mines; Bralorne, Pioneer and King, until eventual closure in 1971 due to depressed gold prices. "The acquisition of the Bralorne Gold Camp is a compelling and transformational transaction for Talisker," commented Dr.
Read more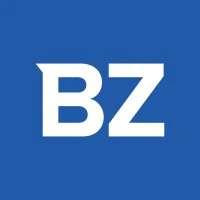 Investors looking for categories that are immune to economic concerns worldwide should consider the beauty market, according to L Oreal Co/ADR (OTC: LRLCY ) CEO Jean-Paul Agon. What Happened Millennials and young consumers worldwide, especially in China, have a "strong appetite" for beauty products, including makeup and skincare, Agon told CNBC . In fact, consumption in China continues to rise amid a slowdown in the Chinese economy. Not only is the beauty market immune to an economic slowdown but it can remain resilient during an economic "crisis," the CEO said. This is … Full story available on Benzinga.com
Read more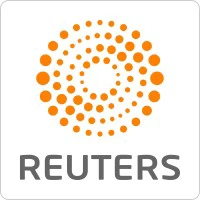 Shares in cosmetics maker L'Oreal rose more than 6% early on Wednesday, a day after reporting its biggest quarterly jump in sales in more than a decade buoyed by demand from Asia.
Read more

Osisko Gold Royalties has been on a bit of a cold streak lately, but there might be light at the end of the tunnel for this overlooked stock.
Read more

Osisko Gold Royalties (OR) has seen solid earnings estimate revision activity over the past month, and belongs to a strong industry as well.
Read more

MUMBAI: Digital workflow company ServiceNow will look to its India technology team to be a key enabler for achieving its revenue target of $4 billion by 2020, chief executive John Donahoe told ET.ServiceNow, which has a Software-as-a-Service (SaaS) business model, has over 2,000 engineers in Hyderabad and is adding over 1,200 people in the next one year, he said.The company also appointed Arun Balasubramanian as managing director for the India and Saarc region recently, to aid in these efforts, Donahoe said."As we grow, become a $4 billion or $10 billion company…we want to grow our team. On the technology side, we think India offers enormous opportunity, and so, we do core technology work for many of our products in Hyderabad," Donahoe said "We believe it (India) is one of our most important strategic markets-…We have doubled our investment, doubled the size of Arun's team to simply try to serve Indian companies and Indian customers and clients," he said.The company reported revenue of $833.9 million in the second quarter, and $2.6 billion in annual revenue for 2018.Donahoe said that despite reports of slowing economic and trade indicators, the country was still positioned as the fastest growing economy."As a global CEO, I don't lose sight of India's growth.
Read more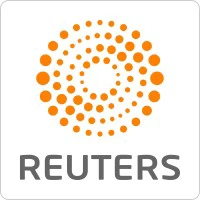 A Delaware jury on Monday issued a verdict worth about $37 million to Olaplex LLC, a beauty startup that says industry giant L'Oreal SA copied its hair bonding technology.
Read more

Osisko Gold (OR) doesn't possess the right combination of the two key ingredients for a likely earnings beat in its upcoming report. Get prepared with the key expectations.
Read more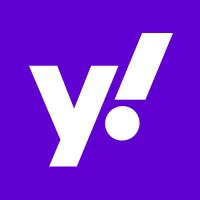 Vancouver, British Columbia--(Newsfile Corp. - July 3, 2019) - Body and Mind Inc. (CSE: BAMM) (OTC Pink: BMMJ) (the "Company" or "BaM"), is pleased to announce the Company has entered into a definitive asset purchase agreement (the "Purchase Agreement") to acquire a 100%
Read more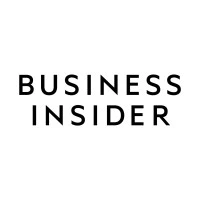 Prime Book Box subscribers receive a box of carefully curated kids books monthly, every two months, or every three months. The service saves customers up to 40% off the list price of the books, which are delivered free through the Amazon Prime program. The service offers book selections tailored to babies and young toddlers, kids ages 3 to 5, 6 to 8, and 9 to 12 years old. As an early Amazon Prime Day deal (Prime Day officially kicks off July 15-16 ), Prime members who are new to Prime Book Box can get 30% off their first box (just $13.99 instead of $19.99). You're already an Amazon Prime member, right? Ok good. And do you have kids? Yes? Do you hope to foster a love of reading in those kids of yours? Ok great! Now, final question: Is inspiring said love of reading worth $19.99 a month to you? Spectacular. You're the perfect household to sign up for Amazon's new Prime Book Box book delivery service for babies and kids . If you want to leave the selection of the books that will be delivered to your kids in the capable hands of Amazon's editors, you can probably complete the sign-up process in the same amount of time you've spent reading this article thus far.
Read more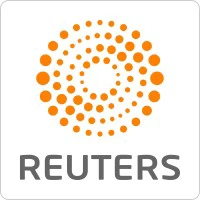 French luxury goods and cosmetics company L'Oreal has started exclusive talks with Clarins Group about buying the Mugler and Azzaro brands, L'Oreal said on Tuesday.
Read more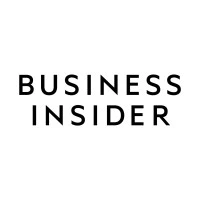 Business Insider may receive a commission from The Points Guy Affiliate Network if you apply for a credit card, but our reporting and recommendations are always independent and objective. The best way to earn points quickly is to make sure that you're earning bonus points for spending in certain categories — like dining or travel — whenever possible. Because this can get complicated, the easiest way is to come up with an easy-to-follow strategy ahead of time that will fit most situations. When you're just getting started, or if you want to keep things simple, pick a single rewards program, and maximize earning within that. A perfect trifecta of Chase cards — a Sapphire-branded personal card (the Chase Sapphire Preferred Card or the Chase Sapphire Reserve ), the Chase Ink Business Preferred Credit Card , and the Chase Freedom Unlimited — makes it easy to maximize the return on everyday spending. You can also collect big sign-up bonuses on these cards to get a head start. One of the tricks to earning points and miles quickly isn't a trick at all — it's just making sure to use the right cards for the right purchases.
Read more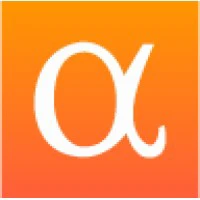 Read more