Invesco QQQ Trust (QQQ) Analysis: Mix of Fundamentals and Technicals Suggest Bearish Sentiment
StockInvest.us, 1 month ago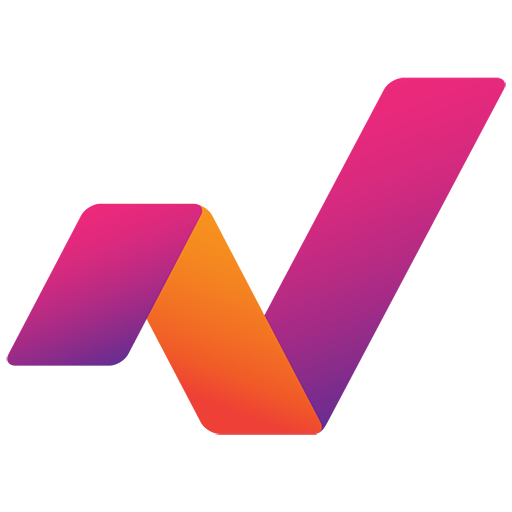 Fundamental Analysis

Invesco QQQ Trust (QQQ), an exchange-traded fund indexed to the NASDAQ-100 Index, closed at $364.7 on October 6, 2023, with a change of 6.01 (1.68%). It has a year high of $387.98 and a year low of $254.26, indicating notable volatility in its yearly performance.

The company's market cap is $143.36 billion and shares outstanding are 393.1 million. The EPS is $12.26, creating a PE ratio of 29.74, which may imply that the stock is slightly overvalued according to the industry average. However, considering its stability and growth prospects, the current PE ratio might be justified. Average volume is at 50.72 million, with a distinct rise on the final trading day at 71.98 million, hinting at a potential investor interest change.

Various recent news items suggest a mixed outlook for QQQ. Warnings of a possible 50% stock pullback and concerns about spiking long yields suggest potential challenges. Nevertheless, QQQ, along with SPY, has held up under pressures such as the threat of a government shutdown.

Technical Analysis

QQQ's RSI over a 14-day period is 43, showing that it is neither overbought nor oversold. The MACD is at -6.13, indicating a bearish trend. It also lingers below both its 50-day moving average of $368.37 and 200-day moving average of $331.83. This suggests a possible bearish bias in the shorter term, with the stock currently in a consolidation phase.
The immediate support and resistance levels are at $364.02 and $366.24, respectively. The ATR stands at 1.61, representing a relatively high level of volatility, which could indicate potential buying opportunities for risk-tolerant traders in the coming days.

Predictions

Given the technical and fundamental data above, it is projected that QQQ might experience a slight bearish sentiment over the next trading day, October 9, 2023. With considerable market volatility and the stock trading below its 50-day moving average, the price might retest the support level of $364.02.

Over the next week, the economic uncertainties and the EMA crossover into the bearish zone could push the price downward. However, high volume trading might give it the momentum to break past the resistance at $366.24.

Stock Evaluation

Based on these assessments, Invesco QQQ Trust (QQQ) is given a 'Hold' recommendation. Despite bearish indicators from both the fundamental and technical analysis, QQQ's long-term growth trajectory and resilience amidst economic uncertainties provide some assurance of its stability. Furthermore, a bearish phase could offer an opportune entry point for long-term investors. Nevertheless, given prevailing market uncertainties, investors are advised to proceed with caution and closely monitor the stock's performance in the upcoming period.
Check full QQQ forecast and analysis here.