AMD stock news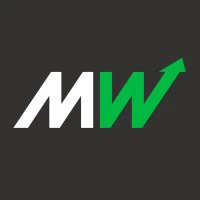 Advanced Micro Devices Inc.'s sales of server chips may get heightened scrutiny following a surprise jump in data-center sales reported by larger rival Intel…
Read more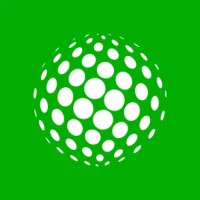 With plenty of growth, and its ability to chip away at competitors' market share, there's a lot to like about AMD stock in 2020.
Read more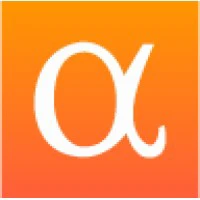 AMD is scheduled to report its Q4 results next week but short interest declined by as much as 5% ahead of earnings. Its short interest as a percentage of overal
Read more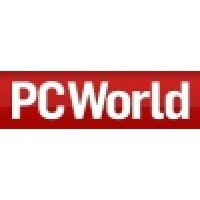 In this episode of The Full Nerd, Brad Chacos , Alaina Yee , and Adam Patrick Murray review the confusing launch of the Radeon RX 5600 XT, and all the Nvidia-AMD counterpunching around it. AMD announced the $279 Radeon RX 5600 XT at CES, positioning it against the older, similarly priced GeForce GTX 1660 Ti. But rather than cutting the GTX 1660 Ti's price to counter AMD's move, Nvidia instead cut the GeForce RTX 2060 from $350 to $300 instead, prompting AMD to push on a very last-second BIOS upgrade that unleashed significantly more performance for its new GPU. The Sapphire Pulse Radeon RX 5600 XT we reviewed kicks butt as a lower-cost RTX 2060 rival, but thanks to AMD's 11th-hour upgrade, the first wave of Radeon RX 5600 XT cards on store shelves probably won't include the new BIOS, no matter who you buy it from. To read this article in full, please click here
Read more

Robust adoption of Advanced Micro Devices (AMD) graphics cards and EPYC deal wins are expected to have driven top-line growth in fourth-quarter 2019.
Read more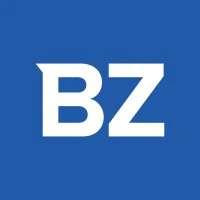 Intel Corporation (NASDAQ: INTC ), which reported strong fourth-quarter results , is feeling the competitive pressure as rival Advanced Micro Devices, Inc. (NASDAQ: AMD ) is pushing ahead with its strong product momentum. Intel is contemplating implementation of price cuts in a phased manner, according to a report earlier this week by Digitimes , citing sources at PC makers. As an initial step, Intel is reportedly planning to slash prices of chips sold to OEMs some time in the second half of 2020. The benefit of the price cuts is likely to be passed down the value chain to … Full story available on Benzinga.com
Read more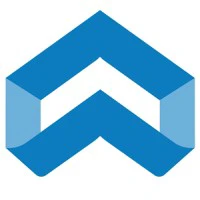 Advanced Micro Devices (NASDAQ: AMD) has been thriving on the power of its revamped product line, giving competition to rivals and constantly expanding market share.…
Read more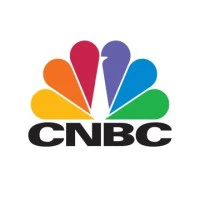 Intel beat estimates for the fourth quarter and gave an optimistic forecast for 2020, but there are reasons for concern as competition fro AMD heats up.
Read more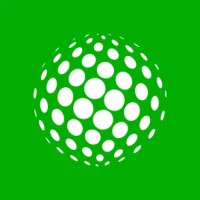 AMD stock is going parabolic although the earnings remain stagnant. Time to short the chipmaker on any strength.
Read more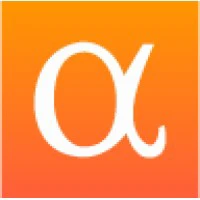 I'm bullish going into earnings. The company had a huge guide for this quarter. Valuation isn't great anymore but momentum is strong enough.
Read more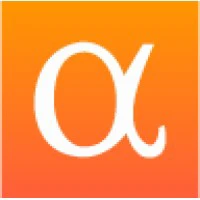 AMD shares are still on a tear, reaching $48.60 at the time of writing. The business is currently valued at $57 billion. I find this rally hard to believe. The
Read more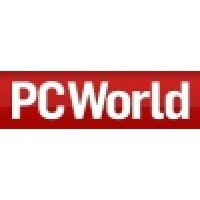 AMD's $279 Radeon RX 5600 XT launched this week, and it goes toe-to-toe with Nvidia's powerful $350 GeForce RTX 2060, nearly matching even AMD's own $350 Radeon RX 5700 in several games. Sometimes. Other times, it's merely an okay alternative to the $279 GeForce GTX 1660 Ti , which itself was effectively rendered obsolete by the launch of the $230 GeForce GTX 1660 Super last fall. Talk about Jekyll and Hyde. It all depends on which custom model you buy, and whether that card has the correct software preinstalled. To read this article in full, please click here
Read more

AMD aims to capitalize on the high-end graphics card market with the upcoming new GPU, rumored for launch in 2020.
Read more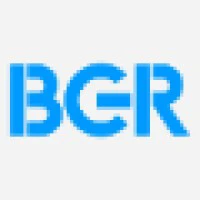 2020 will be an exciting year for gamers, as two brand new consoles will hit stores this fall, including the PlayStation 5 and the Xbox Series X. On top of that, Nintendo is also rumored to release a new Switch to compete against the new Sony and Microsoft hardware. Only the PS5 and Xbox are confirmed for a holiday launch, and we only know the design of one of them. Microsoft unveiled the Series X design a few weeks ago (above), but only showed us press renders of the Xbox. Sony is yet to reveal the PS5 design to the world. We did see the PS5 dev kit in multiple leaks, but that's just a development rig, one that Sony is unlikely to confirm. However, we now have the first leaked photos of one of this year's new consoles, and it's about time we saw them out in the wild. First posted on Neogaf , the renders below show a prototype unit of the new Xbox that matches Microsoft's renders. We have two images for the Series X, showing the front and rear side of the console. The PC-like tower features a disk opening and a USB-A port on the front.
Read more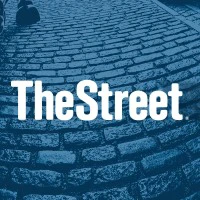 Advanced Micro Devices shares are rising Tuesday. Analysts lifted their price targets for the semiconductor maker. It reports its quarterly earnings after the bell.
Read more
Top Fintech Company

featured in The Global Fintech Index 2020 as the top Fintech company of the country.
Full report by