AMZN stock news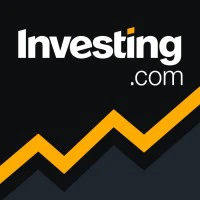 https://es.investing.com/news/cryptocurrency-news/el-riesgoretorno-de-bitcoin-es-una-bestia-diferente-en-comparacion-con-amazon-segun-analista-1961538
Read more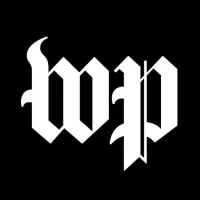 Despite warnings not to speak out, more than 300 Amazon staffers will publicly call out the company for its climate policy, its work with federal agencies and its attempts to stifle dissent.
Read more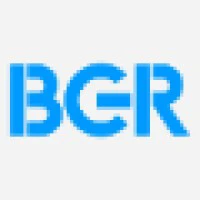 At $130, Amazon's Echo Buds true wireless earbuds are already a pretty solid deal. They have a better and more comfortable design than $159 AirPods, plus they have Alexa! They've never gone on sale since they were first released, but that changed on Sunday thanks to a surprise sale.
Read more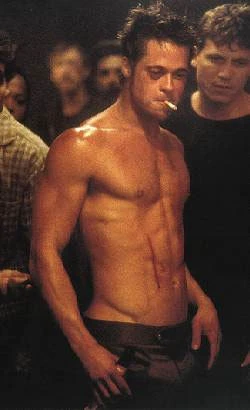 N95 Virus Masks Sell Out Across The U.S. We noted last week how worldwide and U.S. internet searches for "virus mask" and "n95 masks" have exponentially increased as the deadly coronavirus spreads across the world. Our report from Friday confirmed virus masks and hand sanitizers were in short supply across China, Hong Kong, Taiwan, Macao, Japan, South Korea, and other regional countries. A Japanese seller on Amazon marked up a pack of 50 N95 Disposable Respirators to $638, a 16x price increase from a suggested retail price of around $40. Short supplies aren't just across Asia. New reports suggest a run on virus masks has already begun across the U.S. Search trends for "N95 mask" started to pick up around January 13, and have soared since January 20, as the spread of coronavirus has become uncontrollable across the world. Americans in nearly every state are googling where to buy N95 masks, including search-related queries for "n95 mask walmart" and "n95 mask home depot." With three confirmed cases in California, Washington state, and Illinois, along with dozens of suspected cases, masks have been selling out across the country since Thursday.
Read more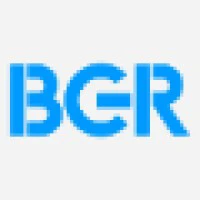 Are you still shoveling snow while your neighbors clear their driveways and sidewalks in less than half the time with a snow blower? We totally understand if high prices have stopped you from getting a snow blower in the past, but you'll be shocked at how affordable a good snow blower can be if you pick one up on sale. As a matter of fact, you barely have to spend $100 if you grab one today in Amazon's one-day sale! The Greenworks 20-Inch 13 Amp Corded Snow Thrower is down to an all-time low of just $103.08 today, and it's one of the best-rated corded models out there. If you'd rather cut the cord, the GreenWorks 2600402 Pro 80V 20-Inch Cordless Snow Thrower is on sale for $221.23 instead of $338! Greenworks 20-Inch 13 Amp Corded Snow Thrower 13 amp motor delivers powerful results for gas alternative Adjustable 180 degree directional chute makes snow throwing manageable Discharge snow up to 20-feet. 7-inch wheels for greater mobility Only works on 120 volts GreenWorks 2600402 Pro 80V 20-Inch Cordless Snow Thrower Ultimate performance 80V Li-ion systems delivers greater efficiency with up to 45 minutes of run time with 2.0 Ah battery Quiet, maintenance free brushless motor technology Quickly clear your driveway, sidewalks, patios, etc with a 20 inch clearing path Up to 10 inch of clearing depth 180 Degree rotating chute for desired snow displacement For peak performance, use battery that is being stored at room temperature.
Read more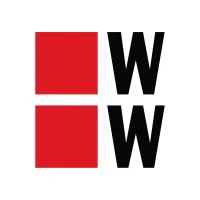 Avides verkauft, was Amazon nicht verkaufen kann: Das Unternehmen aus Niedersachsen ist Restpostenhändler und verdient sein Geld mit Retouren und Lagerware. Doch der Aufwand lohnt sich nicht immer.
Read more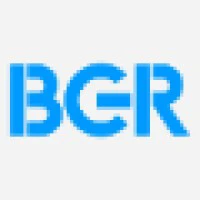 Talk about a pleasant surprise… it doesn't get much better than this on a Sunday morning! Amazon has decided to slash all three of its best streaming media players down to the best prices we've seen since Black Friday. Well, sort of — the deals start with the Fire TV Stick 4K for just $34.99 instead of $50, and that discounted price is available to everyone. But a select few people can get it even cheaper at $24.99 if they use the coupon code 4KFIRETV at checkout (details here ). Back to killer deals that everyone can enjoy, the $40 Fire TV Stick is on sale for $24.99 today, and it's the best-selling streaming media device Amazon has ever made. On top of that, the Fire TV Cube that's basically a Fire TV Stick 4K combined with an Echo Dot is on sale today for $99.99 instead of $120. If you need a new TV, pick up this insanely good 50-inch 4K Fire TV Edition model for just $249.99. For anyone and everyone else, you're crazy if you don't take advantage of one of these other deals. Fire TV Stick 4K The most powerful 4K streaming media stick.
Read more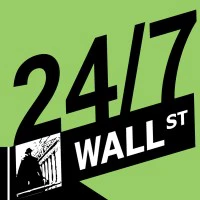 Read more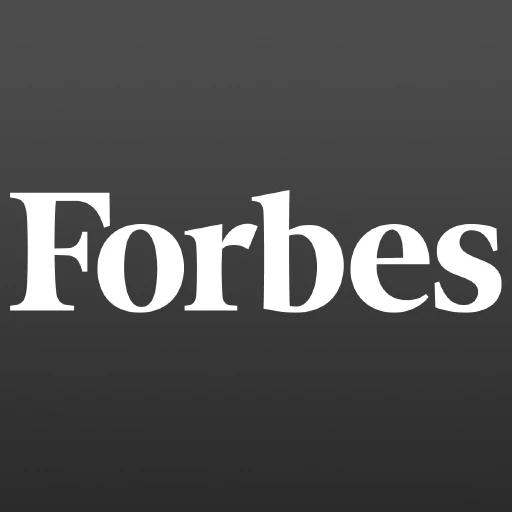 Here are five things in technology that happened this past week and how they affect your business. Did you miss them?
Read more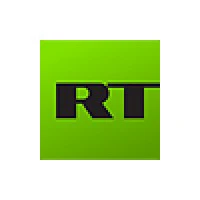 Pakistan's minister for science and technology is under fire for a bizarre pitch to Netflix and Amazon which claimed that Pakistan has "far better minds" than its neighbor India. Read Full Article at RT.com
Read more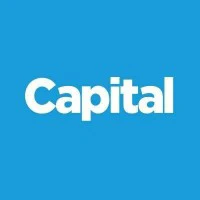 Le géant du e-commerce vient de fermer le compte d'un jeune marseillais pour des demandes de remboursement abusives.
Read more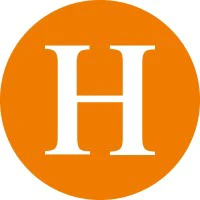 Der RTL-Chef will eine Milliarde Euro in Eigenproduktionen investieren und sich im Wettbewerb mit Streaming-Giganten wie Netflix oder Amazon Prime als "Local Hero" etablieren.
Read more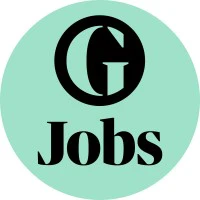 Trump is threatening retaliation if the UK plan becomes law. But taking a tough line may be the key to a global deal When US treasury secretary Steven Mnuchin threatens to impose tariffs on a country's car industry if it taxes American tech giants, you are inclined to believe that he means it. "If people want to just arbitrarily put taxes on our digital companies," he said, "we will consider arbitrarily putting taxes on car companies." A trigger-happy White House, steeped in trade disputes with various economic competitors, needs little excuse for retaliation. So the British government's plan to impose a 2% sales tax on the largest digital companies – ensnaring the likes of Google, Amazon, Facebook and Apple – provides all the excuse President Donald Trump needs. Continue reading…
Read more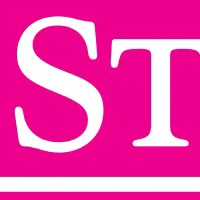 Orderlion ermöglicht Gastronomen mit wenigen Klicks Geschäfte mit Händlern
Read more
Top Fintech Company

featured in The Global Fintech Index 2020 as the top Fintech company of the country.
Full report by