ANGI stock news

ANGI Homeservices (ANGI) doesn't possess the right combination of the two key ingredients for a likely earnings beat in its upcoming report. Get prepared with the key expectations.
Read more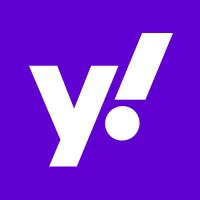 At Insider Monkey we track the activity of some of the best-performing hedge funds like Appaloosa Management, Baupost, and Tiger Global because we determined that some of the stocks that they are collectively bullish on can help us generate returns above the broader indices. Out of thousands of stocks
Read more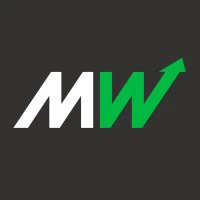 Shares of ANGI Homeservices Inc. plummeted 29% to the lowest levels seen since May 2017, after the home services digital marketplace reported second-quarter…
Read more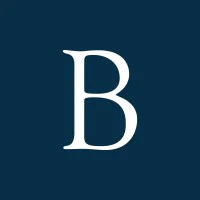 IAC is considering the distribution of its stakes in both Match Group and ANGI Homeservices to shareholders, the company disclosed. It also reported better-than-expected quarterly earnings.
Read more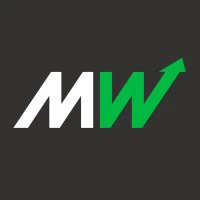 IAC/InterActiveCorp. on Wednesday said it was considering the possibility of distributing its stakes in Match Group Inc. and Angi Homeservices Inc. to…
Read more

The Zacks Analyst Blog Highlights: Facebook, Dropbox, Yirendai, ANGI Homeservices and Etsy
Read more

ANGI Homeservices (ANGI) has been upgraded to a Zacks Rank #2 (Buy), reflecting growing optimism about the company's earnings prospects. This might drive the stock higher in the near term.
Read more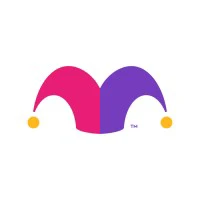 The home improvement marketplace turned in a solid first-quarter earnings report, but the market wasn't impressed.
Read more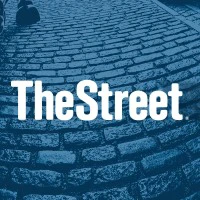 During a talk with TheStreet, ANGI Homeservices CEO Brandon Ridenour goes over his firm's aggressive investment plans for the year, as well as how it's using new insights gleaned about how its marketplaces drive real-world transactions….ANGI
Read more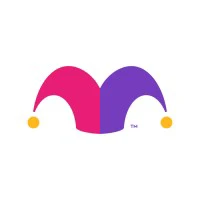 ANGI earnings call for the period ending March 31, 2019.
Read more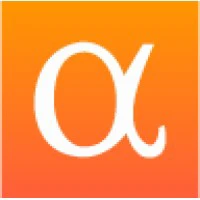 ANGI Homeservices (ANGI) has declined 4.5% on heavy after-hours volume after a narrow miss on revenues, though they grew 18.8% and the company turned a sur
Read more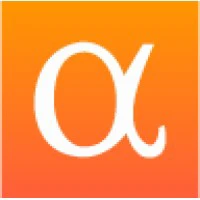 Read more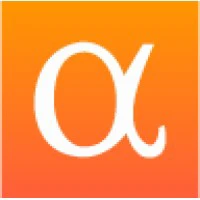 ANGI Homeservices (NASDAQ:ANGI) is scheduled to announce Q1 earnings results on Wednesday, May 8th, after market close. The consensus EPS Estimate is -$0.0
Read more