APT stock news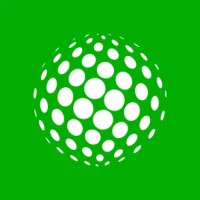 Alpha Pro Tech offers the best face masks to protect against airborne illnesses. APT stock is only headed higher.
Read more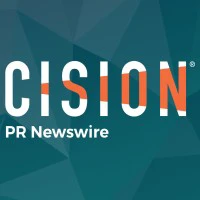 NEW YORK, Feb. 28, 2020 /PRNewswire/ -- InvestorsObserver issues critical PriceWatch Alerts for AHPI, APT, ENPH, LAKE, and TLRY. To see how InvestorsObserver's proprietary scoring system rates these stocks, view the InvestorsObserver's PriceWatch Alert by selecting the corresponding link….
Read more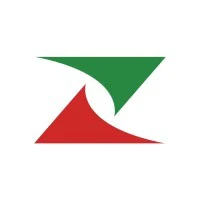 ALPHA PRO TECH UPDATES STATUS OF ORDERS OF THE COMPANY'S PROPRIETARY N-95 FACE MASK IN RESPONSE TO CORONAVIRUS OUTBREAK … | February 27, 2020
Read more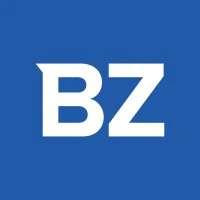 Alpha Pro Tech, Ltd. (NYSE: APT ) shares trading sharply higher after the company said it expects to fulfill the remainder of $14.1 million in currently-booked orders for face masks as the demand rises due to the COVID-19 virus spreading in the second-quarter. As the coronavirus outbreak spreads beyond China, the demand for masks is on the rise and due to this people are having trouble getting … Full story available on Benzinga.com
Read more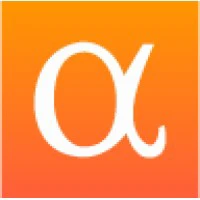 Gainers: Cemtrex (NASDAQ:CETX) +36%. Alpha Pro Tech (NYSEMKT:APT) +13%. Highway Holdings (NASDAQ:HIHO) +6%. BOQI International Medical (NASDAQ:BIMI) +5%. L
Read more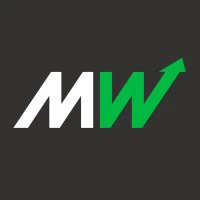 Shares of Alpha Pro Tech Ltd. were vaulted 28% higher in premarket trading Thursday, after the maker of disposable protective apparel said it has booked…
Read more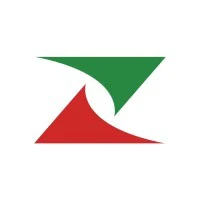 ALPHA PRO TECH INCREASES N-95 FACE MASK PRODUCTION IN RESPONSE TO WUHAN CORONAVIRUS OUTBREAK PRODUCTION INCREASED TO RESPOND TO SIGNIFICANT… | February 3, 2020
Read more

Alpha Pro Tech is about as close as a 'pure play' as an investor can get on v8iral dangers
Read more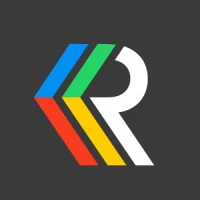 Afterpay Touch Group Ltd (ASX:APT) and Cimic Group Ltd (ASX:CIM) helped to push the S&P/ASX 200 (INDEXASX:XJO) back towards its all-time high on Friday, with the Australian share market ending at 7,090 points.
Read more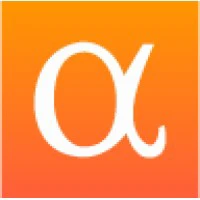 Alpha Pro Tech has been a Contra the Heard holding since 2012.The stock met many of our regular investment criteria but also appeared to gain during health emergencies and outbreaks making it antifrag
Read more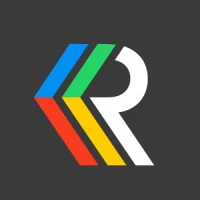 Afterpay Touch (ASX:APT) has announced that its final audit report has been received and given to AUSTRAC, which is causing the share price to go nuts. The Afterpay share price is up 7.5% in early trading.
Read more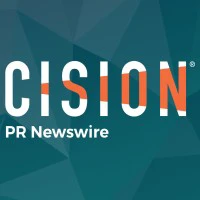 MELBOURNE, Australia, Nov. 12, 2019 /PRNewswire/ -- Afterpay Touch Group Limited (ASX: APT) ("Afterpay" or the "Group") is pleased to announce a business update for the period ended 31 October 2019. Highlights and Group Performance GROUP (Unaudited) 4 month period ended 31 October 2019…
Read more