BTG stock news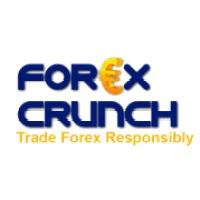 BTG/USD has been trending horizontally in a narrow range between $7-$8.50. The MACD indicator shows sustained bullish momentum. BTG/USD daily chart After
Read more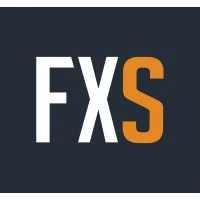 After repeatedly struggling to get past the $8.40 support line, BTG/USD finally succeeded in doing so this Monday. After a brief correction this Tues
Read more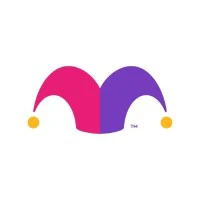 The rally in gold has taken an extended pause, offering the perfect chance for investors to get a position in a top gold miner such as B2Gold Corp (TSX:BTO)(NYSE:BTG).
Read more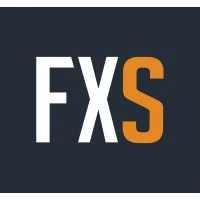 Bitcoin Gold co-Founder, Martin KUVANDZHIEV is my guest on Diva on the block this week! Martin Kuvandzhiev, the co-founder and operations lead of Bitc
Read more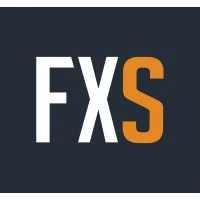 Bitcoin Gold remains the bull among a sloth of bears following a bearish wave that is sending most cryptocurrencies back to retest key levels. Bitcoin
Read more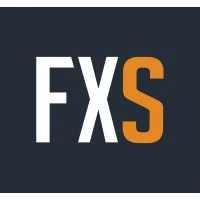 BTG/USD went up from $7.95 to $8.36 so far today as the bulls took control for the second day in a row. The hourly breakdown shows us that BTG/USD spi
Read more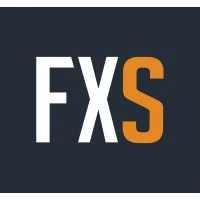 Trading opportunities are generally thin in the entire cryptocurrency market. He situation is not different from one of Bitcoin (BTC) hard forks, Bitc
Read more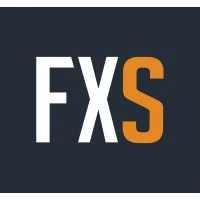 The cryptocurrency market is a sea of red accept for Bitcoin Gold (BTG) and Ethereum Classic. Litecoin is trading 1.5% lower on Wednesday. The correct
Read more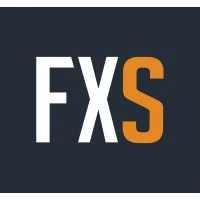 Among the worst-hit cryptocurrencies on Tuesday is Bitcoin Gold (BTG). The cryptocurrency valued at $389 million has massively tanked breaking through
Read more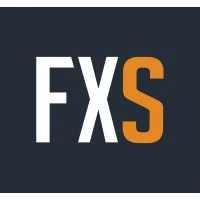 Bitcoin Gold is leading with impressive double-digital gains. Following the breakdown experienced on Wednesday, BTG/USD butchered its way through the
Read more

B2Gold (BTG) reported earnings 30 days ago. What's next for the stock? We take a look at earnings estimates for some clues.
Read more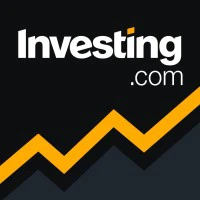 https://www.investing.com/news/cryptocurrency-news/bitcoin-gold-btg-and-bitcoin-diamond-btd-mark-day-of-forks-pumping-in-price-1883011
Read more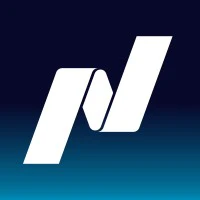 In trading on Friday shares of B2Gold Corp Symbol BTG entered into oversold territory changing hands as low as 2 45 per share We define oversold territory using the Relative Strength Index or RSI which is a technical analysis indicator used to measure momentum on a scale of zero to 100
Read more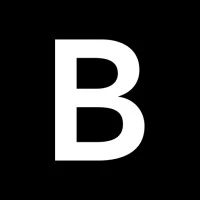 Canada-based B2Gold Corp. is considering buying an idled Zimbabwean gold mine -- if it can be exempted from a law that requires producers to sell all the metal to the country's central bank, people familiar with the situation said.
Read more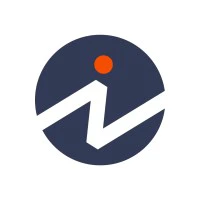 Bitcoin, bitcoin cash, bitcoin gold and other variations can be hard to keep straight.
Read more