CVNA stock news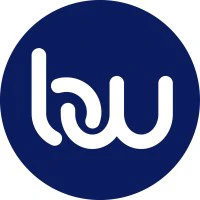 PHOENIX--(BUSINESS WIRE)--Carvana Co. (NYSE: CVNA), a leading e-commerce platform for buying and selling used cars, today announced it will report its fourth quarter and fiscal year 2019 financial results for the period ended December 31, 2019, following the close of market on Wednesday, February 26, 2020. On that day, management will hold a conference call and webcast at 5:30 p.m. ET (2:30 p.m. PT) to review and discuss the company's business and results. What: Carvana Fourth Quarter and Fisca
Read more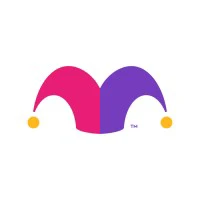 A short squeeze seemed to drive the stock higher.
Read more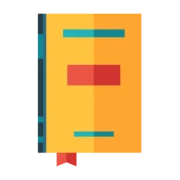 Wall Street brokerages expect Carvana Co (NYSE:CVNA) to announce earnings per share (EPS) of ($0.63) for the current quarter, Zacks reports. Nine analysts have issued estimates for Carvana's earnings, with the lowest EPS estimate coming in at ($0.77) and the highest estimate coming in at ($0.51). Carvana reported earnings of ($0.55) per share during the […]
Read more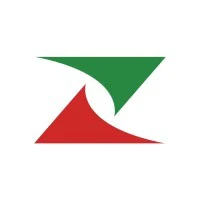 Carvana Announces Third Quarter 2019 Financial Results Retail Units Sold of 46,413, an increase of 83% YoY Revenue of $1.095 Billion, an increase of 105% YoY … | November 6, 2019
Read more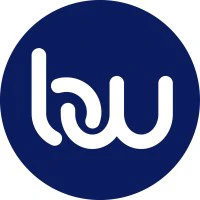 PHOENIX--(BUSINESS WIRE)--Carvana Co. (NYSE: CVNA), a leading e-commerce platform for buying and selling used cars, today announced financial results for the quarter ended September 30, 2019. Carvana's complete third quarter 2019 financial results and management commentary can be found by accessing the Company's shareholder letter on the quarterly results page of the investor relations website. "We are proud to announce our 23rd consecutive quarter of triple digit revenue growth in the business
Read more

Carvana Co. (CVNA) doesn't possess the right combination of the two key ingredients for a likely earnings beat in its upcoming report. Get prepared with the key expectations.
Read more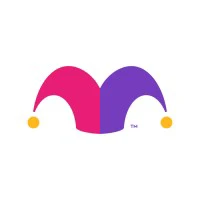 Carvana fell along with other high-flying growth stocks in September.
Read more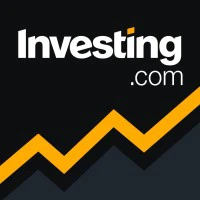 Stocks Analysis by Ivaylo Ivanhoff covering: Shopify Inc, Carvana Co, Roku Inc. Read Ivaylo Ivanhoff's latest article on Investing.com
Read more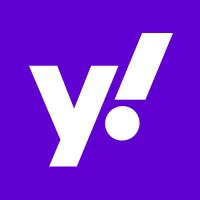 We've lost count of how many times insiders have accumulated shares in a company that goes on to improve markedly. On…
Read more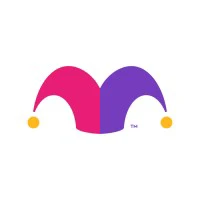 Shares of the online used-car dealer popped after another impressive earnings report.
Read more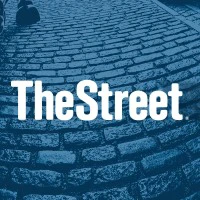 Carvana Inc. (CVNA) may extend its strong rally to the round number of $100 based on technical charts that offer a look at the online car retailer based on a longer time frame….CVNA
Read more

Carvana (CVNA) saw a big move last session, as its shares jumped nearly 8% on the day, amid huge volumes.
Read more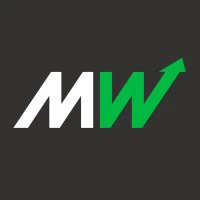 Carvana Co. shares shot up roughly 15% in the extended session Wednesday after the company reported narrower-than-expected losses and a revenue beat. The…
Read more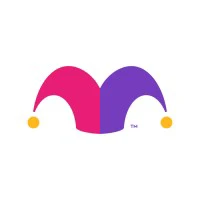 Shares of the online used car dealer as the company continues to put up tremendous revenue growth.
Read more