DB stock news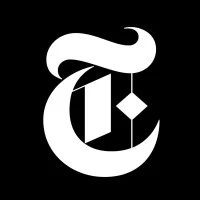 As companies nationwide look for relief, the Trump Organization has talked with Deutsche Bank and a Florida county about delaying payments on some loans and other obligations.
Read more
2nd Apr 2020 - 3:37pm Event driven credit hedge fund Ironshield targets dislocations with new launch Submitted By Hugh Leask | 02/04/2020 - 3:37pm Ironshield Capital Management, the London-based long/short event driven hedge fund that trades stressed and distressed European corporate credit, has launched its Ironshield Credit Fund on the MontLake UCITS Platform, with the aim of capitalising on recent credit market dislocations. The strategy, managed by Ironshield CIO and managing partner David Nazar, targets high absolute returns by trading event driven, stressed and distressed European high yield credits across the capital structure and ratings spectrum. Nazar - who managed proprietary credit portfolios for Deutsche Bank and Bank of America before founding Ironshield in 2007 - said the fund's UCITS format launches as the prevailing investment landscape is "reset" by the volatility spike. The portfolio comprises both long and short, liquid, single name credit positions, along with actively traded bonds, credit default swaps, and other corporate securities. "Our high alpha and low correlation return stream can be a powerful source of results for investors as well as acting as a diversifier in investors' portfolios," said Nazar, who also worked as an investment banker for Goldman Sachs and Salomon Brothers. "We are looking forward to leveraging our expertise and nimble approach to take advantage of market dislocations on behalf of our investors." Commenting on the launch, Cyril Delamare, CEO of MontLake, whose product offering spans UCITS, alternative UCITS, hedge funds, real estate, infrastructure and private equity, said: "The fund has a unique return profile and compliments our wide array of product offerings.
Read more

Deutsche Bank (DB) intends to keep sufficient liquidity to remain well-poised amid the coronavirus-induced economic uncertainties.
Read more
Das Coronavirus verdoppelt die Spreads bei den Kreditausfallversicherungen der Banken. Wie gefährdet sind Deutsche Bank, Commerzbank & Co. heute im Vergleich zur Finanzkrise?
Read more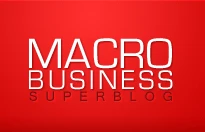 Cross-posted from FTAlphaville: Deutsche Bank's Jim Reid has been on a tear recently, not only getting out his excellent macro round-up every morning but also finding time, somehow, to put together a daily corona-specific report and some thematic research. Respect. Reid's latest, titled "800 years of large economic contractions", takes a look at the historical GDP
Read more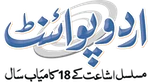 Read more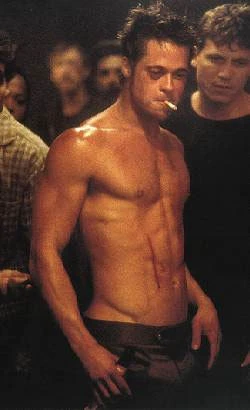 European Banks Suspend Dividends; Banker Bonuses Are Next Two of Europe's largest banks tumbled on Wednesday, dragging down the broader Eurostoxx Bank Index, after they joined the rest of their peers in suspending shareholder payouts. HSBC plunged in Hong Kong trading after scrapping its dividend and warning revenue and loan losses will be impacted in the first quarter from the coronavirus outbreak. The bank's shares dropped over 7% bringing this year's decline to 33%. Meanwhile, Standard Chartered tumbled 5.2% after it too announced a suspension of dividends and a buyback plan. In a statement on Tuesday, HSBC said that "we expect reported revenues to be impacted in insurance manufacturing, and credit and funding valuation adjustments in global banking & markets, alongside higher expected credit losses." The bank had earlier said in the most extreme scenario, in which the virus continues into the second half of 2020, it could see US$600 million in additional loan losses. In order to preserve liquidity amid a global depression, European (and US) banks have been scrapping shareholder payouts to protect their capital cushions.
Read more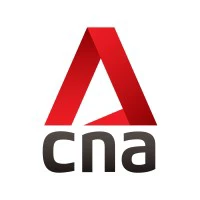 Deutsche Bank is discussing whether it will waive bonuses for its management board in 2020 due to the fallout from the coronavirus crisis, a person with knowledge of the matter said on Wednesday.
Read more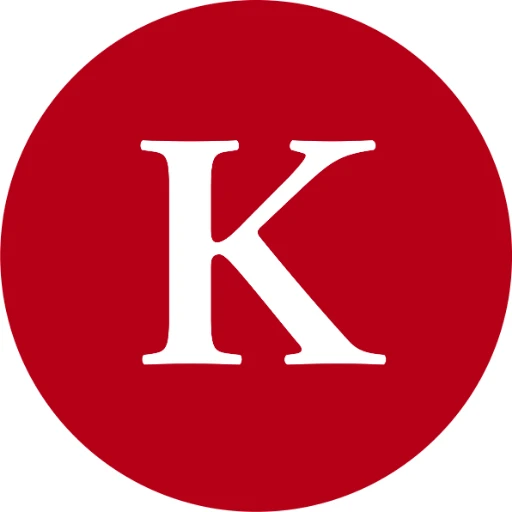 Die Bankenaufsicht der EZB mahnt zur Zurückhaltung. Immer mehr Banken streichen wegen der drohenden finanziellen Belastungen in der Coronakrise und unter dem Druck der Aufsichtsbehörden die Dividende . Zugleich werden die Rufe lauter, nicht allein die Aktionäre zu belasten, sondern auch die Boni für Mitarbeiter zu kürzen. Die EZB-Bankenaufsicht rief die Institute zur Zurückhaltung bei Bonuszahlungen auf. Maßvoll "Unsere Empfehlung an die Banken ist, auch bei den Boni sehr maßvoll zu sein", sagte EZB-Chefbankenaufseher Andrea Enria zu Bloomberg TV . In Großbritannien folgten die Geldhäuser Barclays , HSBC , Lloyds, Royal Bank of Scotland , Standard Chartered und die britische Tochter der spanischen Santander dem Beispiel ihrer kontinentaleuropäischen Wettbewerber und stoppten ihre Dividenden-Ausschüttungen. Für 2019 hatten die britischen Banken umgerechnet mehr als neun Mrd. Euro an Dividenden zahlen wollen. An der Börse lag der europäische Bankenindex am Mittwoch zeitweise mehr als vier Prozent im Minus.
Read more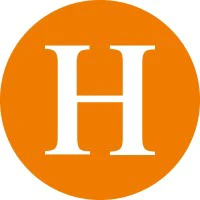 Das Geldhaus reagiert damit auf die Coronakrise. Die Topmanager von Unicredit, BBVA und Santander haben bereits ihre Gehälter reduziert.
Read more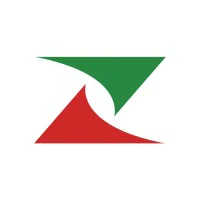 Deutsche Bank réitère son opinion à Neutre et maintient son objectif de cours de 10 euros sur Elis. Pour la banque allemande, les mesures de retrait de dividende 2019 ainsi que la suspension… | 1 avril 2020
Read more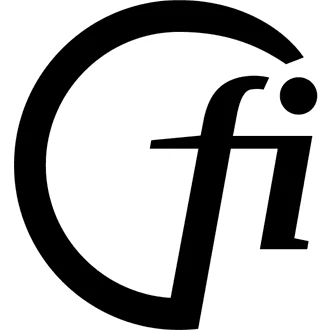 Die grösste Bank Deutschlands steckt seit Jahren im Umbau. Nun wird das systemrelevante Institut zum Beispiel dafür, wie gefährlich die Coronavirus-Krise für Banken mit schwachem Geschäftsmodell ist.
Read more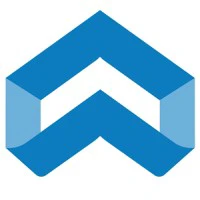 JC Penney Co Inc (NYSE: JCP) Q4 2019 Earnings Conference Call February 27, 2020 Corporate Participants: Kelley Buchhorn — Head of Investor Relations Jill Ann Soltau — Chief Executive Officer Billy Wafford — Chief Financial Officer Analysts: Oliver Chen — Cowen and Company — Analyst Charles Grom — Gordon Haskett Research Advisors — Analyst Elliott Simon — J.P. Morgan — Analyst Paul Trussell — Deutsche Bank — Analyst Tracy Kogan — Citigroup […]
Read more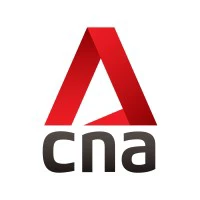 Deutsche Bank said on Wednesday that it had won a deal to sponsor the local soccer team, Eintracht Frankfurt.
Read more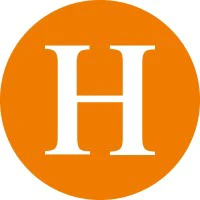 Das Geldhaus und der Fußball-Erstligist gehen die Partnerschaft für die nächsten sieben Jahre ein. Das Stadion der Eintracht erhält zudem einen neuen Namen.
Read more