DB stock news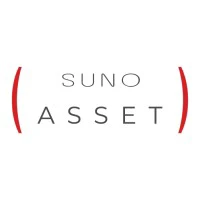 Para a Deutsche Bank a política ambiental brasileira atrapalharia os investimentos estrangeiros no País. Clique aqui para saber mais.
Read more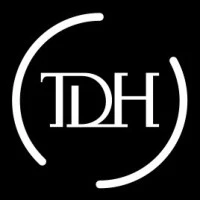 A highly-anticipated exposé of Deutsche Bank by award-winning author and financial editor at The New York Times, David Enrich, is about to hit the shelves.
Read more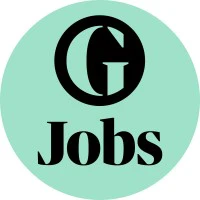 White House aide: president wanted Andrew McCabe punished Robert Reich: assaulting justice, Trump has out-Nixoned Nixon William Barr: attorney general and Trump enabler-in-chief The White House counsellor Kellyanne Conway has escalated the dispute over Donald Trump's meddling in the workings of the US justice department , claiming that a "two-tier criminal justice system" featuring politicised prosecutions is actively undermining the president and his associates. Related: Dark Towers review: Deutsche Bank, Donald Trump and a must-read mystery Continue reading…
Read more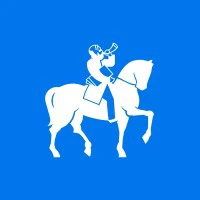 Para diretor, governança social e ambiental vai orientar aplicações; postura do governo do País é barreira
Read more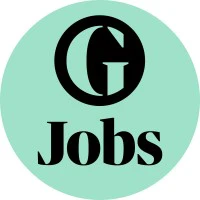 David Enrich delivers a master class in financial sleuthing but much about bank and billionaire remains unknown
Read more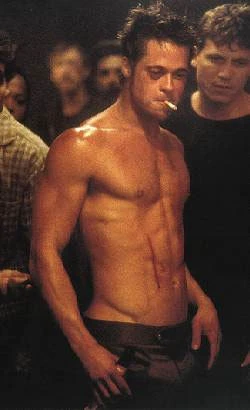 7 Charts To Love On Valentine's Day Authored by Bilal Hafeez via MacroHive.com, It's easy to paint gloomy pictures of the world whether looking at market valuations, climate change or health scares. However, not all is lost, there are some things to appreciate. So I thought given it is Valentine's Day, I'd find seven charts to love: (1) Odds of US Recession This Year Are Low When the US yield curve inverted last year, there was a panic amongst investors about an imminent US recession. And while recession odds did rise, they haven't further increased since then (Chart 1). Most models have the odds at around 25%-30%, and if anything they seem to be edging lower. Moreover, they remain comfortably below the 50% threshold seen before the last few recessions. Chart 1: US Recession Probabilities Starting to Subside Source: Macro Hive, Bloomberg (2) US Equities May Not Be At Valuation Extremes Many are concerned about US equity valuations. Even with contracting earnings last year, they continued to rally.
Read more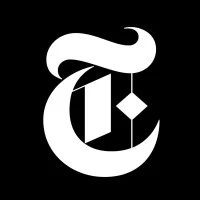 In "Dark Towers," David Enrich examines how unchecked ambition dethroned Deutsche Bank from its place at the forefront of German finance.
Read more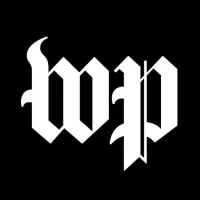 David Enrich tells an intriguing tale of what went wrong at the world's largest bank.
Read more

Steven Hondelink has joined the International Securities Services Association board representing Deutsche Bank
Read more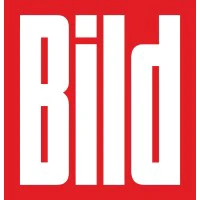 Trotz Schock-Bilanz ist der Aktienkurs der Deutschen Bank seit Jahresbeginn um 45 Prozent (!) gestiegen! BILD erklärt das Wunder von "Bankfurt" und beantwortet die Frage, ob man jetzt noch schnell Aktien kaufen oder doch lieber die Finger davon lassen sollte! *** BILDplus Inhalt ***
Read more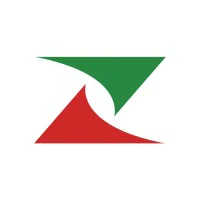 Barclays lance une révision en baisse de ses attentes sur Pernod Ricard, L'Oréal et Rémy Cointreau. DZ Bank n'a pas été effrayé par la publication de Nestlé hier. Deutsche Bank n'apprécie guère…
Read more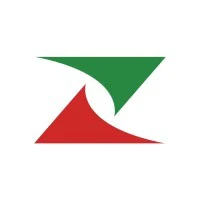 An Australian investigator who helped bring criminal cartel charges against Citigroup Inc and Deutsche Bank AG told a court he met agents from another regulator in a cafe to discuss the matter but the…
Read more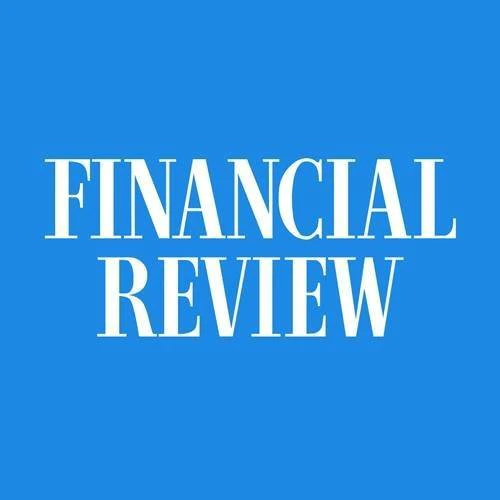 ACCC investigator Michael Taylor denied he used his personal relationships with ASIC executives to try to coordinate their investigations into alleged illegal activity by ANZ, Deutsche Bank and Citigroup.
Read more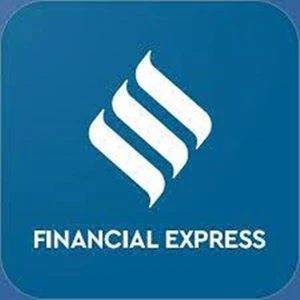 From playing badminton to reading a book, Khandelwal talks about his ideal weekend Image: Dilipkumar Khandelwal, managing director, Deutsche Bank
Read more