GOOG stock news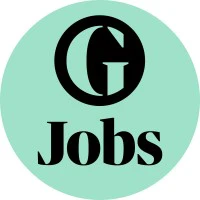 Similar levy on tech firms in France provoked threats of retaliation from Washington Spain's government has approved a digital services tax, after a similar move by France that prompted threats of retaliation from the US. The levy will place a 3% tax on earnings from online ads, deals brokered on digital platforms and sales of user data by tech companies with at least €750m (£623m) in global revenue such as Facebook and Google. Continue reading…
Read more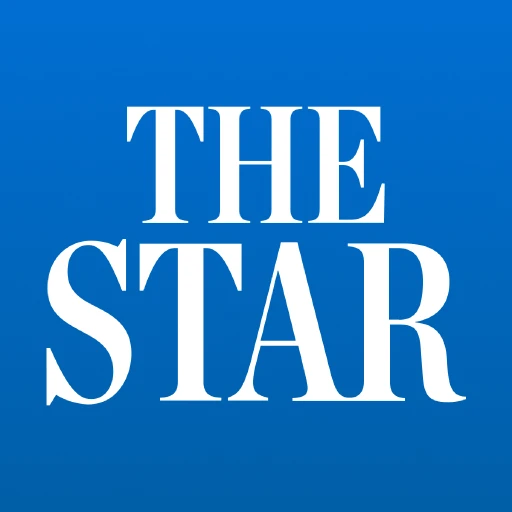 A technical evaluation by Waterfront Toronto staff says 90 per cent of the 160 innovations Google's sister firm has put forward for their proposed smart neighbourhood meet Waterfront Toronto's objectives, according to the committee's report.
Read more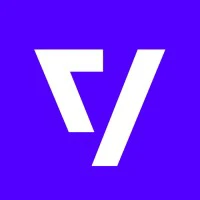 Google has announced that its cloud gaming service Stadia will work on some Android phones from Samsung, Asus, and Razer starting on Thursday, February 20th. That brings the total number of phones that support Stadia up to 26.
Read more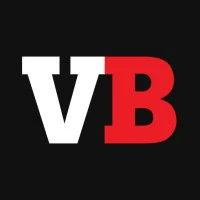 Researchers at Google Brain and Alphabet's DeepMind propose two novel techniques that promise to speed up reinforcement learning.
Read more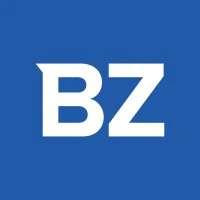 Jay Hartenbach, CEO and co-founder of Medterra CBD . A few years back, CBD was an unknown word to most people – and in the past few months, it has become one of the most Googled words, with over 6 million searches a month . Looking Back At 2019 Just over a year ago, the 2018 Farm Bill was passed, which established CBD - along with other cannabinoids derived from hemp - as permanently legal substances. Since then, the industry has made huge strides, and it's safe to say that the CBD boom is fully upon us. In 2019, we witnessed tremendous growth in sales across the industry, a surge of funding for important scientific research, and a wave of new CBD companies introduced. Yet with so many brands selling nearly identical products, it's becoming increasingly challenging for new and established consumers alike to determine what to purchase, and from whom. As far as CBD adaptation goes, 2019 had its ups and downs. The 2018 Farm Bill created a safe space for major retailers to start considering CBD, and we saw major pharmacy and grocery retailers embrace the opportunity to make CBD products readily available to their shoppers.
Read more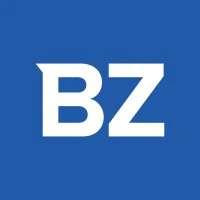 Out of the 500 stocks that comprise the S&P index, only five trade north of $1,000 per share: Alphabet Inc (NASDAQ: GOOG ) (NASDAQ: GOOGL ), Amazon.com, Inc. (NASDAQ: AMZN ), AutoZone, Inc. (NYSE: AZO ), Booking Holdings Inc (NASDAQ: BKNG ) and NVR, Inc. (NYSE: NVR ). Two experts guested on CNBC's "Trading Nation" to discuss which of these five names should be bought by investors. AutoZone AutoZone's stock has been a "very consistent" … Full story available on Benzinga.com
Read more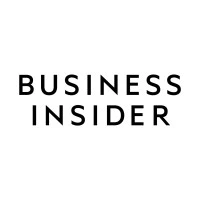 This story was delivered to Business Insider Intelligence Connectivity & Tech subscribers earlier this morning. To get this story plus others to your inbox each day, hours before they're published on Business Insider, click here. Apple will offer developers the ability to add customizable buttons to content that utilizes its Quick Look augmented reality (AR) feature, according to TechCrunch. For context, Quick Look is an AR feature that is built into core iOS apps, like the Safari web browser, which lets consumers seamlessly view digital objects in their physical surroundings within an iOS app. For instance, a consumer shopping for a sofa could use their iPhone to see how a virtual model would look in their living room. The new buttons and their functions will be implemented by home goods retailers Home Depot and Wayfair, which have already embraced Quick Look so consumers can preview AR models of appliances and furniture. The retailers will now be able to add purchase buttons and display prompts, such as product suggestions or additional product details, directly over the AR view.
Read more
Companies such as Google, Amazon and Facebook would pay a 3.0 per cent tax under a bill the Spanish government has put to the parliament.
Read more

According to a report in Krebs on Security, the email-based extortion scheme targets website owners serving banner ads through Google's AdSense programme.
Read more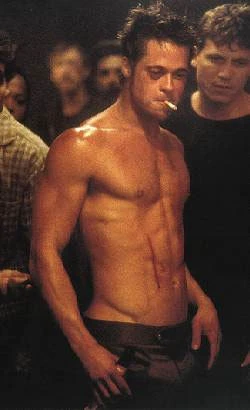 The Real 'Tragicomedy' - Who's Ready To Buy The 'Dip' Again Now? Authored by Sven Henrich via NorthmanTrader.com, We're all frogs getting our perception of reality boiled in the pot of price perversion central banks have unleashed on the world. A tragicomedy of epic proportions continues to unfold in front of our own eyes. On Friday global markets again closed at record highs and this week everybody is already crying again for more stimulus and central bankers across the world are too eager to oblige. Having jammed markets already to a record 158% market cap to GDP by Friday on non stop interventions since the December 2018 lows, all in the name of preventing the next recession, central bankers self admittedly have precious little new ammunition left should a global recession unfold. It looked like the can had successfully been kicked down the road just looking at equity prices, but the bond market has been screaming caution all along . Along comes the coronavirus and everybody ignores it as well.
Read more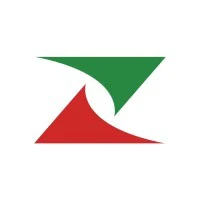 Alphabet Inc.'s shares display attractive technical aspects to anticipate a comeback of the underlying trend. | February 18, 2020
Read more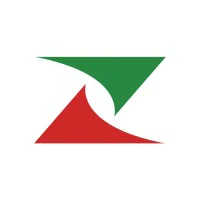 Alphabet Inc. dispose d'arguments techniques intéressants pour anticiper une reprise de la tendance de fond. | 18 février 2020
Read more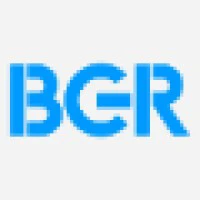 The best thing about Anker is the fact that it makes the best charging accessories on the planet, and they're always available at surprisingly low prices. But the second-best thing about Anker is that it constantly slashes those already-low prices even further on Amazon. Today, there are so many popular Anker products on sale that we decided to round them all up into one giant post. Examples of some of the best deals include: Anker Powerline II 3-in-1 Cable (Lightning/USB-C/MicroUSB) for $11.24 with coupon code AK8436W8 Anker Powerline II Lightning Cable (6ft) for $9.49 with coupon code AK8433W8 Anker 36W 2-Port PIQ 3.0 Type C Wall Charger for $20.99 Anker 18W 3Amp USB Wall Charger for $13.59 eufy Smart Plug 2-pack for $25.99 eufy Smart Light Switch with Alexa and Google for $17.99 Anker Soundcore Life Q10 Wireless Bluetooth Headphones for $29.99 Roav SmartCharge Halo 3-Port USB 30W Car Charger for $13.99 Soundcore Trance Bluetooth Speaker for $99.99 instead of $150 Anker PowerCore Slim 10000 PD USB-C Portable Charger for $33.99 Anker 10W PowerWave Pad Wireless Charger for $8.49 And that's not even the entire sale!
Read more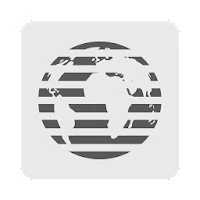 Google company announced that during 2020 they will slowly end their project Google Station.
Read more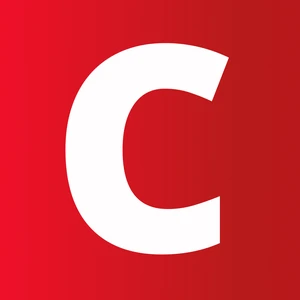 Let's take a look which company - Amazon, Apple, Alphabet, Microsoft or Testa - will reach a $2 trillion market cap first.
Read more