NEE stock news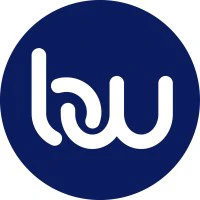 LONDON--(BUSINESS WIRE)-- #MarketIntelligence--Read the 119-page research report with TOC and LOE on The Global Renewable Energy Market Procurement Intelligence Report, Top Suppliers
Read more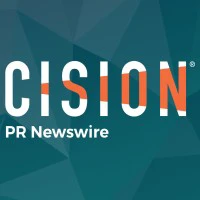 JUNO BEACH, Fla., Jan. 10, 2020 /PRNewswire/ -- NextEra Energy, Inc. (NYSE: NEE) today announced that it plans to report fourth-quarter and full-year 2019 financial results before the opening of the New York Stock Exchange on Friday, Jan. 24, 2020, in a news release to be posted on the…
Read more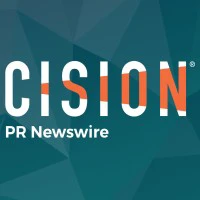 JUNO BEACH, Fla., Jan. 8, 2020 /PRNewswire/ -- NextEra Energy, Inc. (NYSE: NEE) and NextEra Energy Partners, LP (NYSE: NEP) today announced that members of the senior management team, including Rebecca Kujawa, executive vice president, finance and chief financial officer of NextEra…
Read more

Currently, utility stocks on average offer a yield of 3%. Dominion Energy offers a dividend yield of 4.5%, while NextEra Energy offers a yield of 2.1%.
Read more

The Zacks Analyst Blog Highlights: Medtronic, United Technologies, Union Pacific, Vertex Pharmaceuticals and NextEra Energy
Read more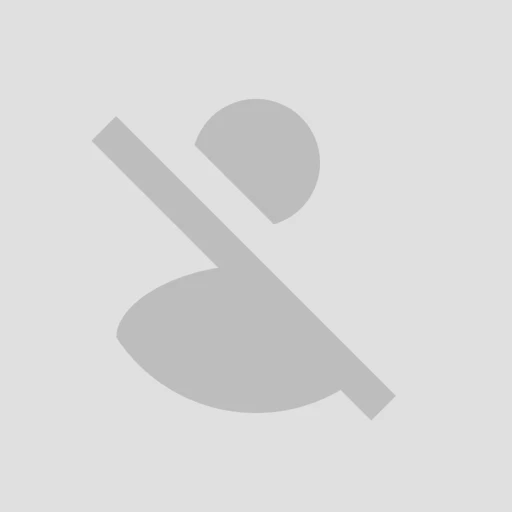 Energy storage is a rapidly growing segment of the clean energy sector, and prices are dropping fast. Yet many are still struggling to understand how to value energy storage as an investment. As a growing number of cities, states and businesses commit to 100 percent clean energy, storage is already playing a pivotal role in determining how they will meet these targets. Wood Mackenzie's latest Global Energy Storage Outlook projects that deployments will grow 13-fold over the next six years, from a 12 gigawatt-hour market in 2018 to a 158 gigawatt-hour market in 2024. This emerging market represents a huge opportunity. Global investments of $374 billion a year will be needed to upgrade the grid with enough flexibility to account for the variable power generation profiles of renewable technologies like solar and wind. Storage solutions are now a growing part of this energy transition, and will represent a $150 billion industry in the U.S. alone by 2023 . However, massive deployment numbers and dropping costs won't streamline project finance for energy storage in the short term.
Read more

Top utility stocks Southern Company (SO) and NextEra Energy (NEE) continued to rise and hit a new all-time high last week.
Read more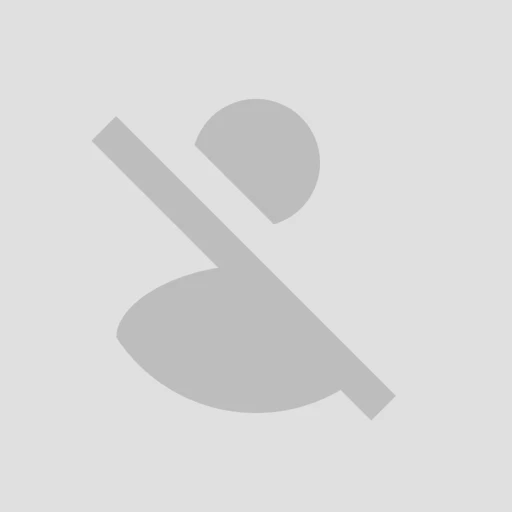 For the past five years, the U.S. wind industry has been bracing for the phase-down and expiration of its production tax credit — haunted, always, by concerns about what comes next. But the PTC "cliff" looks a lot less scary than it did just a few years ago, and that was true even before the one-year extension granted this week by Congress. The bad news is that many wind projects are unlikely to reach completion by the end of 2020, the deadline for developers hoping to secure the 100 percent PTC, which is worth roughly $24 per megawatt-hour generated for 10 years. Wood Mackenzie's latest research counts 9 gigawatts of "at risk" projects aiming for completion in 2020, potentially worth nearly $11 billion of investment. The good news is that many if not most of those projects will get built the following year at the 80 percent PTC, crimping developers' margins but still bringing gigawatts of clean power capacity onto the grid. That spillover effect has set up a remarkable situation: It looks likely that more new wind farms will get built in 2021 at the reduced PTC than in 2019 at the full value.
Read more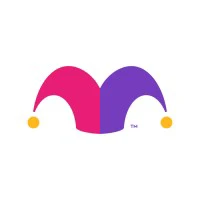 A global infrastructure giant or a high-growth electric utility that's also one of the biggest solar and wind operators on earth?
Read more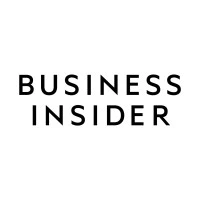 Business Insider spoke with the seven best-performing large-cap fund managers of the year, based on a trailing one-year basis through the end of September. The fund managers outlined which thematic and single-stock strategies paid off for them this year, and they laid out their top trades and ideas for 2020. If you followed only financial-news headlines in 2019, you might assume the market had a tough year. Recession fears flared, trade-war tensions ebbed and flowed with ferocity, and corporate earnings growth slowed. Yet the benchmark S&P 500 was still up 19% year-to-date through the end of September. Thank the Federal Reserve and its overt willingness to continuing stimulating an economic expansion that's already the longest in history. But even amid a robust market environment that saw every major stock index climb for the year, a handful of fund managers stood out as the cream of the crop. These were the people and firms that were still able to outperform, even though equities and other risk assets were so strong across the board.
Read more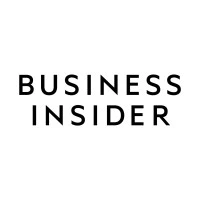 The S&P 500 surged to new highs in 2019, driven by waning recession fears, positive earnings reports, and a trio of Federal Reserve rate cuts. Only one sector, energy, posted single-digit growth this year, with all 10 other categories rising at least 15%. Here how each sector of the S&P 500 performed this year, ranked in ascending order. Visit the Business Insider homepage for more stories . The S&P 500 is up roughly 25% this year, down slightly after posting record highs throughout the fall. That puts it on pace for its best year since 2013. The US stock benchmark was boosted by three Federal Reserve rate cuts, strong earnings results, and better-than-expected economic data following the summer's heightened recession fears. The Dow Jones industrial average and Nasdaq Composite also notched all-time highs in recent months. The index's energy sector was the only group to post single-digit growth in 2019, with all others soaring at least 15%. Here's how each sector of the S&P 500 performed this year, ranked in ascending order.
Read more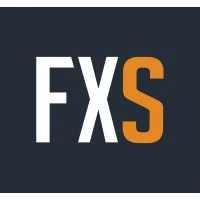 Spanning 3 sessions, the S&P500's pullback from its highs was short-lived, yet by its own standards quite deep at -2.7%. Still, support was found at
Read more