RKDA stock news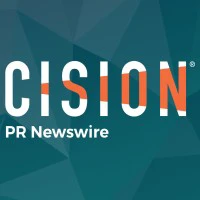 DAVIS, Calif., Nov. 5, 2019 /PRNewswire/ -- Arcadia Biosciences, Inc. (Nasdaq: RKDA), a leader in science-based approaches to enhancing the quality and nutritional value of crops and food ingredients, today announced it has secured its first purchase commitment for its high-fiber bread…
Read more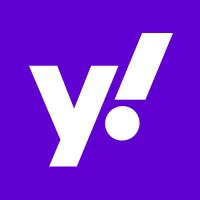 It is not uncommon to see companies perform well in the years after insiders buy shares. The flip side of that is that…
Read more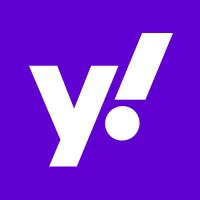 DAVIS, Calif., Aug. 26, 2019 /PRNewswire/ -- Arcadia Biosciences, Inc. (RKDA), a leader in science-based approaches to enhancing the quality and nutritional value of crops and food ingredients, today announced a binding term sheet agreement with Arista Cereal Technologies and Bay State Milling Company
Read more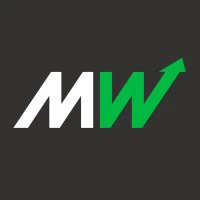 Shares of Arcadia Biosciences Inc. rose in active trading again on Tuesday, but pulled back sharply from an earlier peak, as the rocket ride of the past two…
Read more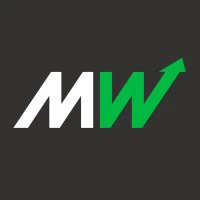 Shares of Arcadia Biosciences Inc. rocketed 97.5% on very heavy volume Friday, after Verdeca, a joint venture between Arcadia and Bioceres Crop Solutions…
Read more

Arcadia Biosciences (RKDA) delivered earnings and revenue surprises of -103.28% and -60.50%, respectively, for the quarter ended March 2019. Do the numbers hold clues to what lies ahead for the stock?
Read more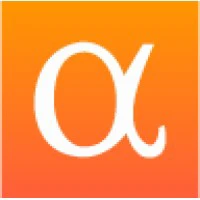 Arcadia Biosciences, Inc. (NASDAQ:RKDA) Q1 2019 Results Earnings Conference Call May 08, 2019, 04:30 PM ET Company Participants Rajendra Ketkar - President and
Read more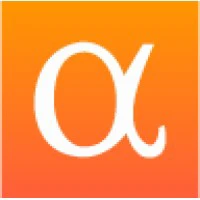 Read more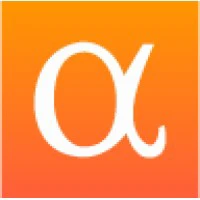 Read more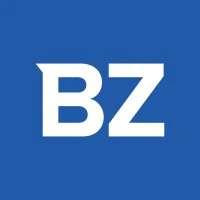 NEW YORK , April 18, 2019 /PRNewswire/ -- The tremendous growth of the cannabis market is causing the marketspace to become an emerging global industry. In 2017, U.S. cannabis legal sales were between USD 5.8 Billion and USD 6.6 Billion , according to Marijuana Business Factbook. Perhaps surprisingly, the industry's market value is already comparable to major worldwide corporations such as Netflix and McDonald's. However, the market is still heavily hindered by regulatory restrictions imposed by federal governments around the world. Under international regulations, cannabis is one of the most heavily enforced drugs, primarily due to the psychoactive effects of marijuana. The marijuana plant is comprised primarily of THC, which causes the psychoactive effects. However, the cannabis plant is split into marijuana and hemp, with hemp being the non-psychoactive derivative of the cannabis plant. While the two differ in their makeup, they both offer therapeutic benefits, causing a surge in adoption for medical applications.
Read more
Tracking moving averages is one of the most universally used techniques for performing technical stock analysis. Checking on some levels for Arcadia Bio (RKDA), the 50-day Moving Average is currently
Read more
Arcadia Biosciences, Inc. (NasdaqCM:RKDA) have seen a year over year change of sales growth of -0.63636. The 33472 market value company based out of United States of America is an important player in
Read more
Checking in on some valuation rankings, Arcadia Biosciences, Inc. (NasdaqCM:RKDA) has a Value Composite score of 97. Developed by James O'Shaughnessy, the VC score uses five valuation ratios. These
Read more
Arcadia Bio (RKDA) have climbed 98.22% higher over the course of the past quarter revealing positive directional momentum for the stock. In taking a look at recent performance, we can see that shares
Read more