EZGO Technologies Stock Faces Challenges Amidst Bearish Trends and Negative Fundamentals
StockInvest.us, 2 months ago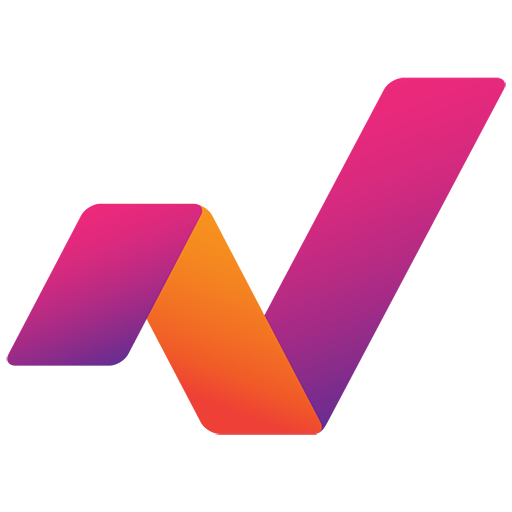 Technical Analysis

As of the last close on September 13, 2023, EZGO Technologies Ltd.'s stock stands at a low 0.21 USD, representing a decline of 7.98% (-0.02 USD) from its previous session. The stock's daily low stands at 0.20 USD, with a daily high of 0.22 USD. This is starkly lower than its 50-day moving average of 1.93 USD and its 200-day moving average of 1.41 USD, indicating a downside trend.

The Relative Strength Index (RSI) is 13, suggesting the stock is significantly oversold. An RSI value under 30 typically indicates a stock is in oversold territory, which often suggests an imminent rebound. However, it should not be solely relied upon, as a stock can remain in oversold territory for some time in a downward market.

Furthermore, the stock's three-month Moving Average Convergence Divergence (MACD) stands at -0.19, another bearish signal. The stock has hit its year low at 0.20 USD, well below its year high of 2.77 USD. The trading volume is significantly higher than the average volume, 30.74 million versus 7.37 million. This increased interest could indicate investor concerns.

EZGO has a support level of 0.20 USD, meaning it could see a bounce back if it reaches this point. However, it faces resistance at the 0.22 USD level. The Average True Range (ATR), a volatility indicator, is 134.34, suggesting the stock can be expected to move about 134.34% from its high to its low.

Fundamental Analysis

EZGO carries a negative EPS of -0.39 USD, indicating the company is not generating positive earnings. Additionally, it has a negative PE ratio of -0.53, depicting a poor profitability scenario. These are warning signs for potential investors.
On the brighter side, relevant company news shows that EZGO Technologies Ltd. has advanced its product offering with the 3C certification of eight new models. This development could potentially boost the company's revenue. Additionally, EZGO has furthered strategic cooperation with 808 Renewable Energy, creating manufacturing synergies that could strengthen its sector positioning. The recent appointment of financial and economics expert Guanghui Yang to the company's board might provide needed strategic direction.

However, bearing its significant drop in market value, from a high of 2.77 USD to its current price of 0.21 USD, EZGO seems to have issues that are leading the market to lose confidence in its performance.

Price Predictions

Considering the current bearish market trends and fundamental issues, it's risky to predict a significant rise in the stock's value in the short-term. On the next trading day, September 14, 2023, the stock may hover around the same value, possibly testing the support level of 0.20 USD. If EZGO can maintain this level, some buying action may come into play, although robust growth isn't expected within the upcoming week.

Final Evaluation

Given the bearish technical indicators, negative earnings, large volume of trade above the average, and the price being well below the 200-day moving average, this stock appears to be facing a difficult period. However, it's also significantly oversold, which may lead to a price correction in the near-term.

Therefore, EZGO currently falls into the "Hold" category. Potential investors should keep an eye on the company's ongoing developments and consider entry points only if the stock shows clear signs of a turnaround. Existing investors may want to hold their position and wait for stock to rebound. However, intensive monitoring is crucial as the company shows many bearish signs.
Check full EZGO Technologies Ltd. forecast and analysis here.