Meta Platforms, Inc. (META) Analysis: Promising Future, Potential Volatility
StockInvest.us, 1 month ago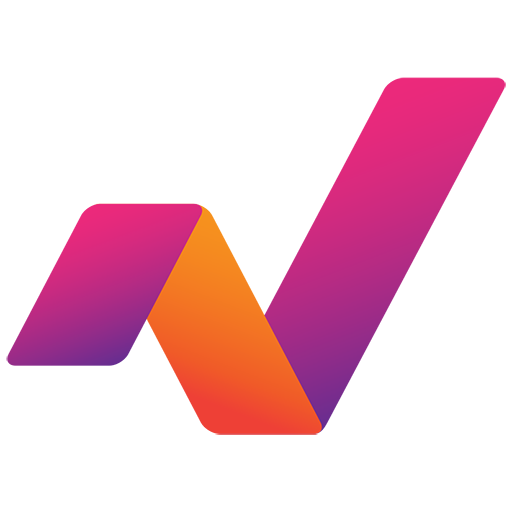 Stock Analysis for Meta Platforms, Inc. (META)

Fundamental Analysis

Meta Platforms, Inc. (META), formerly known as Facebook, is a significant player in the online advertising industry. The company's vast user base and valuable data highlighted its solid market presence. With Mark Zuckerberg's deep industry knowledge and a significant ownership stake, Meta Platforms maintains a firm leadership foundation. The firm's new offerings such as the check mark, threads app, and VR products are primed to boost user engagement and increase value to advertisers. Despite these promising factors, the company's bottom line faces potential risks from Reality Labs that could affect profits for years.

As of October 20, 2023, the company has a market capitalization of approximately $794.21 billion. The stock closed at $308.65, recording a change of -1.33% with a trading volume of 22.27 million, just above the average volume of 21.22 million. On the earnings front, the EPS stands at $8.59, with a P/E ratio of 35.93, reflecting a relatively high valuation. The company's outstanding shares stand at 2.57 billion.

Analysts have mixed opinions on the stock with most leaning towards a buy recommendation. The consensus target price stands at $256.52 although there's a wide range between the lowest ($105.00) and highest ($466.00) target prices.

Technical Analysis
Meta Platforms' stock shows moderate price volatility with an average true range (ATR) of 2.88. The 14-day relative strength index (RSI14) reads 51, inferring the stock is neither overbought nor oversold. The 50-day moving average stands at approximately $302.78, slightly below the last closing price, indicating a potential uptrend. The 200-day moving average trails behind at $245.65, suggesting a broader bullish trend.

The Moving Average Convergence Divergence (MACD) at 6.10 reinforces the bullish outlook over the last three months. However, investors should watch the support and resistance levels at $297.74 and $311.71, respectively.

Forecast and Recommendation

Considering the earnings announcement on October 25, 2023, the market is likely to react based on the company's performance. Assuming no drastic news or market events, for the next trading day on October 23, we could expect the stock to trade close to its last closing price around the $308 range.

Looking at the consensus target price and the discounted cash flow (DCF) at $314.08, for the upcoming week, the stock might trade towards the higher side of the last closing value, provided there aren't any abrupt market or company-specific events.

Given the promising future prospects, founder-led management, new potential revenue streams, technical factors suggesting a steady uptrend and the majority consensus on 'Buy,' Meta Platforms, Inc. (META) can be categorized as a Buy. Despite expected future risks with Reality Labs, the firm's vast user base, valuable data, and increasing scope in the online advertising industry make it an attractive investment. However, investors should be prepared for potential volatility.
Check full Meta forecast and analysis here.