Meta Platforms (META) Shows Strong Potential Despite Market Fluctuations
StockInvest.us, 1 month ago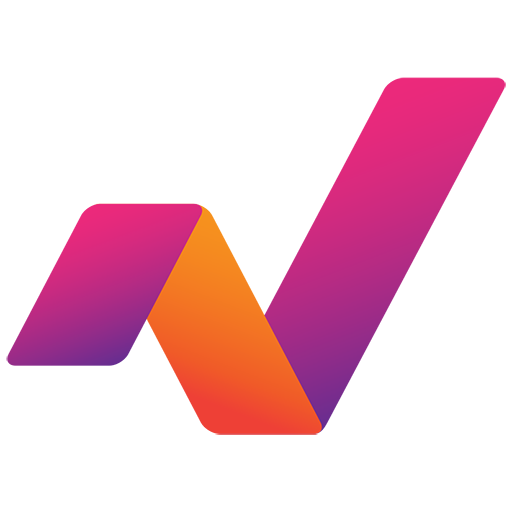 Company Overview and Data Analysis

Meta Platforms, Inc., popularly known by its ticker symbol META, had its last close at $314.69 (as of October 13, 2023), a decrease of 2.92% that resulted in a $9.47 decline in its stock value. Its market capitalization of $809.75 billion is backed by a colossal 2.57 billion outstanding shares. It operates in the NASDAQ Exchange with an average trading volume of 21.59 million.

Throughout the day, the company's share price ranges from a low point of $312.37 to a high of $325.05. This year's performance shows a low of $88.09, dramatically contrasting with a year-high reaching $330.54. An EPS of $8.59 and a PE ratio of 36.63 define Meta's valuation parameters.

Tech Analysis

The 50-day Moving Average for META stands at $302.19, while the 200-day Moving Average is $241.68, indicating its long-term trend as bullish. The company's trading activity exhibited an RSI14 of 60, indicating a moderately overbought condition and a potential pull-back scenario.

The MACD (3-month) value of 2.15 further affirmed a bullish sentiment. The Average True Range (ATR), a measure of volatility, is 2.83 emphasizing the substantial price movement in the stock. The stock currently stands closer to its Support ($311.71) compared to its Resistance ($318.6). A strong breach of the current support could lead to a downtrend, and if a breakup occurs over resistance, it can initiate an uptrend.
Fundamental Analysis

For the fundamental approach, the traditional DCF model quotes a present value of $320.12 per META share, which is above its current price, indicating that the stock might be undervalued. Meta's fundamental characteristics remain attractive, as indicated by the "Buy" vote of 37 analysts, 8 recommends as a "Hold", the rest being a single vote for both "Sell" and "Strong Buy". No one suggested a "Strong Sell". Assessment of price targets reveals a high of $466, a low of $105, a median of $225 and a consensus of $252.2.

News Impact and Forecast

Leading tech stocks, including META, have been identified as potentially lucrative due to trends such as e-commerce, cloud computing, digital advertising, and streaming entertainment. While some investors may have concerns about the performance of high-flying stocks, the overall sentiment, as derived from recent news articles, underlines META's robust industry position and the attractive long-run potential.

Trading Week Forecast and Final Evaluation

For the next trading day on October 16, 2023, given the moderate overbought condition, the stock might experience a slight pullback. With the strong technical and fundamentals, it's expected to continue the upward trend over the week and might attempt to break the resistance limit.

Considering the technical and fundamental indicators, the overall stock evaluation points towards a "Hold" recommendation. Continued improved performance might shortly make it a "Buy", especially for long-term investors. However, investors must take note of the specific price targets provided by analysts, and any announcement on their upcoming earnings release on October 25, 2023, could potentially affect the stock's price and should be closely watched.
Check full Meta forecast and analysis here.