Meta Platforms: Strong Potential for Positive Stock Performance, Hold for Short-term, Buy for Long-term
StockInvest.us, 1 month ago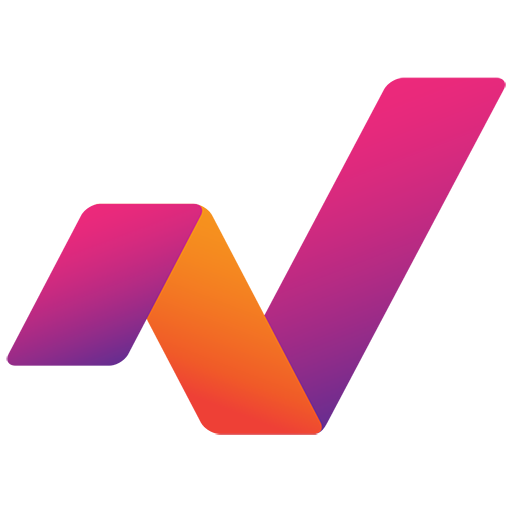 Company Overview

Meta Platforms, Inc., under the ticker META, operates on NASDAQ. The primary focus of Meta Platforms lies in social media and technology landscape, which puts it among the dominant players in the sector. The company closed at $314.01 on October 23, 2023, with an upward change of 5.36 (1.74%).

Technical Analysis

Meta's Relative Strength Index (RSI14) stands at 59, not leaning too much toward either oversold or overbought conditions. It recently traded within a range, with the low and high prices for the day at $307.26 and $317.36, respectively. The 50-day moving average ($302.84) and 200-day moving average ($246.56) both are lower than the last closing price of $314.01, indicating an upward trend. The MACD (3-month) value of 6.83 suggests some bullish momentum.

However, Meta's stock faces resistance at the $318.6 level. If the stock price can break through this resistance, it could indicate a potential upside. Conversely, the support level stands at $311.71. Should the stock price fall to this level or lower, it may signal a downward trend.

Fundamental Analysis

As of October 23, 2023, the market cap of Meta Platforms stands at $807.99 billion. This massive figure establishes it as one of the heavyweights in the tech sector. Its EPS valued at $8.58, combined with a PE ratio of 36.6, suggests balanced earnings potential relative to share price.

Meta has an average volume of around 20.91 million shares, compared to the day's volume of 17.12 million shares — comparatively less active than its usual trading. Meta has approximately 2.57 billion shares outstanding. The substantial shareholder base indicates a robust investor confidence in the company.

Analyst Predictions and Consensus
The discounted cash flow (DCF) estimation stands at $319.44, implying some potential for upward growth assuming the model's parameters are accurate. Analysts have diverse views regarding the target price for Meta, with high and low targets as $466 and $105 respectively, the median target is $227.5.

The current consensus among analysts for META is primarily a 'Buy', with 37 analysts recommending 'Buy', one endorsing 'Strong Buy', eight suggesting 'Hold', and only one recommending 'Sell'. No analysts have suggested a 'Strong Sell'.

Impending Earnings Announcement

Meta Platforms' earnings announcement is set for October 25, 2023. Typically, an unexpected deviation from expected earnings can cause significant shifts in a company's stock price.

Relevant News

Recent news reports showcased that Meta Platforms has noticeable advertising growth and solid ad demand. Additionally, the company is recognized among the seven significant tech stocks, known as the "Magnificent Seven". Regulatory concerns on multiple continents may impact the stock, and the fact that Meta hasn't broken through the $400 mark, which was expected, can have implications on investor sentiment.

Prediction

Based on technical and fundamental data, as well as the overall consensus among analysts and recent news, it is predicted that Meta's stock will perform positively for the next trading day of October 24, 2023, and in the upcoming week. The news relating to strong ad growth, along with the strong analyst 'Buy' rating, suggest this potential performance. The DCF estimate, which is above the current price, also signals potential value in the stock.

Evaluation

Based on the overall technical and fundamental analysis and upcoming earnings report, the recommendation for Meta Platforms, Inc., would be a 'Hold' for short-term investors and a 'Buy' for long-term investors. The 'Hold' recommendation derives from the anticipation of the upcoming earnings announcement, which could cause volatility. The 'Buy' advice comes from the evident potential growth of the company, the solid ad demand, the robust analyst consensus, and the DCF which signals some potential value. This depends on investor's risk tolerance and their investment horizon.
Check full META forecast and analysis here.