ProShares UltraPro Short QQQ (SQQQ) Shows Volatility and Potential Pullback
StockInvest.us, 2 months ago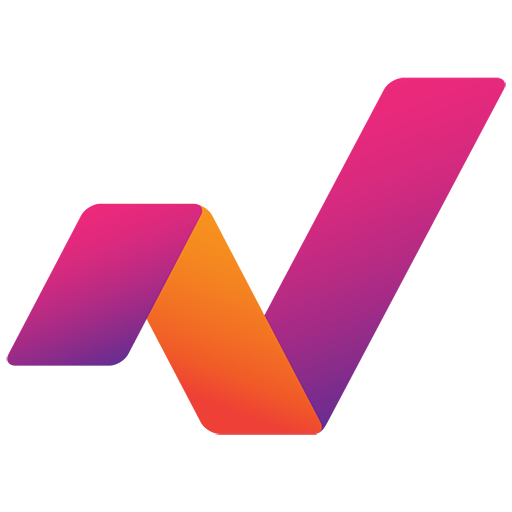 Overview

ProShares UltraPro Short QQQ (SQQQ), traded on NASDAQ, is a popular ETF with immense trading volumes. Its most recent closing price, as of September 27, 2023, was at $20.95, demonstrating a slight decrease of 0.71%, or $0.15 from its previous trading session.

Price Fluctuation and Support/Resistance

SQQQ experienced a trading range from a low of $20.62 to a high of $21.63 on its last trading day. The stock's 52-week performance has seen a low of $16.38, significantly lower than the recent price, and a high of $69.55, proving the considerable volatility within the stock's price over the past year.

The immediate support and resistance levels for the next trading day are perceived at $19.82 and $21.1 respectively. These levels reflect the price limits in which the stock appears to range.

Volume Analysis

Volume, often considered an essential indicator of liquidity and investor enthusiasm, stood at an impressive 150.86 million shares for SQQQ. It is greater than the average volume of 121.62 million shares. News of SQQQ being among the 10 most actively traded ETFs of Q3 supports this enthusiasm.

Technical Indicators

The 14-Day RSI, a commonly used momentum oscillator, stood at 69, implying the stock might be approaching overbought territory. The 50-day moving average of $18.69, which is lower than the recent closing price, suggests an ongoing uptrend in the short-term perspective. However, the 200-day moving average of $29.87, significantly higher than the current price, can indicate a longer-term downtrend. The MACD (3-month) of -0.259452 could be signaling a bearish outlook on the stock, and the relatively high ATR (Average True Range) of 3.91 hints at high volatility.
Fundamental Analysis

SQQQ has a market cap of $0. Based on standard financial metrics such as EPS (Earnings Per Share) and PE (Price/Earnings ratio), which were not available or applicable in this case, a fundamental analysis of the company's inherent value is complicated.

Outlook and Evaluation

Based on observed trends and technical indicators, SQQQ might experience high volatility in the coming days. Considering the overbought RSI, the high trading volume, together with the bearish MACD, it is likely that SQQQ may face some resistance and could possibly retract from recent gains.

Without availability of fundamental data like Earnings Per Share (EPS) and Price/Earnings (PE) ratio, a comprehensive assessment of the company's value is challenging.

Forecast

Assuming there are no drastic changes in market conditions or any major company-specific news, SQQQ might trade around the same levels on the following trading day on September 28, 2023. However, within the upcoming week, given the high volatility hinted by the ATR and the potential pullback due to overbought RSI, the price might experience some downward pressure.

Final Evaluation

While high trading volumes indicate the stock's popularity and liquidity, the technical analysis presents a mixed picture with a potential pullback in the short term. Without substantive fundamental indicators, it is tough to assess the intrinsic value, making it challenging to categorize the stock definitively. Therefore, SQQQ is classified as a 'Hold'. Investors are recommended to keep a close eye on this stock's performance and ascertain their risk tolerance before making any decisions.
Check full SQQQ forecast and analysis here.