SQQQ ETF Analysis: Increased Market Activity and Technical Signals Point to Potential Price Action
StockInvest.us, 1 month ago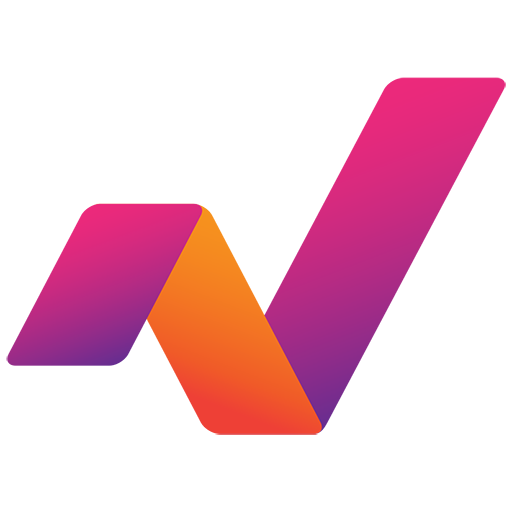 Fundamental Analysis

ProShares UltraPro Short QQQ, operating under the ticker SQQQ, is an exchange-traded fund (ETF) listed on the NASDAQ exchange. This ETF aims to offer three times the inverse daily performance of the NASDAQ-100 Index, which predominantly consists of technology companies. Notably, the SQQQ EPS is registered at 0, possibly reflecting the fund's unique nature of not having earnings but tracking an index. As such, the PE ratio is non-applicable in this context since it is not a company generating earnings per share.

This ETF does not have a traditional market cap or shares outstanding due to the inflation and deflation of shares outstanding connected to the supply and demand of the ETF shares themselves. However, trading volume is a more suitable measure for ETFs. SQQQ's last trading day volume stood at 147.25 million, compared to an average volume of 124.60 million, indicative of increased market activity for the ETF.

Technical Analysis

Looking at some crucial technical indicators, SQQQ's last close was at $20.17 on October 4, 2023, with a minor setback of -4.00%. This price is clinched between its 52-week low of $16.38 and high of $69.55, reflecting a considerable range for the year. The ETF's 50-day moving average is $19.00, currently under the last close price, which is a bullish signal. However, the 200-day moving average at $29.26 being above the last close price shows a larger overall bearish trend.
SQQQ's Relative Strength Index (RSI14) is 66, nearing the overbought threshold of 70. This potentially suggests saturation in buying momentum, which could lead to future price decline. The Moving Average Convergence Divergence (MACD), another momentum indicator, is at 0.5553, indicating bullish momentum in the short term.

The ETF's Average True Range (ATR), a volatility measure, is 4.47. This value confirms SQQQ's price swing capacity and how widely the pricing variables alter within a typical trading day. Lastly, the instrument provided a stop-loss figure at 19.38 and support and resistance levels at $19.82 and $20.44, respectively, which could be the next price boundaries for the ETF.

Price Prediction and Final Evaluation

Given the present technical and fundamental information, predicting the SQQQ's price for the immediate trading sessions can be challenging due to its dependence on the NASDAQ-100 index performance. But given the higher trading volume, MACD above zero line, and RSI nearing 70, there could be some upward price action towards the resistance level of $20.44 in the next trading day or upcoming week. However, the overbought RSI signals a potential price correction in the offing.

Conclusively, for investors looking for a hedge against an anticipated downtrend in the technology sector, SQQQ might be a valid consideration. Nonetheless, due to its heavy reliance on the NASDAQ-100 performance, it could be subjected to significant volatility. Having said that, the final evaluation of SQQQ, as of October 4, 2023, can be categorised as 'Hold.' This categorization is premised on the anticipation of a price cover towards the resistance level, coupled with an overbought RSI suggesting a likely future price decline. Investors are recommended to closely monitor upcoming market conditions and tech sector performance before making investment decisions.
Check full SQQQ forecast and analysis here.