VOO: Fundamentals and Technicals Indicate Potential Hold
StockInvest.us, 1 month ago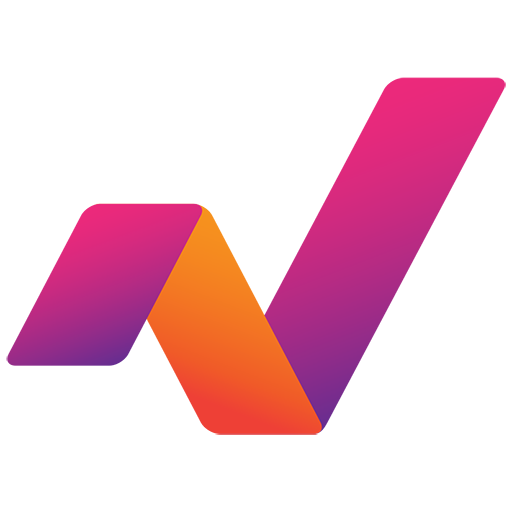 Fundamental Analysis

Vanguard 500 Index Fund (ticker: VOO) closed at $389.04 on October 24, 2023, with a price range of $386.55 - $390.25 for that day. Over the year, VOO fluctuated between $338.9 and $422.15. The Average True Range (ATR), which measures market volatility, is 1.31, indicating moderate variability in the asset's price.

The fund has a Price-Earnings (P/E) ratio of 21.19, which is calculated using an Earnings per Share (EPS) of 18.36. These figures suggest reasonable valuation levels relative to the company's profitability.

While VOO has no market capitalization information or shares outstanding, it was reported that the volume for the day was 4.36 million shares being traded, slightly more than the average volume of 4.27 million. This suggests that the market interest in this fund is consistent.

Following certain news such as its 13th anniversary, the continuous long-term performance, and possible resilience against market downturns, VOO proves to be an attractive index fund. However, we should bear in mind the negative effects on the index due to the recent S&P 500 slump which wiped off gains for October 2023.

Technical Analysis

On the technical front, the fund is trading just above its 200-day moving average at $388.37 but below its 50-day moving average at $401.96, indicating a medium-term bearish trend.
The 14-day Relative Strength Index (RSI) of 48, which is a magnitude of recent price changes to evaluate overbought or oversold conditions, indicates a neutral momentum, suggesting no significant buying or selling pressure.

The Moving Average Convergence Divergence (MACD) for the past three months stands at -2.82, indicating a bearish trend. This pattern usually occurs when the short-term moving average crosses below the long-term moving average.

Based on the stock's support and resistance levels, it faces a resistance level at $396.96 from its next significant upwards move, while it has a support level at $387.42, limiting potential declines.

Stock Prediction

Given VOO's recent performance, consistent volume, and current position near the 200-day moving average, there's potential for a slight increase on the next trading day, October 25, 2023, but it's likely to stay within the resistance and support levels.

For the upcoming week, however, the technicals suggest pricing might continue to decline in line with the bearish trend of the MACD, especially if RSI begins to point downwards.

Final Evaluation

Taking into account the fundamentals and the current technical setup, the most appropriate categorization for VOO would be a 'Hold.' Despite the recent bearish trend, the fund shows stable behavior, and it is well-positioned in the market, considering its history and perceived resilience. However, it's crucial to track how the technical patterns progress, especially the RSI and MACD trends, before making a decision to 'Buy' or 'Sell'.
Check full VOO forecast and analysis here.