RSI min/max Values: [ 25 - 75 ]
RSI14 is
50
and the stock is currently not being overbought or oversold
Be the first to comment on DPW
DPW Holdings, Inc. stock price down 0% on Wednesday
(Updated on Aug 17, 2022)
Notice: Technical analysis is hidden due to insufficient data.
Click to get the best stock tips daily for free!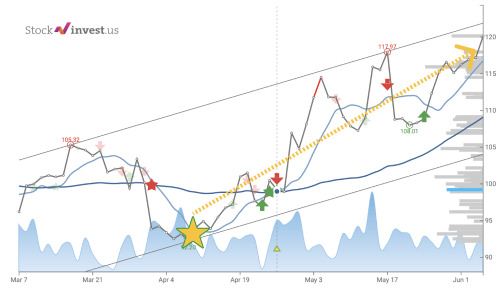 From 27 055 stocks, only a few dozen will trigger such a signal!
Top Fintech Company

featured in The Global Fintech Index 2020 as the top Fintech company of the country.
Full report by