ADBE stock news
A bill foreseeing the introduction of value added tax (VAT on services of nonresident companies providing electronic services online, like Google, Facebook, Apple, Adobe, and Netflix, has been registered in the Verkhovna Rada of Ukraine.
Read more

A recent study titled 'Jobs of tomorrow' from the World Economic Forum reveals that 12% of the job opportunities over the next three years will be in the engineering
Read more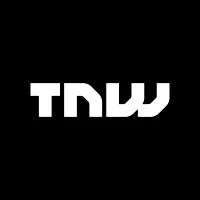 As the leader in basically all digital media software, Adobe's Illustrator remains the gold standard for vector graphic creation and editing. And with The 2020 Adobe Illustrator CC Master Class Bundle ($39.99, 85 percent off from TNW Deals), you'll find out how to get every last ounce of utility out of this game-changing app.
Read more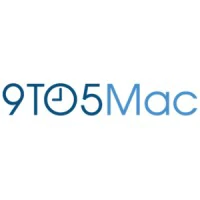 Adobe today announced Productions, a new feature set coming soon to Premiere Pro. The tools were previewed at this year's Sundance Film Festival and are targeted for production teams in search of improved project management. Productions is a collection of capabilities under one name. The tools touch a few key areas: managing larger projects, efficiency, …
Read more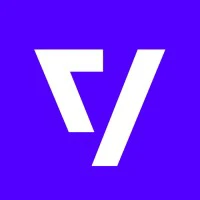 Adobe is previewing a new feature for Premiere Pro at the Sundance Film Festival, called Productions. The new panel is an organizational tool to make sharing assets between editors easier and more collaborative.
Read more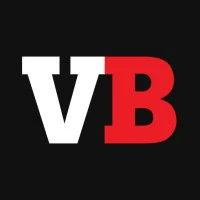 Researchers at Adobe and elsewhere have developed an AI model -- SieveNet -- that lets users preview any item of clothing on a virtual body model.
Read more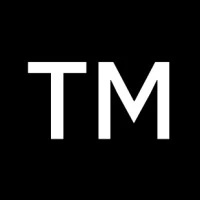 "Developing an enterprise-grade digital experience that's AI-enabled, personalised to customers at scale, across every device and platform, has traditionally taken months" The post Q&A: Adobe's Engineering VP on "Experience Manager" Going Cloud-Native appeared first on Computer Business Review .
Read more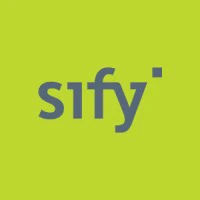 Burhanpur (Madhya Pradesh): Frequented by historians and art lovers seeking solace in its rich past, another transformation, albeit quietly, is taking place in the city of Burhanpur and this time, Cupertino-based tech giant Apple is empowering talented kids at the Macro Vision Academy (MVA) find their place in the fast-changing world. One of the handful schools in India that has employed iPads and Mac desktops for imparting education, the CBSE-affiliated, day-cum-residential school here has customised Apple products to improve students' results and rankings - thus earning the tag of 'Apple Distinguished School' (ADS) for the second time in a row. Worldwide, there are 470 ADSs in 34 countries and four are in India. Apple Distinguished Schools share their achievements by collaborating with Apple teams to host on-site Apple Distinguished Educators (ADEs) visits. The educators showcase best practices for using iPad, Mac, apps, multi-touch books and other digital materials to create powerful learning experiences.
Read more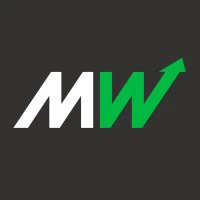 Shares of Adobe Systems Inc. are up 0.9% in premarket trading Friday after Oppenheimer analyst Brian Schwartz upgraded the stock to outperform from perform,…
Read more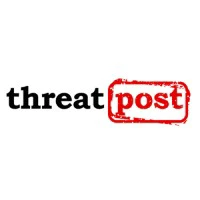 Overall Adobe patched nine flaws in Illustrator CC and Experience Manager.
Read more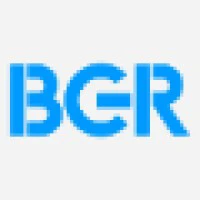 We've written often about all the myriad ways that cable companies find to screw their customers, from terrible service to larding up bills with sketchy fees. The companies don't just limit themselves to TV, though, when it comes to customer unfriendliness. Case in point: Charter's announcement that it will no longer support the home security systems that Charter-owned cable company Spectrum once heavily pushed on its customers -- which in some cases meant those customers spent hundreds of dollars on cameras and equipment. Charter not only says it will no longer support these products, rendering them basically useless (the individual devices will work, but there will be no more monitoring): The company at this point isn't offering refunds or credits to customers for all that equipment they were enticed to purchase, either. Per an announcement to customers, Spectrum has given the following heads-up. " Note: We're no longer offering Spectrum Home Security service to new customers. As of February 5, 2020, we'll no longer support Spectrum Home Security service." The basic equipment in every home security service package, minus additional peripherals that can be purchased, includes a touchscreen, two wireless door/window sensors, one wireless motion detector, as well as a yard sign and window decals.
Read more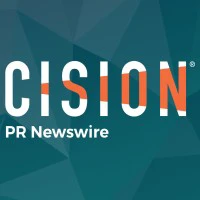 CINCINNATI, Jan. 13, 2020 /PRNewswire/ -- Flooid, the leading retail commerce provider of baskets that follow customers, not channels, announced a deeper collaboration with Adobe. Consumers today buy experiences, not products. Serving relevant and timely content is central to delivering a…
Read more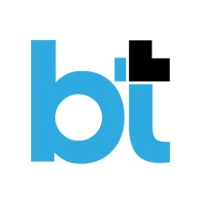 Representatives from different companies including Accenture, Adobe, Facebook, Genpact, Google, HCL, Infosys, Intel, Microsoft and TCS are expected to participate in the deliberations with DPIIT
Read more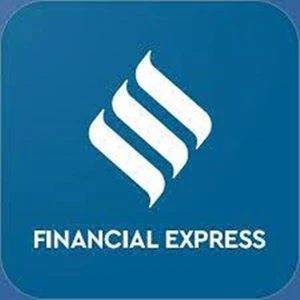 DPIIT will meet industry representatives from IT and e-commerce including representatives from Accenture, Adobe, Facebook, Genpact, Google, HCL, Infosys, Intel, Microsoft and TCS are likely to be part of the meeting.
Read more
Top Fintech Company

featured in The Global Fintech Index 2020 as the top Fintech company of the country.
Full report by