ALRM stock news

Alarm.com's (ALRM) Smart Water Valve+Meter solution is compatible with the Alarm.com ecosystem. This allows users to control everything through the Alarm.com mobile app.
Read more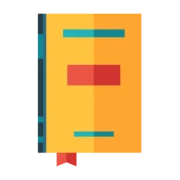 AlarmCom (NASDAQ:ALRM) had its price objective trimmed by Imperial Capital from $58.00 to $51.00 in a research report report published on Thursday, Briefing.com Automated Import reports. The brokerage currently has an in-line rating on the software maker's stock. A number of other equities analysts have also recently commented on the stock. Credit Suisse Group cut […]
Read more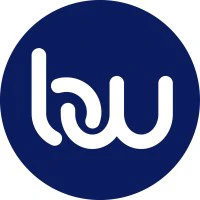 TYSONS, Va.--(BUSINESS WIRE)--Alarm.com Holdings, Inc. (Nasdaq: ALRM), the leading platform for the intelligently connected property, today reported financial results for its third quarter ended September 30, 2019. Alarm.com also provided its financial outlook for SaaS and license revenue for the fourth quarter of 2019 and increased its revenue guidance for the full year of 2019. "We are pleased to report another quarter of solid results," said Steve Trundle, President and CEO of Alarm.com. "Ou
Read more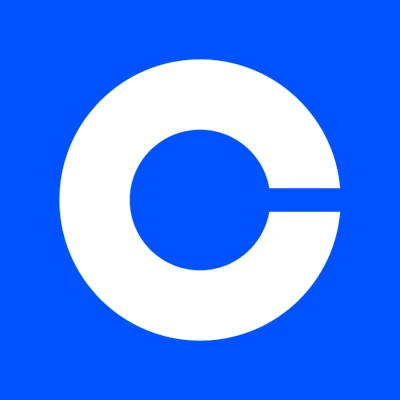 A Deep Dive into the Recent BCH Hard Fork Incident By Mark Nesbitt , Peter Kacherginsky , and Don Yu On May 15th, Coinbase detected a depth-2 chain reorganization on the Bitcoin Cash blockchain. The reorg targeted BCH funds that were erroneously sent to BTC segwit addresses, which were previously unspendable but became recoverable as part of the May 15 BCH upgrade. Based on publicly available data, the reorg was caused by a hashpower struggle between two miners, the outcome of which was $1.39M (3655 BCH) being sent to the originally intended recipients and $82k (216 BCH) being sent to unknown addresses. I. Double Spends on BCH Twice a year, the Bitcoin Cash (BCH) network hard forks as part of scheduled protocol upgrades. The most recent upgrade occurred on Wednesday, May 15 at 5:00am PT (12pm GMT) and included the following two main changes : Enable Schnorr signatures . Schnorr signatures are a cryptographic signature system that enables scaling solutions that are part of the BCH roadmap.
Read more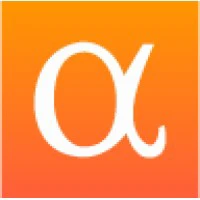 Read more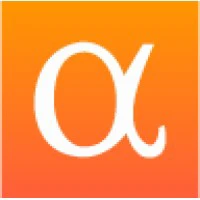 Read more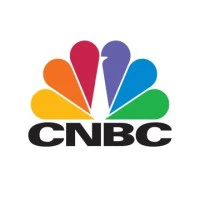 Wall Street analysts are sticking with Apple, Lowe's, FedEx, Alarm.com, and Alibaba in the face of the ongoing trade dispute.
Read more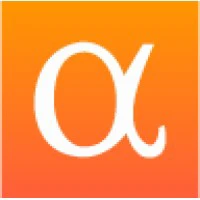 Read more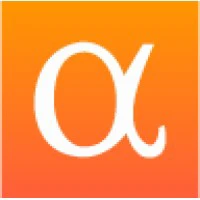 Read more

Alarm.com (ALRM) delivered earnings and revenue surprises of 6.25% and 9.99%, respectively, for the quarter ended March 2019. Do the numbers hold clues to what lies ahead for the stock?
Read more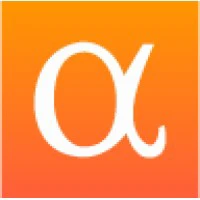 Read more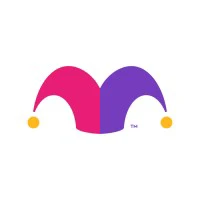 ALRM earnings call for the period ending March 31, 2019.
Read more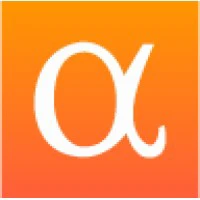 Read more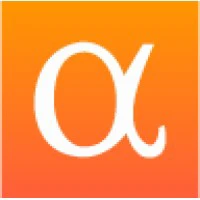 Read more

Alarm.com (ALRM) doesn't possess the right combination of the two key ingredients for a likely earnings beat in its upcoming report. Get prepared with the key expectations.
Read more
Top Fintech Company

featured in The Global Fintech Index 2020 as the top Fintech company of the country.
Full report by