BABA stock news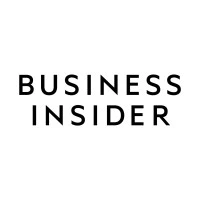 Analysis of China's app usage shows that citizens are turning to their phones to keep themselves entertained and fed during the coronavirus outbreak. Social media, news apps, and video games have all seen a significant increase in installs and engagement according to analysis by Goldman Sachs. Sensor Tower also found food and delivery app downloads have spiked. Markets are rattled by the potential spread of the coronavirus, with Apple, Disney, and Starbucks all seeing disruption to business. Visit Business Insider's homepage for more stories . Stats about China's app usage give a glimpse into what quarantined life amid the coronavirus is like. Analysis from Goldman Sachs reveals how mobile internet use has changed in China since the Lunar New Year, when the coronavirus outbreak started to pick up steam. Overall mobile internet usage increased by an average of 1 hour and 14 minutes between the Lunar New Year and February 9, according to Goldman Sachs. Figures provided to the Financial Times by App Annie last week showed that app downloads overall soared by 40% in the first two weeks of February .
Read more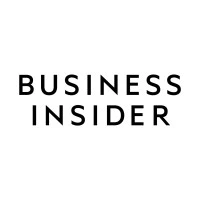 This story was delivered to Business Insider Intelligence Payments & Commerce subscribers earlier this morning. To get this story plus others to your inbox each day, hours before they're published on Business Insider, click here. PepsiCo has agreed to acquire Be & Cheery, a China-based snack company that predominantly sells online, for $705 million from Haoxiangni Health Food Co., according to a press release . Be & Cheery sells nuts, dried fruits, and other snack products in China through e-commerce platforms like Alibaba's Tmall, the snack company's largest online retail platform by sales, per the South China Morning Post ; across all platforms, it brought in approximately 5 billion yuan ($711 million) in revenue in 2019. In addition to its sales, Be & Cheery also features data-based innovation capabilities and adaptable sourcing and manufacturing processes that allow it to rapidly adjust to new trends and needs, according to PepsiCo. Bringing in Be & Cheery can potentially bolster PepsiCo's performance in China and raise its e-commerce capabilities around the world.
Read more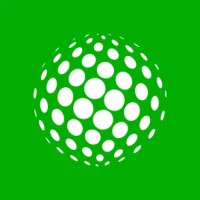 Alibaba reported strong Q3 results. Its cloud business continues to grow. That's great news for Alibaba stock despite coronavirus fears.
Read more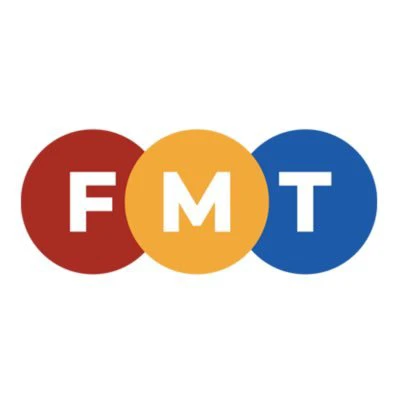 Demand for health, entertainment and cosmetics products is buoyant, says e-commerce titan Alibaba.
Read more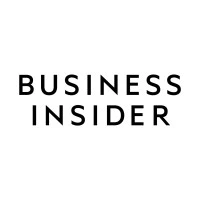 A Knight Frank Wealth report has ranked the countries around the world with the most billionaires. The US, China, and Germany came top, with China fast catching up. Some much smaller countries, like Taiwan and Switzerland, also made the cut. Visit Business Insider's homepage for more stories . Even though billionaires can pretty much choose to live wherever they want to in the world, it seems like most of them prefer the same few places. There are 1,732 billionaires in the world currently. 15 countries dominated in terms of how many of them live there, according to the M&A broker firm Latona's , which analyzed five years of a wealth report compiled by the real estate company Knight Frank . Take a look at which countries worldwide have the most billionaires, ranked in ascending order. SEE ALSO: A woman who studied 600 millionaires found 5 major differences in how the superrich spend their time. Here's what that looks like. 15. Australia, 34 billionaires The number of billionaires residing in Australia has increased by 55% over the last five years.
Read more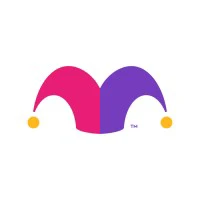 Two e-commerce powerhouses go head to head, but something other than e-commerce steals the spotlight.
Read more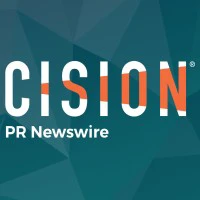 DUBLIN, Feb. 21, 2020 /PRNewswire/ -- The "Global Digital B2B Payments Market: Size, Trends & Forecasts (2020-2024)" report has been added to ResearchAndMarkets.com's offering. This report provides an in-depth analysis of the global digital B2B payments market, with a detailed analysis of…
Read more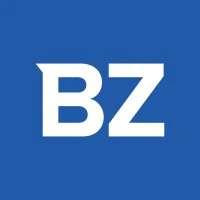 The new coronavirus from China has predictably saddled equities in the world's second-largest economy with recent losses. However, there were some signs of upside for the week ending Feb. 14 as the MSCI China Index gained nearly 3%. What Happened Chinese internet and consumer cyclical stocks, such as Alibaba (NYSE: BABA ), Baidu (NASDAQ: BIDU ) and JD.com (NASDAQ: JD ), haven't been immune to coronavirus pressures, but an interesting scenario is emerging. Month-to-date, the Direxion Daily CSI China Internet Index Bull 2X Shares (NYSE: CWEB ) is up about 20%, making it one of Direxion's best-performing leveraged exchange traded funds since Feb. 1. CWEB attempts to deliver
Read more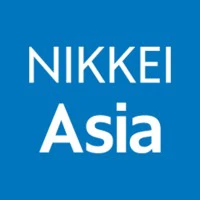 BEIJING -- A new AI-powered diagnosis system promises to detect new coronavirus cases with an accuracy rate of up to 96% via computerized tomography s
Read more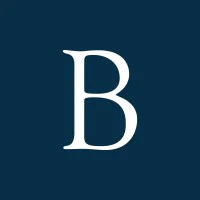 There's nothing "magical" to the Virtus Vontobel Global Opportunities fund's approach. It has notched stellar performance by consistently seeking out quality companies whose growth can continue. Visa, Mastercard, and Microsoft stock are among holdings.
Read more

TOKYO : SoftBank Group Corp said on Wednesday it plans to borrow up to 500 billion yen ($4.5 billion) from 16 domestic and foreign financial institutions using almost a third of its stake in telco SoftBank Corp as collateral. The loan, which a company spokeswoman said will be used to boost the group's cash on hand and for general business purposes, comes as SoftBank's finances are under pressure on multiple fronts. SoftBank is offering a 20% stake in the telco as collateral for the two-year loan with an option to extend for a further year. The shares are worth 1.4 trillion yen as of today's market price - nearly triple the amount the group is borrowing. Activist investor Elliott Management has amassed a holding of almost $3 billion in SoftBank, sources said, and is calling for $20 billion in stock buybacks using the group's stake in e-commerce giant Alibaba. SoftBank founder and CEO Masayoshi Son said last week while open to potentially buying back shares he is is "no hurry" to sell down the stake.
Read more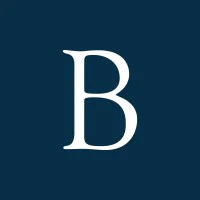 Alibaba is "the China e-commerce category killer with a large secular growth opportunity ahead," Susquehanna Investment Group's Shyam Patil said. He raised his price target to $260 from $205.
Read more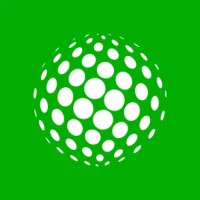 Alibaba could be pinched in the near term if China's economy contracts due to the coronavirus, but Alibaba stock is a long-term buy.
Read more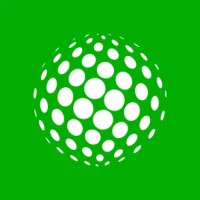 Alibaba had a great December quarter, with revenues up 38% and net income up 56%. But the shares barely moved. It's time to buy some now.
Read more