GOOGL stock news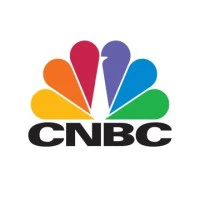 U.S. stock futures were pointing to more records at Wall Street's open this morning after the Dow, S&P 500 and Nasdaq closed Thursday at record highs.
Read more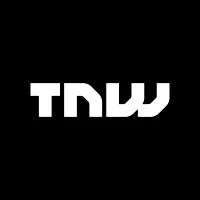 One of the prime challenges of a language-based AI model is to understand the context of the surrounding content. To solve this problem, Google has introduced a new model called Reformer, which understands the context of 1 million lines using just 16GB space. The company built this to solve problems of its old model Transformer — a neural network that compares words in a paragraph to each other to understand the relationship between them. Current models, support understanding of a few lines or paragraphs before and after the text in focus. However, as it uses pair matching, Transformer takes a… This story continues at The Next Web Or just read more coverage about: Google
Read more

Google's parent company Alphabet has hit a $1 trillion valuation, making it the fourth firm ever to surpass the milestone after Apple, Microsoft and Amazon. Alphabet become a trillion-dollar company just before the close of trading on Thursday when its share price soared to $1,450.16 with analysts forecasting that it could go higher still. The company's shares jumped 30 per
Read more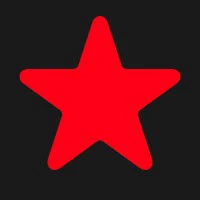 Google is looking for the next 15 start-ups that will compete in its 12-week Adopt a Startup programme, which could see the winner take home significant prizes to help their business. The post Applications open for Google's next Adopt a Startup programme appeared first on Silicon Republic .
Read more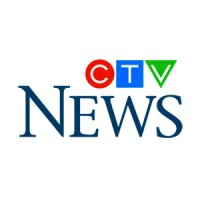 Shares of Google parent company Alphabet hit a new all-time high Thursday, pushing the company's market value to $1 trillion in the process.
Read more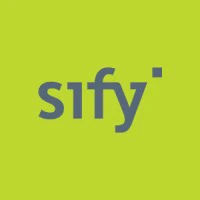 San Francisco: Apple has revealed that 21,000 of its employees donated $42 million, combined with the companys 1-for-1 donation match and $25 match per volunteer hour, making a total of $100 million to causes in 2019. "We have a mission here at Apple to change the world for the better, and give back to the communities in which we live and work," says Lisa Jackson, Apple's vice president of Environment, Policy and Social Initiatives said in a statement. "Apple employees like Jaz embody this culture of giving every day, volunteering over a quarter of a million hours last year. We share a deep commitment to our local communities and doing what we can to cause more good." Lisa added. Recently, Apple CEO Tim Cook had confirmed that his company will be donating funds to help Australian firefighters in their efforts to contain the raging bushfires in the country. In a Twitter post, Cook also thanked the volunteers who fought the fires across Australia and encouraged everyone to stay safe. Back in November, the Cupertino-based tech giant had committed a record $2.5 billion to help address the housing availability and affordability crisis in California.
Read more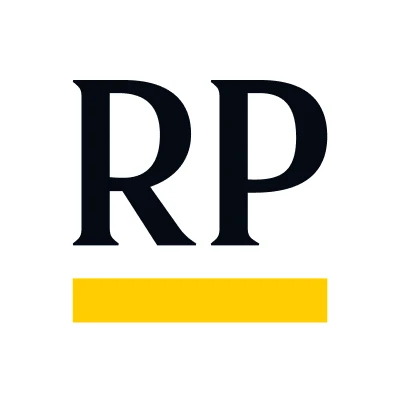 Nur wenige ganz wenige Unternehmen - vor allem amerikanische Tech-Firmen - waren jemals mehr als eine Billion Dollar wert. Nun gehört auch die Google-Mutter Alphabet zu dem exklusiven Klub.
Read more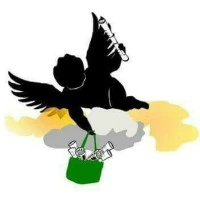 Google parent company, Alphabet has hit $1 trillion in market capitalization, making it the fourth U.S. company to hit the milestone.
Read more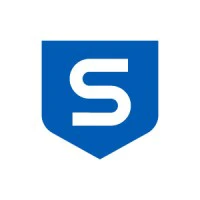 Google has updated its Smart Lock to let iOS users security-dongle-ize their iPhones.
Read more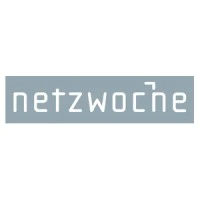 Alphabet, der Mutterkonzern von Google, erreicht erstmals Börsenwert von über einer Billion US-Dollar. Damit ist das Unternehmen eines von vier US-Firmen, die diese Marke jemals geknackt haben.
Read more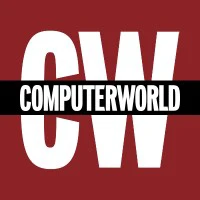 More than a year after Microsoft waved the white flag, saying it would scrap Edge's rendering engine and replace it with Blink, the engine that powers Google's Chrome, the company has now delivered its reborn browser to the public. Kudos, then. But the result? That's still up for grabs. Although there was little downside to the radical shift to Chromium - Internet Explorer had long been on legacy life support and Edge was at a near-death 4% user share - it's vastly unclear whether the switch to Chromium will save Microsoft's browser bacon. To read this article in full, please click here
Read more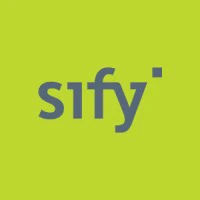 Beijing: Huawei is expected to unveil the successor to its foldable smartphone Mate X -- the Mate Xs -- at the Mobile World Congress (MWC) 2020 and now a new report has claimed that the device will be cheaper than the Mate X. The Mate Xs is said to come with an improved hinge design and a stronger display. The mobile phone manufacturer has made many adjustments in the design of the Xs compared to its predecessor, news portal GSMArena reported on Thursday. The Mate X, which is only for sale in China, sells for 16,999 yuan or about $2,400, which makes it more expensive than Samsung's Galaxy Fold It is also reported that the Mate XS will be smaller than the Mate X in its overall footprint, but the display size is said to remain the same. The Mate Xs will come with a number of other improvements, according to Huawei Consumer Group CEO Richard Yu. According to Yu, the Mate Xs will have an improved hinge mechanism along with a more resistant screen. Similar to the original Mate X, the Mate Xs will launch without access to Google services and apps with a Kirin 990 5G processor.
Read more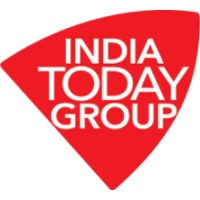 A recent report from CNBC says Alphabet is the fourth company in the world to reach a market value of $1 trillion in total. Alphabet is Google's parent company.
Read more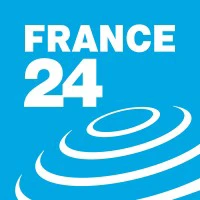 China's economic growth rate slumped to 6.1 percent last year, the lowest such figure since 1990. Also, Google parent company Alphabet has topped $1 trillion in market value, despite growing scrutiny from regulators.
Read more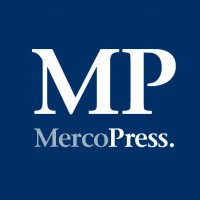 As Google-parent Alphabet became on Thursday the fourth US company to top a market value of more than US$1 trillion, some funds holding its shares are wondering whether now is the time to cash in on the stock's extraordinary gains.
Read more