GOOGL stock news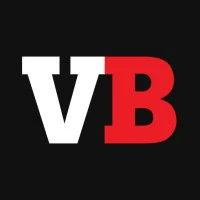 Rather than killing its Cardboard VR initiative outright, Google is open-sourcing the software in hopes that developers will support new devices and apps.
Read more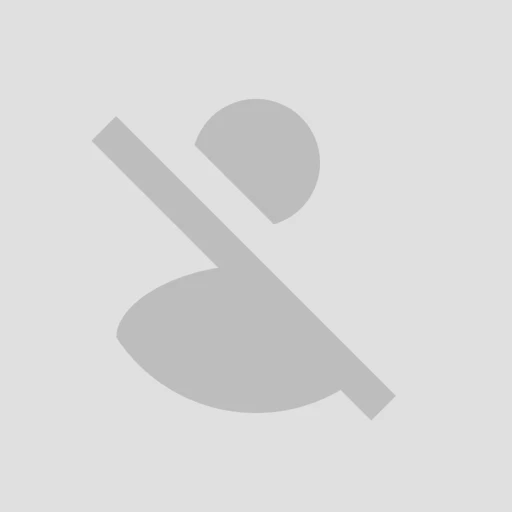 In order to fulfill its renewable energy targets, Google has recently promised millions of dollars for clean energy-supported manufacturing , signed deals on a historically large renewables portfolio and even became a member of a couple regional transmission organizations . On Wednesday, the company announced it would push its renewables capabilities further in partnering its Cloud service with independent power producer AES Corporation on a "10-year strategic alliance," which the companies said would use tools like artificial intelligence and data analytics to modernize the electric grid and support new renewables projects in the U.S. and Latin America. The two companies are already working together on two projects in Chile, one is a 100-megawatt wind farm and the other an 80-megawatt solar installation, which will power a Google data center. Those projects are part of the 1.6 gigawatts that Google announced in September. Andrés Gluski, the president and CEO of AES, said the new partnership would combine the "capabilities, footprint and experience of both companies." The announcement sketched out the goals of the collaboration in broad terms, arguing the use of cloud technology will enable more widespread use of clean energy.
Read more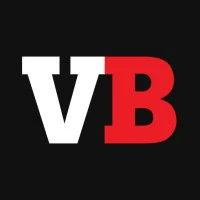 The MLPerf consortium released an analysis of machine learning inference for datacenters and the edge today assessing hardware from companies like Google like Nvidia.
Read more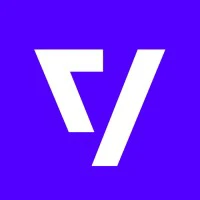 Target's Black Friday deals and doorbusters will start on Thursday, November 28th, at 5PM ET. Some of the best deals so far include the seventh-generation iPad, the Xbox One X, Amazon and Google smart displays and speakers, and more.
Read more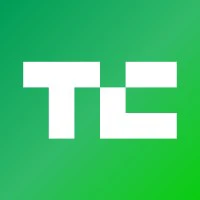 Google has partnered with mobile security firms ESET, Lookout and Zimperium to combat the scourge of malicious Android apps that have snuck into the Google Play app store. The announcement came Wednesday, with each company confirming their part in the newly created App Defense Alliance. Google said it's working with the companies to "stop bad […]
Read more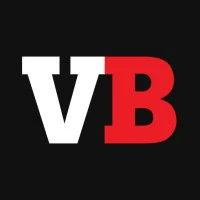 The App Defense Alliance is a collaboration between Google, ESET, Lookout, and Zimperium to fight the spread of malicious Android apps.
Read more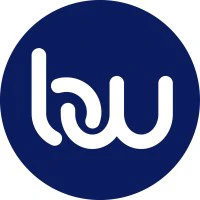 DALLAS--(BUSINESS WIRE)-- #Android--Zimperium announced today that Google has selected Zimperium to help ensure the safety of the millions of apps in the Google Play Store.
Read more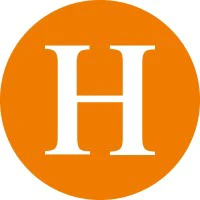 Microsoft-Managerin Liat Ben-Zur will den Browser Edge und die Suchmaschine Bing reanimieren – und damit die Vorherrschaft von Alphabet brechen.
Read more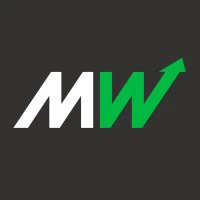 The site updates are part of Apple's push to distinguish itself from data-hungry rivals Google and Facebook.
Read more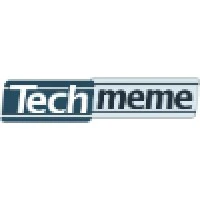 Kyle Wiggers / VentureBeat : Neural Magic, which aims to boost AI training speeds on off-the-shelf processors, raises $15M seed investment led by Comcast Ventures — Despite the proliferation of accelerator chips like Google's tensor processing unit (TPU) and Intel's forthcoming Nervana NNP-T, most machine learning practitioners …
Read more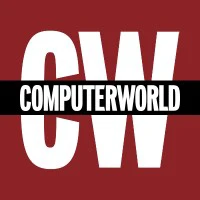 [Disclosure: Microsoft is a client of the author.] This week at Ignite, Microsoft announced the final release of their Edge Chromium browser would be mid-January next year. But I've been living with this browser since June, and while I was initially impressed, it has gotten even better over time. (I expect many of you have yet to try this browser out, so here's the link to the preview of the browser .) Along with this announcement was news of some other interesting aspects of this browser, which uniquely blends Google and Microsoft technology into something we haven't seen in some time – effectively a co-developed product by two vendors who have been competing for nearly two decades, often vigorously. But both vendors embrace open source and the idea of collaborating to address big problems. So while both vendors started very differently, they are increasingly looking more and more alike. To read this article in full, please click here
Read more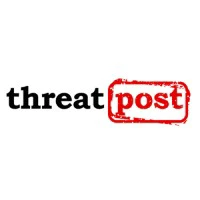 Web analytics help phishers hone their attacks -- but website defenders can also use these tactics to better detect the scope of attacks and mitigate their effects.
Read more