IMO stock news

Imperial Oil (IMO) reduces 2020 capital spending in response to the recent weakness in commodity prices.
Read more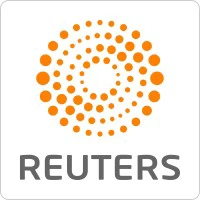 Canadian oil and gas producer Imperial Oil Ltd said on Tuesday it would cut its full-year capital spending by 30% or C$500 million ($351 million) and will delay maintenance work at its Syncrude oil sands facility to cushion the impact from lower fuel demand amid the coronavirus pandemic.
Read more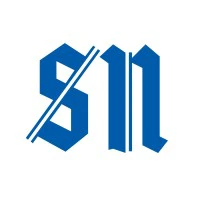 Der Vorstandschef der börsennotierten Immofinanz AG, Oliver Schumy, verlässt das Unternehmen mit Wirkung von heute, Mittwoch. Die vorzeitige Vertragsbeendigung erfolge im beiderseitigen Einvernehmen aus persönlichen Gründen, hieß es am Nachmittag in einer Aussendung. Ab Donnerstag wird das ATX-Unternehmen von den Vorständen Dietmar Reindl und Stefan Schönauer geführt.
Read more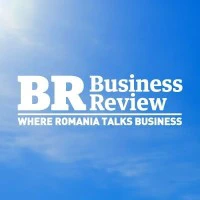 As part of the March issue of Business Review print magazine main cover story, Anda Sebesi, BR's editor-in-chief, talked with Fulga Dinu, Country Manager | IMMOFINANZ Romania, and Oliver Schumy, CEO | IMMOFINANZ AG, about the company's unique experiences in all its properties. Today, we'll find out how IMMOFINANZ plans to offer a 360-degree retail experience […] The post Fulga Dinu & Oliver Schumy: IMMOFINANZ's 360-degree retail experience and international perspective appeared first on Business Review .
Read more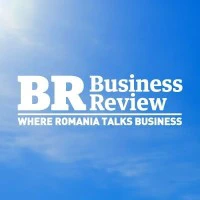 With an international approach centred on three brands – myhive for offices, VIVO! for shopping centres and STOP SHOP for retail parks, IMMOFINANZ offers unique experiences in all its properties: from the modern, collaborative office environment to a complete leisure experience or a practical approach to shopping. By Anda Sebesi With more reasons to […] The post COVER STORY | Fulga Dinu (IMMOFINANZ): Customer Experience at the Core of Successful Brands appeared first on Business Review .
Read more

Imperial Oil (IMO) reported earnings 30 days ago. What's next for the stock? We take a look at earnings estimates for some clues.
Read more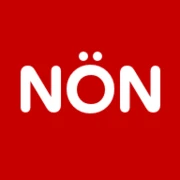 Der österreichische Investor und s-Immo-Kernaktionär Ronny Pecik hat rund 11 Prozent an der Immofinanz AG erworben. Das berichtet die Finanznachrichtenagentur Bloomberg unter Berufung auf eine mit dem Vorgang vertraute Person.
Read more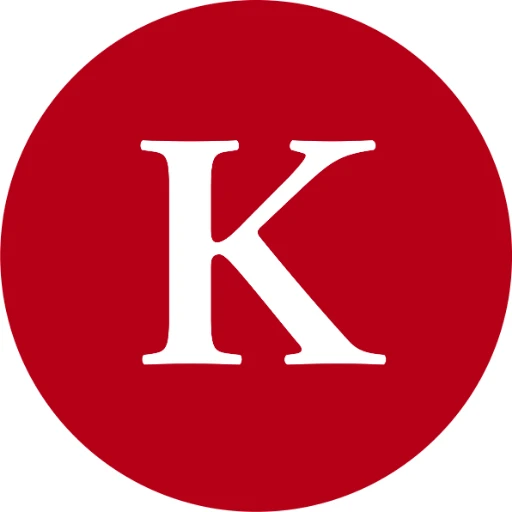 Investor Ronny Pecik hat sich laut Börsianer elf Prozent der Aktien der Immofinanz AG gesichert. Investor Ronny Pecik hat sich elf Prozent der Aktien der Immofinanz AG gesichert. Verkäufer ist unter anderem der langjährige Investor Rudolf Fries , berichtet der Börsianer . Bereits im Jänner hat Pecik mit einem Investor bei der S Immo AG zugeschlagen, bei der er jetzt 14,24 Prozent hält. Zeichen für einen Merger Analysten sehen darin ein Zeichen für einen Merger zwischen S Immo AG und Immofinanz AG, der im im vergangenen Jahr aber an Bewertungsproblemen der beiden Gesellschaften gescheitert war. Die S Immo AG und Pecik halten jetzt zusammen 23 Prozent an der Immofinanz AG, letztere besitzt wiederum 29,14 Prozent an der S Immo AG und zusammen mit Pecik somit knapp unter 44 Prozent.
Read more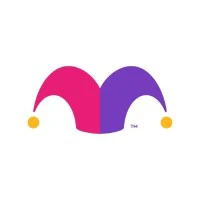 Canadian investors who want nicely valued dividend stocks should look to add stocks like Imperial Oil Ltd. (TSX:IMO)(NYSE:IMO) and others this week.
Read more
14th Feb 2020 - 12:40pm IIA sees impressive growth in ESG indices Submitted By Beverly Chandler | 14/02/2020 - 12:40pm Environmental, social and governance (ESG) lie front and centre in the index world says Rick Redding, the CEO of the not-for-profit Index Industry Association (IIA). "It's what a lot of people are working on and where a lot of interesting work is being done trying to look at ESG in a much more sophisticated way." Last October's annual global index survey, conducted by the IIA, reported that, fuelled by investor demand, there had been impressive growth and innovation in the ESG sector, up 13.85 per cent across equities and fixed income. One of the key problems identified by the IIA in building ESG indices is input data. "Unlike a typical market cap index, where all the data is publicly available, it's difficult to get some of the information," Redding says. "While we think about it as a first world issue, it is easier to get some of the data on gender differences or pay data in the United States but even within the EU it can be difficult." The background work to creating an index with ESG filters involves a lot of survey work and interviews to get to the data and that process, Redding says, is key to getting ESG even more reliable and robust in investor minds.
Read more

Here at Zacks, our focus is on the proven Zacks Rank system, which emphasizes earnings estimates and estimate revisions to find great stocks. Nevertheless, we are always paying attention to the latest value, growth, and momentum trends to underscore strong picks.
Read more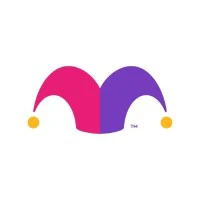 Take advantage of temporary weakness and load up on Imperial Oil (TSX:IMO)(NYSE:IMO) shares today. You won't regret it.
Read more

Imperial Oil's (IMO) Q4 results benefit from higher realizations and lower expenses. Lower production due to planned turnaround activities is a headwind.
Read more

Bareilly: Members of the Indian Industries Association (IIA) applauded Union finance minister Nirmala Sitharaman for presetting a "budget which reflec.
Read more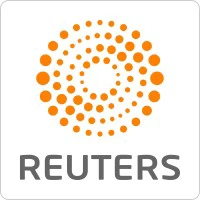 Canada's Imperial Oil Ltd on Friday vowed to move more crude-by-rail to take most advantage of exemptions on production curtailments imposed by the Alberta government.
Read more