MHH stock news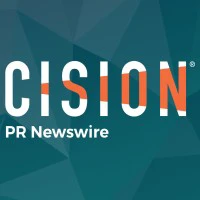 PITTSBURGH, Dec. 18, 2019 /PRNewswire/ -- Mastech Digital (NYSE American: MHH), a leading provider of Digital Transformation IT Services, today said that it is seeing a steady increase in its share of digital revenues, especially after its new positioning earlier this year. In August…
Read more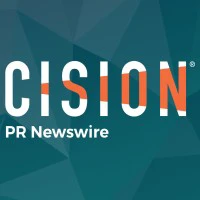 PITTSBURGH, Pennsylvania, Dec. 4, 2019 /PRNewswire/ -- Mastech Digital, Inc. (NYSE American: MHH), a leading provider of Digital Transformation IT Services, today announced that its President and CEO, Vivek Gupta, has been recognized amongst the top 50 Business Leaders in 2019 Pittsburgh…
Read more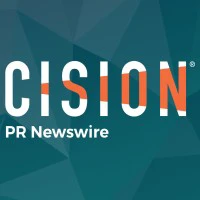 PITTSBURGH, Oct. 29, 2019 /PRNewswire/ -- Mastech Digital, Inc. (NYSE American: MHH), a leading provider of Digital Transformation IT Services, announced today its financial results for the third quarter ended September 30, 2019. Third Quarter 2019 Highlights: Total revenues increased 12%…
Read more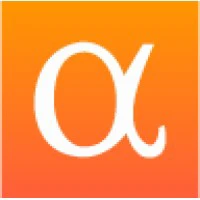 Mastech Digital, Inc. (NYSEMKT:MHH) Q2 2019 Earnings Conference Call July 31, 2019, 09:00 ET Company Participants Jennifer Lacey - Head, Legal & Admin John
Read more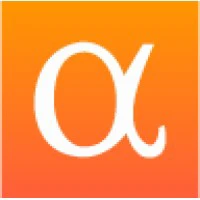 Mastech Holdings, Inc. (NYSEMKT:MHH) Q1 2019 Earnings Conference Call May 1, 2019 09:00 AM ET Company Participants Jennifer Ford-Lacey - Manager, Legal Affairs
Read more
Investors looking to measure the profitability of Mastech Digital, Inc. (AMEX:MHH) should take note of the one year net profit growth ratio of 3.11501. Ultimately profitability is the metric that matt
Read more
When investors are recalibrating their portfolios they should take a look at current volatility levels and the target weight calculation of a given stock. Mastech Digital, Inc. (AMEX:MHH) has a curren
Read more
Mastech Holdings Inc (MHH)'s Stochastic Momentum Index is diving lower and has passed the key level of -40, indicating possible oversold territory. The SMI indicator was developed by William Blau ad
Read more
Investors sentiment decreased to 0.38 in Q4 2018. Its down Infinity, from Infinity in 2018Q3. It worsened, as 7 investors sold Mastech Digital, Inc. shares while 6 reduced holdings. 3 funds opened pos
Read more
Investors looking to measure the profitability of Mastech Digital, Inc. (AMEX:MHH) should take note of the one year net profit growth ratio of 3.11501. Ultimately profitability is the metric that matt
Read more
Investors sentiment decreased to 0.38 in 2018 Q4. Its down Infinity, from Infinity in 2018Q3. It is negative, as 7 investors sold Mastech Digital, Inc. shares while 6 reduced holdings. 3 funds opened
Read more
Potential Investors often look for key drivers that can move a stock in a positive direction. One of those is sales growth. Mastech Digital, Inc. (AMEX:MHH) of the Software & Computer Services sector,
Read more
Zooming in on the numbers for Mastech Holdings Inc (MHH), we have spotted the 21 day Wilder Moving Average below the 50 day SMA. Traders may be monitoring this reading to spot near-term sluggish momen
Read more
One of the biggest downfalls of the individual investor is not being able to take losses when it becomes necessary. Of course nobody wants to take a loss, but the repercussions of not letting go of a
Read more
Occasionally, investors may feel like they are riding on a wild roller coaster when dealing with the stock market. Controlling emotions when taking the ride may assist with making necessary decisions
Read more
Top Fintech Company

featured in The Global Fintech Index 2020 as the top Fintech company of the country.
Full report by