Invesco QQQ Trust Demonstrates Resiliency Amidst Impending Economic Changes: Fundamental Analysis
StockInvest.us, 2 months ago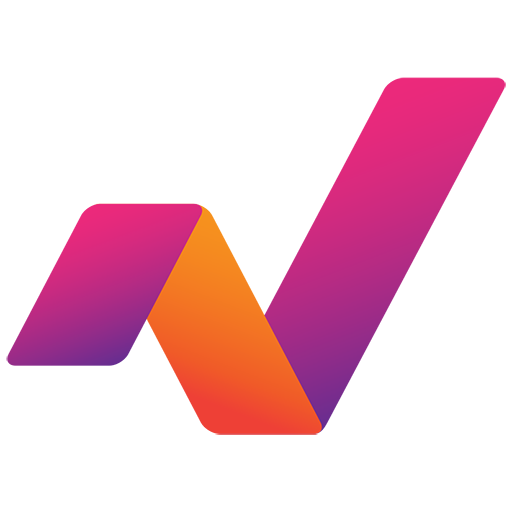 Fundamental Analysis

The Invesco QQQ Trust (QQQ), established on the NASDAQ exchange, has a reported earnings per share (EPS) of $12.26 with a Price-to-Earnings (PE) ratio of 29.32. The current market capitalization stands at $141.36 billion, indicating that QQQ is a major player within the market. Despite recent inflation concerns unveiled by Fed decisions and persisting high-interest rates, the trust's large-scale influence carries weight.

Analysis of the recent news surrounding QQQ suggests that there's growing concern regarding impending rate hikes by the Fed. However, an argument has been made that Tech ETFs like QQQ could still hold strong due to their significant performance so far. As such, these concerns may not make a significant dent in QQQ's overall positioning.

Some commentators argue for other ETF options over the Invesco QQQ Trust, but it's essential to remember QQQ's demonstrated resilience and robust nature. With the trust's shares outstanding at 393.1 million, QQQ's scale in the market shows potential for stable performance amid potential economic fluctuations.

Technical Analysis

The last closing price of QQQ was $359.61 on September 25, 2023, marginally increasing by $1.70 (0.47%) from the previous trading day. While the trust hit a low of $355.93 during the day, it managed to reach a high of $359.7.

The Relative Strength Index (RSI14) is at 27, suggesting that QQQ is currently in an oversold condition. This condition could lead to a potential rebound in the short-term as traders and investors may see this as an opportune time to buy at a lower price.
The 50-day moving average of $372.33 is above the last closing price, demonstrating that the trust is currently experiencing a bearish outlook in the near term. The 200-day moving average shows a price of $328.43, indicating an overall bullish trend for QQQ over a longer-term horizon.

The Moving Average Convergence Divergence (MACD) over the past three months stands at 3.26, presenting a positive trend within the market. The Average True Range (ATR) of 1.40 signifies the price volatility has been relatively low.

QQQ's current support level stands at $358.58, while its resistance is at $364.54. The proximity of the last closing price to this support level suggests potential bearish movements; however, the low RSI value might entice more buying pressure, pushing the price to test the resistance level.

Stock Prediction and Evaluation

In light of QQQ's resiliency amidst impending economic changes and strong indications of an oversold market, projections for the next trading day, September 26, 2023, involve slight upticks. If the support level holds, the price may go up to test the resistance at $364.54.

Given the overall market sentiment for the upcoming week, the stock might rebound from its oversold status to move closer to its 50-day moving average. However, further indications of looming rate hikes could introduce volatility over the coming week.

With an analysis of fundamental and technical factors and recent news about possible enduring rate hikes, the Invesco QQQ Trust is assessed as a 'Hold'. This condition is due to potential bullish rebound in the short term given the oversold status, but also accommodating for potential volatility due to economic developments. Successive strong performance and significant market presence despite market adjustments demonstrate a sturdy asset for long-term investors.
Check full QQQ forecast and analysis here.