Invesco QQQ Trust Shows Potential with Tech Focus and Ongoing Uptrend
StockInvest.us, 3 weeks ago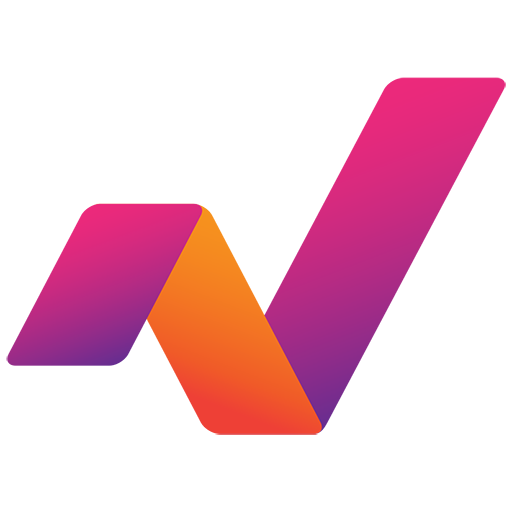 Fundamental Analysis

The Invesco QQQ Trust (ticker: QQQ) reported a last closing price of $372.94 on November 08, 2023, a minor increase of 0.06%. With an EPS of $12.26, the stock exhibits a relatively high P/E ratio of 30.41. This ratio suggests that the stock's current market value mirrors investors' expectations of robust future earnings growth. However, the high P/E also implies that the market might currently overvalue the asset, which could make the investors consider risk levels carefully.

Considering the stock's market capitalization of $146.60 billion with approximately 393.10 million shares outstanding, QQQ holds a significant position on the NASDAQ exchange.

Recent news indicates a strong focus on mega-cap technology and cybersecurity stocks. Given that Invesco QQQ Trust is an ETF that tracks the Nasdaq 100 Index, consisting primarily of technology companies, it stands to gain from the current market trend. Other news also underscores the broad appeal of ETFs this year, with large capital inflows recorded.

Technical Analysis

The QQQ's 50-day moving average (MA) stands at $364.47 and the 200-day MA at $342.10. The stock price is currently trending above both averages, indicating an ongoing uptrend.
The Relative Strength Index (RSI14) is 62, meaning the stock is slightly overbought, but not by a significant margin. This factor is not an absolute sell signal, but it suggests that the stock's rally could lose some momentum in the near term.

The QQQ's MACD (3-month) value stands at -3.65, suggesting bearish momentum in the short-term, while the ATR indicates moderate volatility. With stop-loss calculated at $360.31 and the stock currently trading within a narrow price band with support at $368.59 and resistance at $374.21, these values indicate minor swings up and down in price levels.

Prediction for Next Trading Day and Upcoming Week

Given these parameters, the QQQ could potentially see a limited downside in the next trading day due to slightly bearish short-term indicators. The stock may test its support level at $368.59 if bearish momentum persists. However, as of now, the surge in market interest in technology stocks and ETFs should limit any potential decline.

For the upcoming week, it is expected that QQQ will follow the overall technology sector trend closely. Investors will need to monitor news events closely, particularly those affecting the largest constituent companies within QQQ.

Overall Evaluation and Recommendation

In essence, the Invesco QQQ Trust seems to be a 'Hold' investment at the present moment. It has a strong fundamental appeal with a high-potential sector focus, and it charts above its moving averages, implying an ongoing uptrend. Despite this, the mildly concerning RSI and MACD figures warrant additional caution. However, given that the QQQ ETF tracks an inherently volatile sector like tech, minor fluctuations are to be expected. It is suggested that investors stay vigilant to changing market trends and adjust their holdings accordingly. Long-term investors might also prefer to hold on to the stock due to its exposure to high-growth tech stocks. Investors may consider buying on dips to lower their average cost and maximize future returns.
Check full QQQ forecast and analysis here.