Invesco QQQ Trust: Tech Earnings Influence Creates Volatility, Caution Advised
StockInvest.us, 1 month ago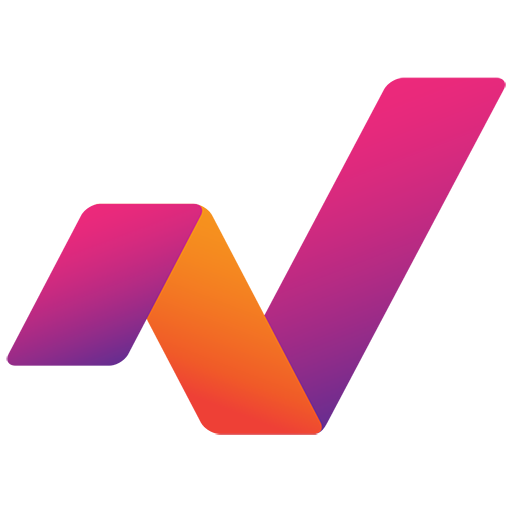 Fundamental Analysis

Invesco QQQ Trust (QQQ) is a financial instrument that reflects the performance of some of the most influential companies in the financial world, including those in the technology and communication sectors. This is reflected in its recent resistance level at $364.70 and its considerable market cap of $137.72 billion. The ETF's performance is primarily driven by investments in sectors like Consumer Discretionary, Telecommunications, and Technology, with major contributors being high-profile stocks such as NVIDIA and Meta Platforms.

Though QQQ closed lower by -2.45% at $350.34 on October 25, 2023, its EPS of $12.26 and PE ratio of 28.57 suggest a consistent earning capacity. This is reflected too in the higher trading volume of 66.98 million compared to the average volume of 51.50 million, which signifies investor interest and could also indicate a potential price movement in the near term. The absence of a known support level, however, indicates uncertainty about where the price might find a floor if it continues to decline.

With upcoming quarterly earnings reports from the technology sector, performance will further shape the fate of the markets and could influence the QQQ's price. Given the importance of these earnings reports, investors may want to keep a close eye on them.

Technical Analysis
QQQ's RSI14 value of 42 suggests that the ETF is neither overbought nor oversold, being well below the threshold of 70 that might indicate overbuying. The ETF's 50 Day Moving Average ($365.76) is comparatively higher than its 200 Day Moving Average ($338.19), potentially suggesting a medium-term upward trend. However, the ETF's recent closing price is below these moving averages, which might be a bearish signal.

In terms of the MACD, a 3-month positive value of 1.031538 suggests a bullish short-term momentum. However, caution should be exercised because the Average True Range (ATR), which measures volatility, is at 1.76, hinting at potential price swings.

Outlook and Recommendations

Considering the technical and fundamental analysis, QQQ may show some volatility in the next trading day and for the upcoming week, attributed partially to the unfolding tech sector earnings reports. Short-term volatility, however, does not necessarily equate to long-term performance.

In light of these factors and the upcoming tech titan earnings, the QQQ Trust may still offer attractive prospects for investors. Then again, the present uncertainty in the US equities and some of the ETF's underlying stocks necessitates cautious investment. Therefore, the Invesco QQQ Trust is rated as a 'Hold' for the immediate term, recommending investors initially to observe the market's response to the tech earnings reports before making any move. With any potential dip in price being a good point for entry, the future 'Buy' decision will depend on how well the ETF's underlying stocks perform in their respective earnings reports and general market sentiment.
Check full QQQ forecast and analysis here.