Meta Platforms, Inc. (META) Indicated as a Hold Amidst Potential Price Correction
StockInvest.us, 2 months ago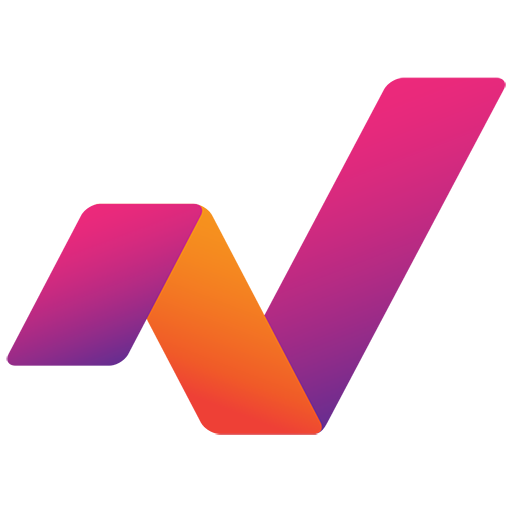 Technical and Fundamental Review

Meta Platforms, Inc. (META) closed at $311.72 on September 14, 2023, with a price increase of 6.66 (2.18%). The stock traded between a low of $305.03 and a high of $312.84. Over the past year, the share price ranged from a low of $88.09 to a high of $326.2, with the stock currently trending closer to its 52-week high. The firm, listed on the NASDAQ, holds a market capitalization of roughly $802.11 billion. An average volume of around 23.70 million shares traded daily, with 18.20 million shares been transacted on the previous trading day.

Evaluating Volatility and Momentum

According to the Relative Strength Index (RSI14), which is at 75, META is currently overbought. This may indicate a correction or a slowdown in the rise in the short term. The MACD, a momentum indicator, was negative at -3.46, indicating a potential bearish signal. A stop-loss has been set at $295.83, providing a safety measure for investors in case of a price drop.

Moving Averages and Price Level

META's 50-day moving average stands at $301.60, and its 200-day moving average stands at $220.75. This suggests that the stock is in a medium and long-term uptrend. The stock has immediate support and resistance levels at $311.71 and $313.41, respectively, which should be watched for future price movement.

Financials and Market Sentiments
The company's earnings per share (EPS) were recorded at $8.86, yielding a Price to Earnings (PE) ratio of 35.18. This indicates that investors are willing to pay $35.18 for each dollar of earnings, which is reasonably high compared to the general market average. This suggests that investors are expecting high future growth from the company. According to the consensus estimate, the stock is rated a "Buy" with 36 recommendations for 'Buy', one for 'Strong Buy', 8 for 'Hold' and one for 'Sell'.

News Impact

Recent news about the company indicates that there's positive sentiment around the technology sector, and especially firms dealing with AI, like Meta Platforms. Comments from Facebook co-founder Eduardo Saverin about the ability of downturns to breed successful entrepreneurs may also add a layer of positive sentiment around the firm.

DCF and Target Estimates

The discounted cash flow (DCF) projection for META is $317.15, indicating that the stock may be currently undervalued. However, the target median ($225) and target consensus ($251.07) sit below the current stock price, suggesting some analysts believe the stock could be overvalued.

Prediction and Evaluation

For the next trading day, September 15, 2023, considering the recent momentum, RSI and MACD values, the stock could face a possible correction or slowdown in its bullish momentum. In the coming week, the price is likely to remain volatile, impacted by market sentiment and external news. Buyers should consider these factors in their decision-making.

Given the firm's performance, growth expectation, and existing market sentiments, the evaluator classifies Meta Platforms, Inc. (META) as a Hold. Despite being a fundamentally strong company, its current technical indicators point towards a potential overbought situation, suggesting the possibility of a short-term price correction. Investors should proceed with caution and watch the market movement closely.
Check full META forecast and analysis here.