Meta Platforms, Inc. Shows Strong Fundamentals and Positive Technical Indicators
StockInvest.us, 2 months ago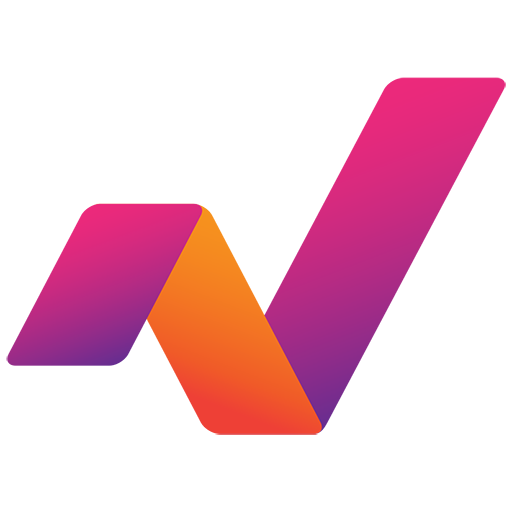 Fundamental Analysis

Meta Platforms, Inc. (META) had an EPS (Earnings Per Share) of $8.86, placing it on a good standing compared to many other companies in the market. It suggests that the company is profitable and potentially in a position to distribute dividends to shareholders. The PE (Price to Earnings) ratio stood at 35.18. While it is considered high, it indicates that investors are willing to pay a high price for the company's earnings, underlining a solid investor confidence in the company.

Outside of data points, recent significant news connected to artificial intelligence could enhance the company's growth prospects. Per one news update, Sen. Mark Warner encourages boosting federal tech workforce to handle AI challenges. Since META is a major player in this force, government support on AI may indirectly affect the company's profitability. Moreover, mention of Meta executive migrating to Nextech3D.ai suggests that the firm's pool of talents is valued in other tech companies, proving its competitive advantage.

The consensus among analysts was a "Buy" rating. The breakdown shows 36 analysts recommended a "Buy", while 1 issued a "Strong Buy". There were 8 who suggested a "Hold", while only 1 recommended a "Sell". This highlights a predominantly positive sentiment among analysts, which should inspire confidence among investors.

Technical Analysis

Analyzing technical indicators can provide insights into the stock's performance and can predict future movements. The last closing price was $305.06, which was a 1.13% increase. The stock has shown fluctuations, being traded between $301.32 and $307.18 on that day. The average volume of shares traded is 23.70 million, with a slightly lesser number of 18.20 million shares traded in the previous session.
The stock lies slightly above its 50-day moving average of $301.60, suggesting a positive short-term bullishness. Moreover, it is substantially above its 200-day moving average of $220.75, indicating long-term bullish sentiments.

However, the MACD (Moving Average Convergence Divergence), which is a trend-following momentum indicator, shows a negative value of -5.13, signalling potential downward pressure. The RSI (Relative Strength Index) stood at 61, just above the halfway mark, indicating that the stock is neither overbought nor oversold.

Prediction and Evaluation

From this analysis, it could be surmised that Meta Platforms Inc. might continue its upward trend in the short term, hinging on general market conditions and any significant company-specific news. Considering the strong fundamentals, along with the bullish technical signs, the predicted stock price for the next trading day, September 14, 2023, might be slightly higher than the last close at $305.06.

Based on its weekly performance, the analyst predicts a steady upward movement in the upcoming week, with a price potentially targeting the next resistance level at $309.34. However, considering the negative MACD, investors are advised to be cautious about potential downward pressure.

Ultimately, considering the strong fundamentals and the positive technical signs along with the favorable analyst consensus, the final evaluation designates Meta Platforms, Inc. as a 'Buy'. The robust profitability and solid investor confidence, along with potential growth spurred by developments in AI, makes it a compelling consideration for both medium and long-term investment. Despite this, potential investors are encouraged to understand their risk tolerance and investment horizon and keep monitoring the stock regularly due to its slightly high PE ratio and the negative MACD.
Check full Meta forecast and analysis here.