Meta Platforms, Inc. Shows Strong Fundamentals and Technical Indicators, Poised for Potential Growth
StockInvest.us, 2 months ago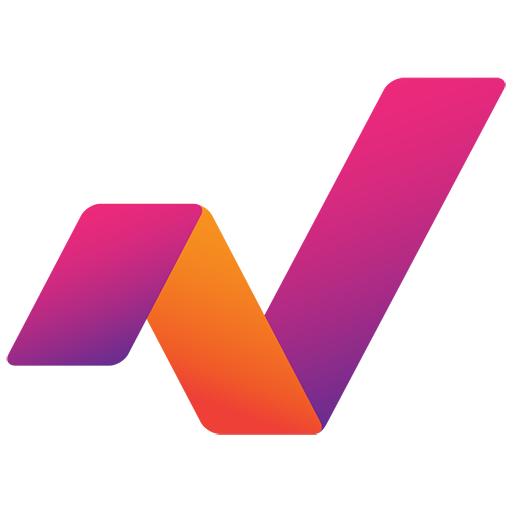 Fundamental Analysis

Meta Platforms, Inc., traded as META on the NASDAQ, possesses a robust market capitalization of $779.41 billion. This significant market cap depicts its influential market presence. The company's EPS stands at 8.65, presenting a moderate revenue stream per share. Observing the PE ratio at 35.02 sheds lights on a higher cost for every dollar of earnings, suggesting that investors are willing to pay a premium for this stock due to its strong future earnings potential.

The stock's trading volumes show interesting patterns. On the last trading day, the volume was recorded at 9.62 million shares, comparatively lower than the average trading volume of 23.13 million. This might indicate decreased interest on that particular day or potential consolidation.

The difference between the 50-day moving average at $302.57 and the 200-day moving average at $224.60 implies an upward trend, which could indicate bullish market sentiment. The MACD (3-month) value of 0.93 reiterates this sentiment, suggesting a potential upward momentum.

Regarding the stock's price, it has a 52-week range from $88.09 to $326.2. The last recorded price was towards the upper side of this range at $305.07, displaying strong performance recently.

Analysts have set support and resistance levels at $294.26 and $309.34, respectively. These levels will be a substantial watch in future trading sessions. The stock's ATR at 2.83 can provide a sense of the stock's volatility.

Using a discounted cash flow (DCF) model, the intrinsic value of META per share is projected as $308.38. Further, different expert opinions range the target price between $105(low) and $466(high) with a median at $225, considering market trends and the firm's financials.

There is a positive endorsement from analysts based on their consensus. Out of the total opinions, 36 translate to Buy, 8 suggest Hold, 1 says Sell, and 1 advocates Strong Buy, making the overall consensus tilt towards Buy.

Technical Analysis
The RSI14 index for the META stock resides at 57, which is almost mid-range. This indicates that the stock is neither overbought nor oversold, providing a neutral signal for investors.

Recent News and Events

META has been in focus due to several news updates. The company's plan to introduce in-chat payments through WhatsApp in India is a progressive move, considering India's vast user base.

However, the company faced backlash from the UK government over its decision to shift to end-to-end encrypted messages due to potential crime concealment concerns.

Predictions

Considering the technical indicators and fundamental statistics, META might witness a slight bump in the next trading session - September 20, 2023, ideally hovering around the discounted cash flow (DCF) projection of $308.38.

Over the following week, depending on market conditions and its recent trend, METAs price might gravitate towards the resistance level at $309.34 but investors need to monitor close resistance and support levels and even consider stop-loss at $291.08.

Final Evaluation

Given the DCF valuation, relatively bullish technical cues, promising recent expansion decisions but a need to monitor ongoing controversies, Meta Platforms, Inc. stock could be considered a cautious 'Buy'. However, investors should pay close attention to market news and the company's strategic moves.
Check full META forecast and analysis here.