Meta Platforms Sees Modest Drop in Stock as Analysts Predict Optimistic Future
StockInvest.us, 1 month ago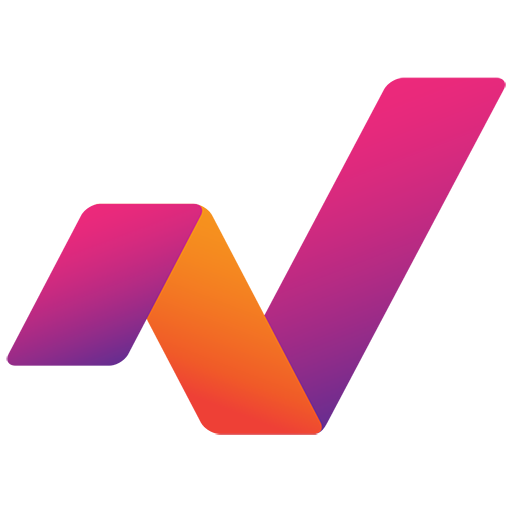 Stock Analysis for Meta Platforms, Inc. (META)

As per the data from November 2, 2023, Meta Platforms, Inc. (Ticker: META), formerly known as Facebook, saw its stock closing at $310.87, a modest drop of 0.31% from the previous day. Trading within a range of $308.33 to $318.82, the volume of META traded on this day recorded at above-average levels with approximately 21.43 million shares changing hands, compared to its daily average of 20.60 million shares. The company boasts a substantial market capitalization of $798.89 billion on NASDAQ and with approximately 2.57 billion shares outstanding.

Technical Analysis

From the perspective of technical analysis, META's RSI14 stands at 48, positioning the stock in the neutral territory. The MACD, a momentum-oriented technical indicator, recorded at 2.69 for the previous three months, suggesting a potentially bullish momentum. As for moving averages, the stock is trading above its 50 and 200-day moving averages of $304.38 and $253.39, respectively - a positive signal reflecting an uptrend pattern.

Contrarily, the Average True Range (ATR), a measure of market volatility, stood at 3.25. Alongside, the present stop-loss level at $301.05, support at $297.74 and resistance at $315.43 reflect critical points to note for traders.

Fundamental Analysis

In considering the fundamentals, Meta Platforms features a promising EPS (Earnings per Share) of $11.33 and a Price to Earnings (PE) ratio of 27.44. These numbers indicate the company is valued relatively moderately to its earnings.
Furthermore, the discounted cash flow (DCF) stands at $316.30, which is slightly above the current stock price, suggesting the stock could potentially be undervalued by investors. Also, the consensus recommendation comes out as 'Buy', as out of the total, 39 analysts recommend 'Buy', while 8 suggest 'Hold', and only one recommends 'Sell'.

News Impact and Forecast

Recent news updates highlight Meta's strategic shift towards exploring metaverse opportunities, aside from its existing dominance in the social media space and artificial intelligence sphere. Meanwhile, regulatory challenges continue to loom, as indicated by recent EU directives aimed at restricting targeted ads, potentially posing threats to its ad revenue.

The bullish factors about Meta are its visionary quest for metaverse leadership, and its strong cash flow and growth potential. Several investment analysts and market experts have given optimistic targets for META, with a high forecast of $466 and a median price target of $255. Even the lowest forecast expects the stock to end at $105, higher than its current year low of $88.09.

Conclusion

Taking into account the comprehensive analysis, the prospects for Meta appear optimistic. Although current market conditions and the regulatory environment might pose some challenges, the company's fundamental strength and its ambitious metaverse initiative provide confidence for potential growth. Thus, Meta Platforms, Inc.'s stock can be categorized as a 'Buy', considering its attractive valuation and positive prospects that surpass the present short-term challenges.

For the next trading day (November 03, 2023), Meta's stock price may edge higher, driven by the optimistic market sentiment and strong fundamentals. Considering the technicals and overall market momentum, it could lie within the range of $310 - $320. Meanwhile, given any substantial news stimulus or market fluctuations, the stock is likely to follow an uptrend, and achieve a level closer to its resistive high at $315.43 by the upcoming week.
Check full META forecast and analysis here.