Meta Platforms Stock Shows Limited Volatility, Potential Turbulence Looms
StockInvest.us, 1 month ago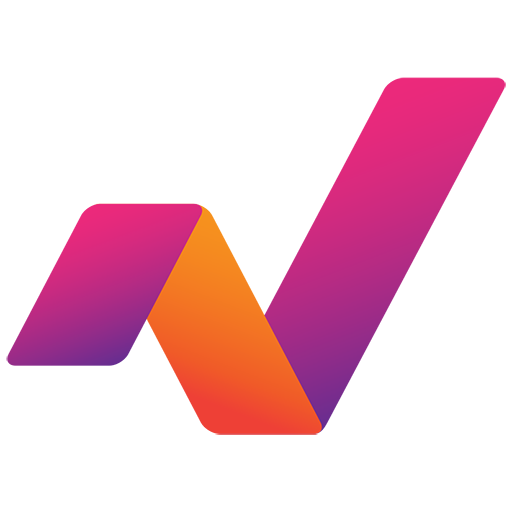 Overview:

Meta Platforms, Inc. (META) closed at $300.94 on October 3, 2023, representing a decrease of 1.92% from the previous trading day. The day's range was from a low of $299.64 to a high of $306.77, demonstrating relatively limited volatility. Notably, the stock's 50-day moving average is recorded at $301.51, barely above the current price, indicating the stock's price has moved in a tight range recently. The market capitalization for Meta Platforms is $786.38 billion.

Fundamental Analysis:

The earning per share (EPS) of META stands at $8.64 and its Price to Earnings (PE) ratio is at 35.37. Very recently, Meta has started rolling out generative artificial intelligence (AI) tools that can aid in creating content for all advertisers. This AI-related initiative could be a potential source of new revenue.

However, there could be potential turbulence in the company as Meta platforms appear to be planning layoffs in its augmented reality technology division. This could introduce uncertainty for future projects and impact the company's financials, although the precise impact is not yet quantified, and could be either neutral or negative.

Technical Analysis:

Meta Platforms' RSI14 value is 47. This suggests that the stock is neither overbought nor oversold. The average volume of traded shares is 23.12 million while the actual volume during the last trading day was 8.69 million, suggesting a decrease in interest from investors and traders.
The Moving Average Convergence Divergence (MACD) for a 3 month period is relatively low at 3.45 which further implies that the stock has had limited momentum in recent trading periods.

Analyst Opinion and Price Target:

There is a strong analyst consensus towards META as a 'Buy'. However, it's important to note that the consensus price target ($252.2) is lower than the company's current price ($300.94). The target high and low are $466 and $105 respectively which indicates a wide range of opinions.

Prediction:

Given the current momentum, we could expect the stock price to slightly decrease for the next trading day (October 4, 2023), possibly hovering closely around its 50-day moving average. Over the next week, several metrics suggest that there may be limited price movement.

Final Evaluation:

Considering the above factors, Meta Platforms is categorized as a 'Hold'. While the stock has strong long-term potential due to Meta's initiatives in AI and advertising, potential layoffs in its AR division and lower analyst price targets suggest short term volatility. Thus, investors may wish to hold onto the stock but might want to refrain from additional buying until the company's direction becomes clearer. News of the earnings announcement on 10/25/2023 will offer new information that could significantly influence this analysis.
Check full Meta forecast and analysis here.