Microsoft Corporation's Strong Performance Signals Potential Buying Opportunity
StockInvest.us, 2 weeks ago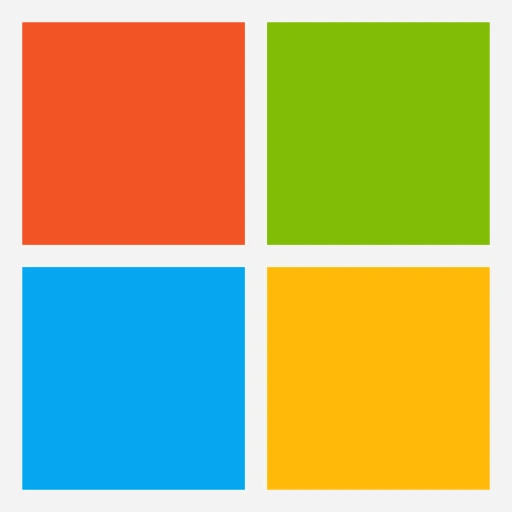 Technical Analysis

Microsoft Corporation (MSFT) has shown remarkable resilience in its stock price, closing at $369.67 on November 15, 2023. Despite a marginal decline of 0.16% from the previous close, the stock managed to set a new year high at $373.13. MSFT's price momentum is illustrated by its current position relative to its moving averages, standing well above both the 50-day ($334.54) and 200-day ($312.60) moving averages. This reveals a strong uptrend in the longer term.

The Relative Strength Index (RSI14) presents a potential concern for traders, as it sits at an elevated level of 89. Typically, an RSI above 70 indicates that a stock might be overbought, and MSFT is significantly higher than this threshold. This could suggest that a corrective pullback might be due, cautioning near-term investors. Conversely, the Moving Average Convergence Divergence (MACD) of 9.74 is bullish, indicating ongoing buying pressure.

Volatility as expressed by the Average True Range (ATR) stands at 1.77, hinting at a reasonably stable range of trading. With a recent high only slightly above the current resistance level of $370.27, the next trading session may provide an opportune test of whether MSFT can sustain its break or retreat below this threshold. On the downside, the stop-loss at $357.54 provides a potential exit point for short-term traders aiming to protect their investments against a significant downturn.

Fundamental Analysis

With a market capitalization of $2.75 trillion and robust earnings per share (EPS) of $10.34, MSFT's financials reflect its standing as a technology behemoth. The Price-to-Earnings (P/E) ratio of 35.75, while at the upper end of the spectrum, is justified considering Microsoft's strong market position, consistent performance, and forward-looking ventures in emerging tech domains. The Discounted Cash Flow (DCF) valuation at $299.61 suggests that the stock could be perceived as overvalued at its current price if relying strictly on this valuation method.

The consensus among analysts leans heavily towards a "Buy," with 31 buys and a muted sentiment for selling, indicating a positive outlook on the stock. This consensus is mirrored by the stock price targets, which show a high projection of $430. Despite being below the consensus target of $344.45, Microsoft's recent performance might factor into upward revisions of these targets.
Corporate developments, including the announcement of Azure AI Speech technology, showcase Microsoft's innovative edge and ability to continuously adapt and thrive amid competitive tech advancements. The CEO's commentary on China may reassure investors of Microsoft's cautious approach toward geopolitical tensions and its focus on stable markets.

Short-term Stock Performance Prediction

Considering the technical indicators and recent momentum, MSFT may continue to experience volatility in the next trading day. The overbought RSI suggests that the stock may see some profit-taking, which could lead to a modest decline or sideways movement. The support and resistance levels noted may see further testing.

For the upcoming week, unless there are significant market drivers, MSFT might oscillate near its current levels with an inclination towards the upside given the positive sentiment and strong fundamentals. Investors will be attentive to any broader market influences that could prompt swings in stock valuation.

Overall Evaluation

In summary, Microsoft Corporation's stock displays robust fundamental and technical strength. Despite its elevated RSI indicating potential short-term overvaluation, the company's ongoing innovation, solid financials, and bullish analyst consensus bode well for continued investor confidence. While short-term traders might exercise caution due to potential volatility, longer-term investors may view any pullback as a buying opportunity given the company's growth prospects.

Considering the data, the stock can be categorized as a "Buy" for investors with an inclination towards long-term growth and stability within the tech sector. The fiscal prudence exhibited by management, coupled with the strategic positioning in expanding tech frontiers, supports a positive outlook for Microsoft's share value in the foreseeable future.
Check full Microsoft forecast and analysis here.