Microsoft (MSFT) Stock Analysis: Bullish Trend Continues with Positive Outlook
StockInvest.us, 3 weeks ago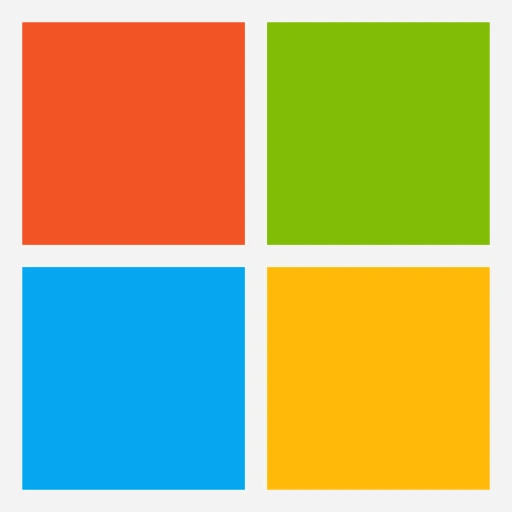 Fundamental Analysis

Microsoft Corporation (ticker: MSFT) trades on the NASDAQ exchange and boasts a market capitalization of nearly $2.62 trillion as of its last close on November 3, 2023. Its earnings per share (EPS) was posted at $10.32. This is decent, coupled with the price-to-earnings (P/E) ratio of 34.19, indicating investors are willing to pay a premium for MSFT's steady earnings.

MSFT stock closed at $352.80 on the day, with a change of $4.48 (1.29%). The stock has an average volume of around 22.27 million shares, very close to its last trading volume of 22.49 million shares. This typical volume signifies a healthy level of investor interest.

The company operates within a high-low range of $213.43 (year low) and $366.78 (year high). This shows evidence of potential for significant price fluctuations throughout the year, but at its current price of $352.80, the stock is trading closer to the high end of this range.

The company has an RSI14 score of 67, which is nearing the overbought territory. This might suggest that the stock may undergo a price correction soon if investors begin selling off their holdings.

On the side of predictions, there's a target high of $430 and a target low of $232, with a target median at $330 and a consensus of $344.29. It seems analysts keep a positive outlook on MSFT. The analyst sentiment leans towards a "buy" consensus.

Turning to the company's discounted cash flow (DCF), it comes in at roughly $357.44, which is higher than the current price. By this measure, the stock could be undervalued.

Technical Analysis

When considering technical indicators, MSFT has surpassed both its 50-day moving average at $328.07 and 200-day moving average at $307.17. This surpassing could indicate a bullish trend for the stock.
The stock's Moving Average Convergence Divergence (MACD) of 5.91 over the last three months suggests bullish momentum. Moreover, with no resistance level pointed out, this upward pressure could continue.

On the other hand, the Average True Range (ATR) – an indicator of market volatility, stands at 2.11. It's relatively low, indicating minor price fluctuations. The stop-loss is stated at $341.65, while support is at $340.67, offering a brief insight into potential reversal points.

News Impact and Future Outlook

Microsoft is touted to be a front runner in the $1.5 trillion cloud industry. Alongside this, it is named as a secure and lucrative dividend stock. Both are positive indicators for investor confidence.

Concerns arise regarding Big Tech's water usage and the uncertainties revolving around Q4 estimates for 2023 and onward. However, these shouldn't notably impair MSFT's stock value, considering their industry dominance and robust financial standing.

Conclusion

Based on the given data and considering both fundamental and technical analysis, Microsoft Corporation (MSFT) stock can be categorised as a "Buy". The stock shows a positive trend, outperforming both its 50-day and 200-day moving averages. The analyst consensus leans towards "Buy," and the DCF analysis indicates that the stock could be undervalued.

However, potential investors need to pay attention to the upcoming earnings announcement on January 22, 2024, and the overall trend in the tech sector. The RSI14 nearing the overbought territory may also suggest potential price corrections in the short term.

For the next trading day on November 6, 2023, a slight increase can be anticipated considering the current momentum and DCF value. A steady rise could also be expected over the upcoming week, barring any unforeseen market factors.

These conclusions are based on the data presented and could change as new data or market conditions emerge. Potential investors should consider these factors alongside their personal investment strategies and risk tolerance.
Check full Microsoft forecast and analysis here.